In year 2022 you have probably set a lot of goals for yourself. Maybe you want to lose weight, try something new, or begin wearing the hottest fashion trends.
Well, if your New Years Resolution was to stay trendy in both style and hair 'do, you'll want to keep the resolution going all year long- and this includes during prom! Make the best out of your prom this year by choosing from one of the hottest prom hairstyles.
So, what can we expect to see within the collection of 2022 prom hairstyles? As always, you will have a huge selection of long hair and short hair styles to choose from.
Perhaps you fancy longer hairstyles with tons of curls? What about a half up and half down 'do that contours to your face beautifully? Whether you're in need of a longer 'do with tons of curls or a shorter look perhaps in a bun or under-bun you will definitely find it in this years collection.
In deciding, it is important to keep a few things in mind.
First and foremost, pick a hairstyle that compliments you and your dress wonderfully.
Secondly, choose a hairstyle that can easily be done with your natural hair texture.
Lastly, make sure you pick a hairstyle you are comfortable with- something you'll enjoy all night long and for years to come.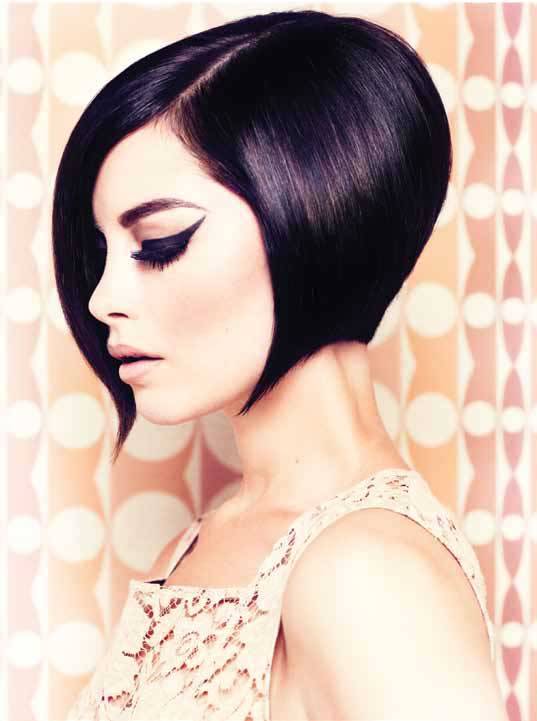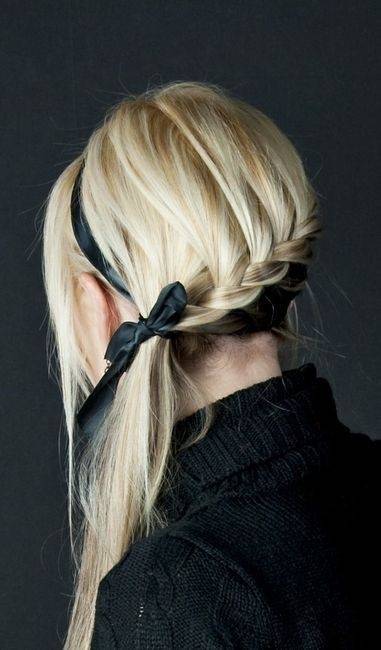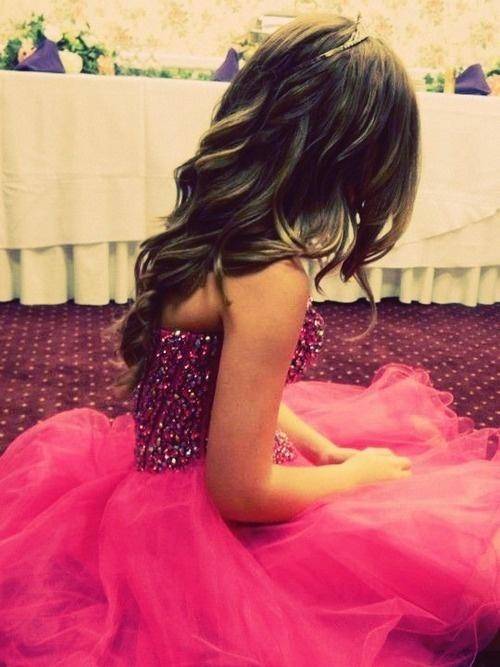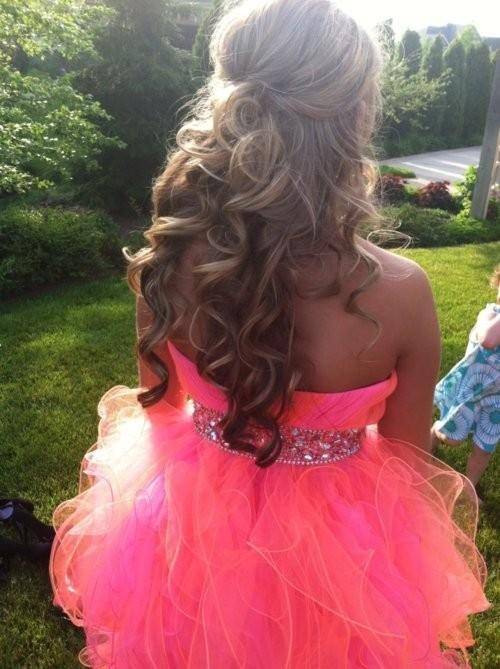 Find Your Perfect Prom Hairstyle
Girls with longer hair in need of a sexy hairstyle to rock this year at prom have a wide selection to choose from. In choosing the right hairstyle for you, ensure that it is the perfect fit for the prom dress you're wearing and always make sure you absolutely love the hairstyle.
Of course, if you don't think the hairstyle looks good on you than you probably aren't going to want to look that way on one of the most important nights of your life.
Long Prom Hairstyles
The first, and most popular, options when it comes to long prom hairstyles are curls and waves. Whether you choose extremely sharp curls or a gentle wave, you can ensure your hair will look beautiful and full of volume.
With curls and waves, you can either leave the hair dangling to the sides or you can try a half up, half down 'do that is always a hit.
Another great option for girls with long hair in need of a cute look is the ponytail hairstyles.
Either worn on the side or in the back, it provides an elegant and sophisticated appearance you'll love. Try the pony with or without curls to add a significant layer of funk and flare.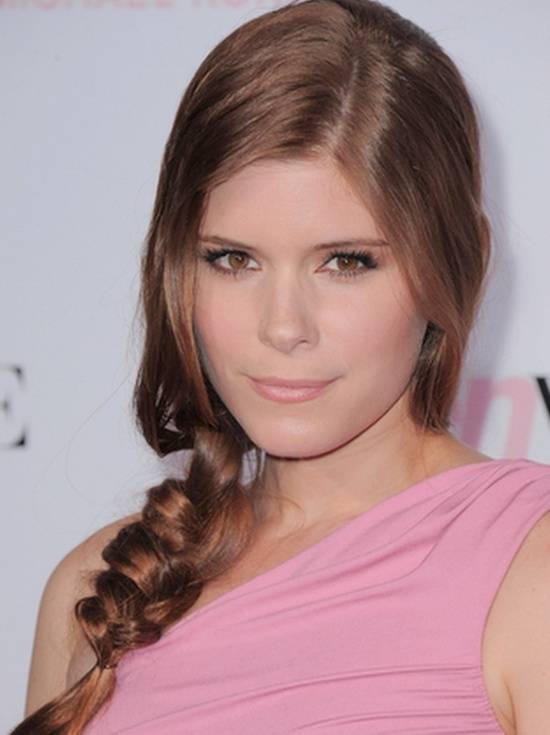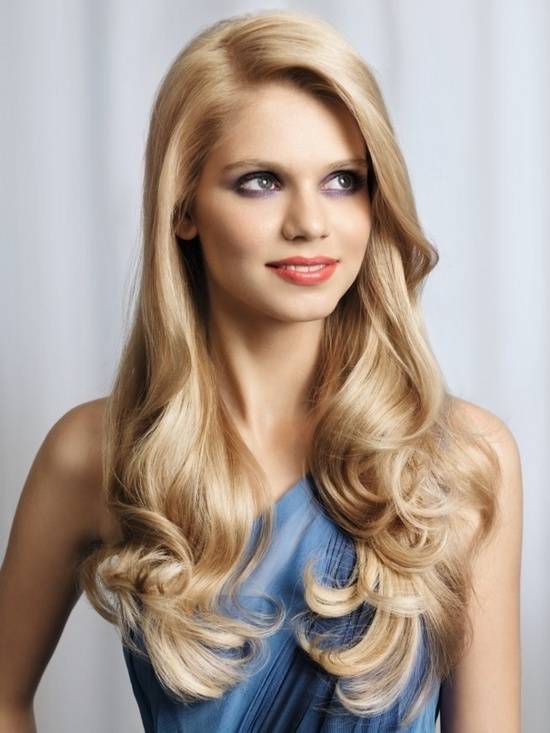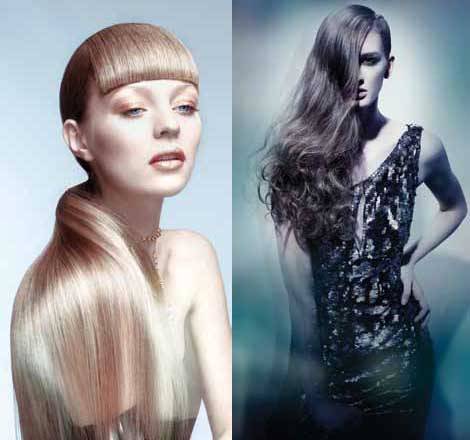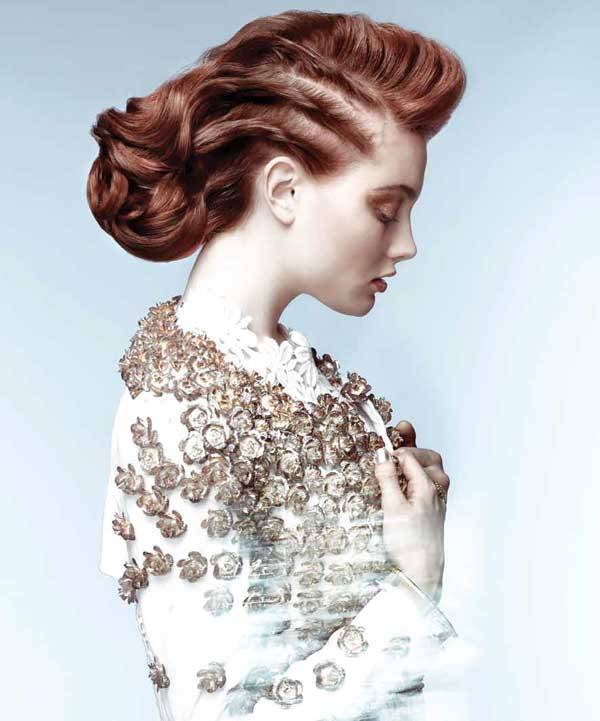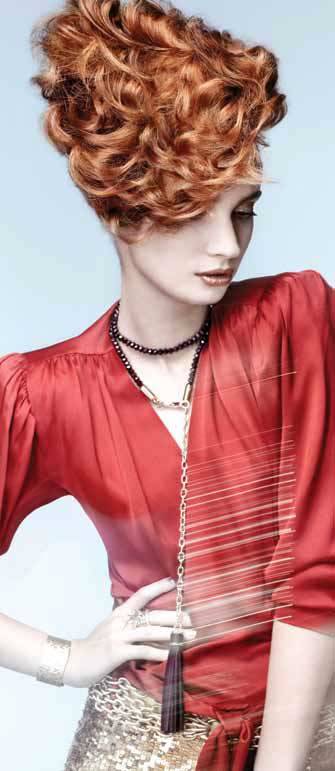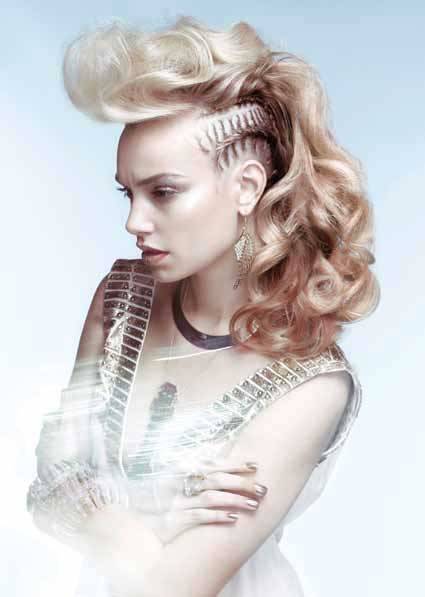 Short Prom Hairstyles
Short hair is cute and fun all year long; and while many people think this short hairstyle can't be spiced up for a special occasion such as the prom, they are totally wrong! There are a ton of different cute and funky short prom hairstyles to choose from that will leave you looking elegant and beautiful for your special night.
A bob cut frames the face beautifully, and is an excellent look to sport for prom. Whether you part the bob down the side or middle, wear it straight and sleek or place a ton of curls throughout, you are sure to look fancy and elegant at the prom.
This look gives off a very stylish and sophisticated look that goes very well with longer, straighter types of prom dresses. There is no doubt that you will love the way this look frames your delicate face.
If your hair is slightly longer than the classic bob cut, then you will definitely want to rock a set of short curls. Short curls are not only extremely adorable, but they give off a feminine and innocent look that is just perfect for prom night.
Best of all, these short curls make an excellent addition to dresses and balances the face wonderfully.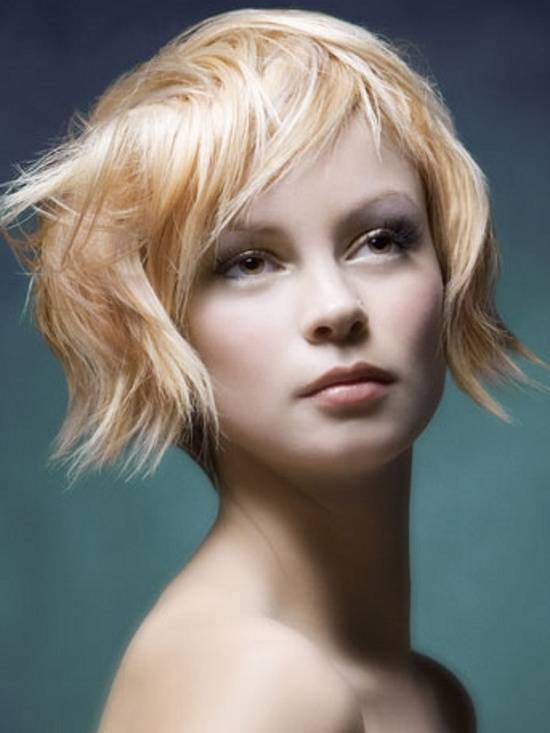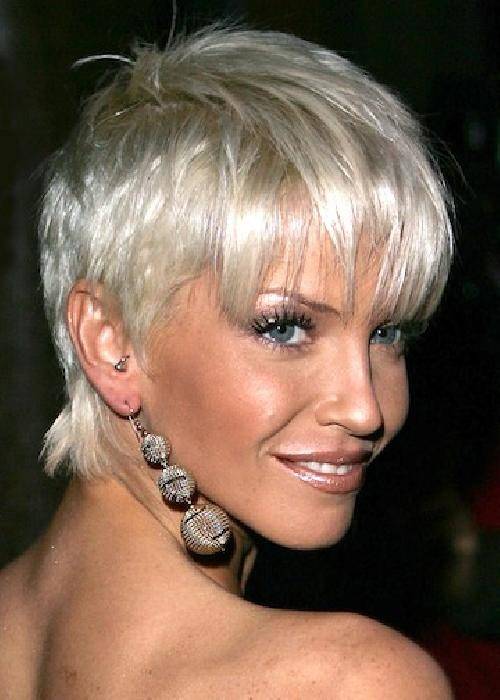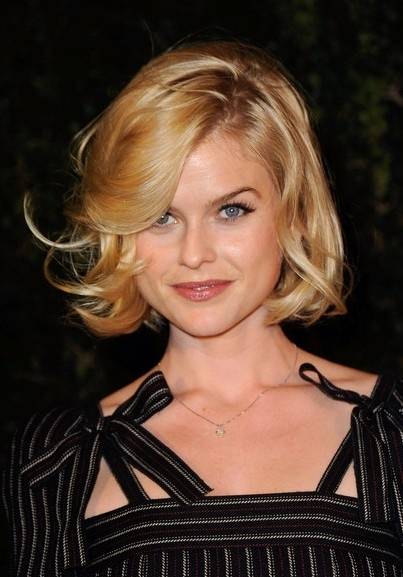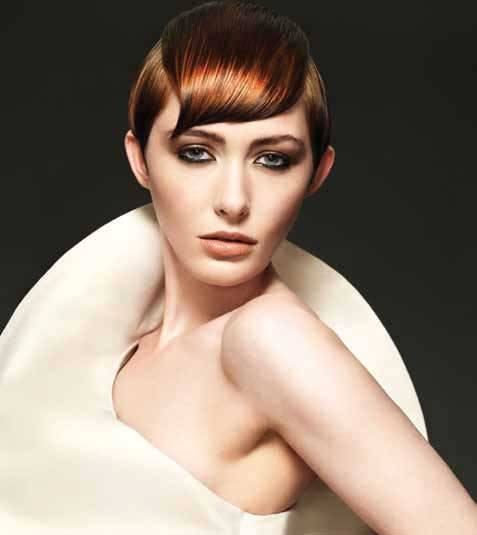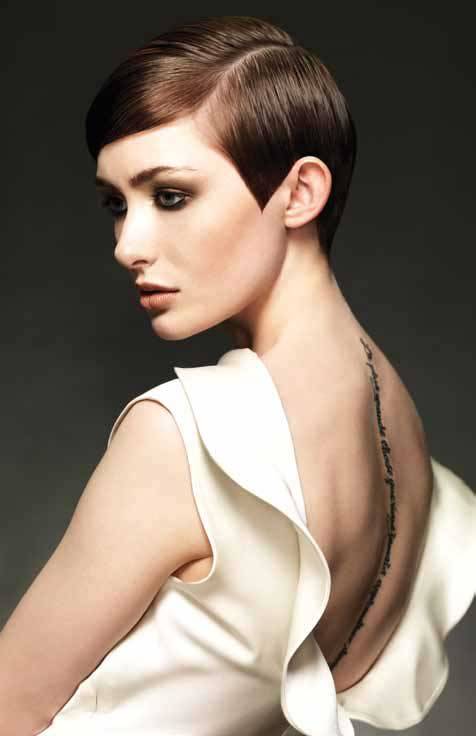 Curly Prom Hairstyles
Curly hair is undoubtedly one of the most popular hairstyles all year long, especially when it comes time for proms. Curls add a significant layer of beauty and femininity to any woman.
Whether you decide to rock tight curls or loose and flirty locks, you can rest assured you'll have a look that is very lovely. Curls are not only a great style for framing the delicateness of a woman's face, but they also match a variety of prom dresses for an overall beauteous look.
One of the most popular hairstyles for prom is the half up, half down 'do. With this look, you can enjoy the friendliness of a ponytail while still maintaining the length and bounce of lovely curls.
This style option is a crowd favorite for prom goers and is seen every single year. There is no way this look will go out of style anytime soon- it is simply too cute!
Another classic style when it comes to curls and waves is the ponytail look. This allows the woman to keep her hair out of her face while still rocking an amazing look.
With a ponytail, you can achieve a highly sophisticated look that is sure to dazzle the crowd. If you get called up for prom queen, you will definitely be glad you chose a ponytail with curls or waves!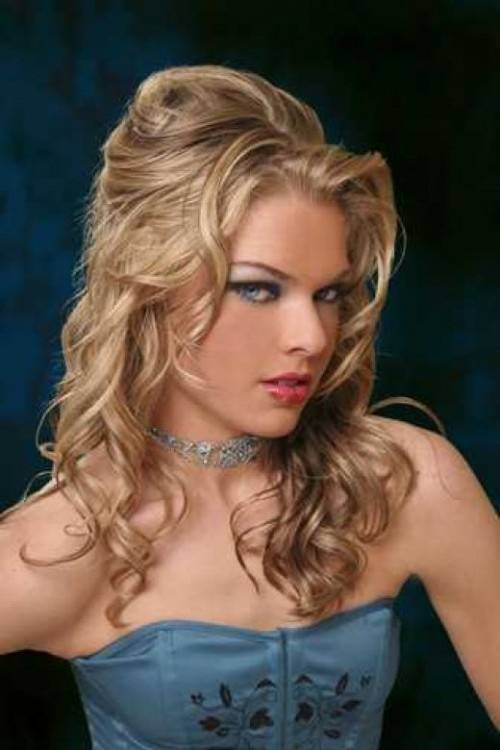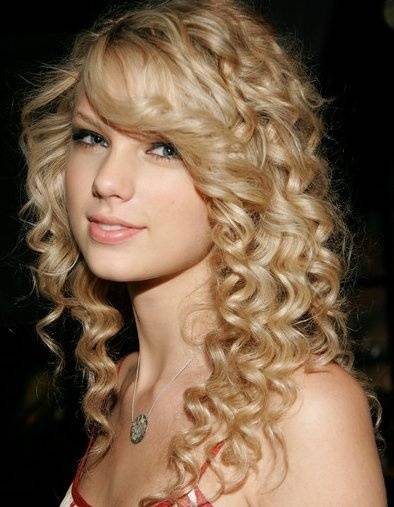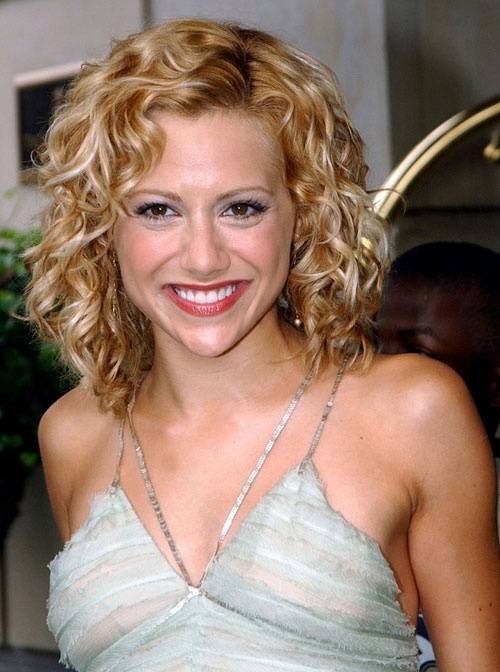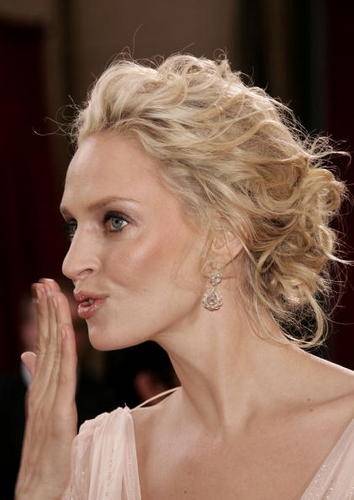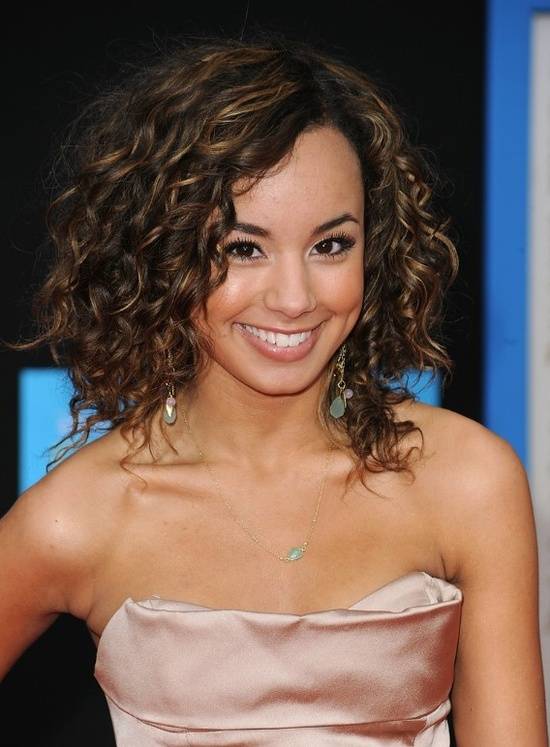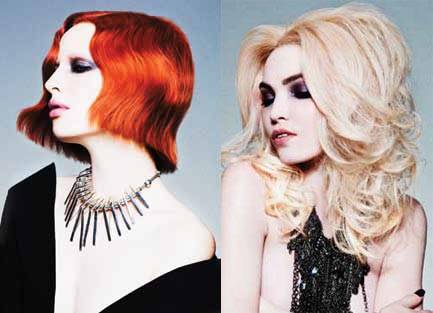 There are so many choices you have in prom hairstyles for 2022 but before you start choosing your hairstyle for prom, first take a look at prom dresses 2022 and you have to choose a dress. Why? You would like to have a hairstyle that works with the dress and not against it.
Doing this step backward may mean that you would have to go to a hairdresser and possibly have more hair cutting or other methods of reversing a selected hairstyle and make it harder to come up with a suitable hairstyle for the dress.
If this isn't the case, you would then prolong the looking for a new dress that does go with your hairstyle. You want the hairdo to complement, and not compete with the dress. Choose a style that will be timeless, if possible.
There are several easy prom hairstyles for strapless dresses. Either a messy hairstyle, curly prom hairstyles, half up formal hairstyles or half up-half down hairstyles would work well with a strapless dress.
For these, you can use the assistance of a curling iron for some curls to be added. For the half up half down hairstyles, this won't work as well on hair shorter than to your chin.
There is one hairdo that can work for several types of dresses. A non-updo can be ok if you have a good dress that you want to complement with this. Curls, or straight are good options for this.
Just don't look too every day, though. You just need to look special with this. Have it come over the neck if you are wearing it down. Add extensions so that it will not look very boxy.
You want to achieve a timeless appeal that cannot be had with an every day styling. Beachy waves can be a good way to wear your hair down, too.
For pretty prom hairstyles braids are another way to wear hairdos for a prom. You can make the braids into a bun, or wear them as a headband. If you have curly hair, you can do curly prom hair in a romantic hairdo, as well. Braids work for all hair types and lengths, except short.
Another option to get a cute prom hairstyles for long hair, think about getting a side bun for your hair, A side bun looks timeless and is sexy. If your dress is a one-sleeved dress, place the bun on the sleeveless side. Also, side-strewn hair also works with the 1 sleeve dresses.
If you are going to wear a headband, you need to be careful not to over-accessorize and go with a bracelet instead of other jewelry as well as a bracelet. Headbands are cool things in the last year or two.
A headband would make you look sporty, if this is the look you want to have, or there are other headbands for cuteness or other styles. These are great with a simpler dress.
These are a few of the easy prom hairstyles that are in this year. Check this over and see if these are any to your liking and, if so, try them on.
As we said before there are a lot of prom hairstyles but It is best when you try these on that you try with ones that do not need a curling iron, or straightener first.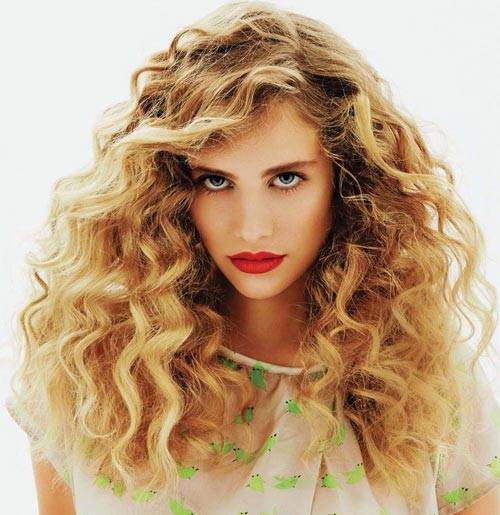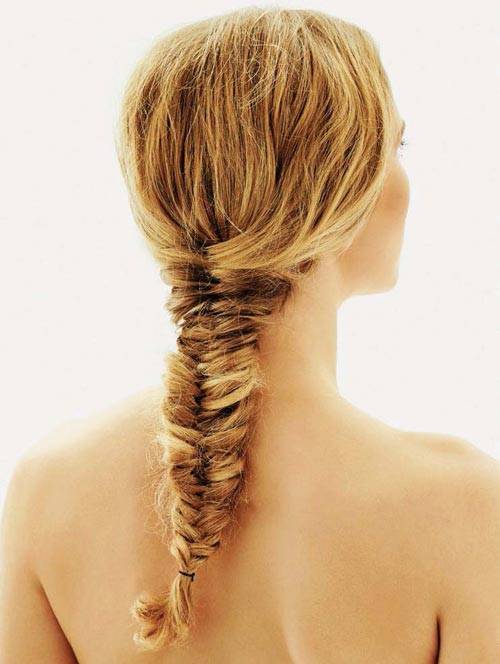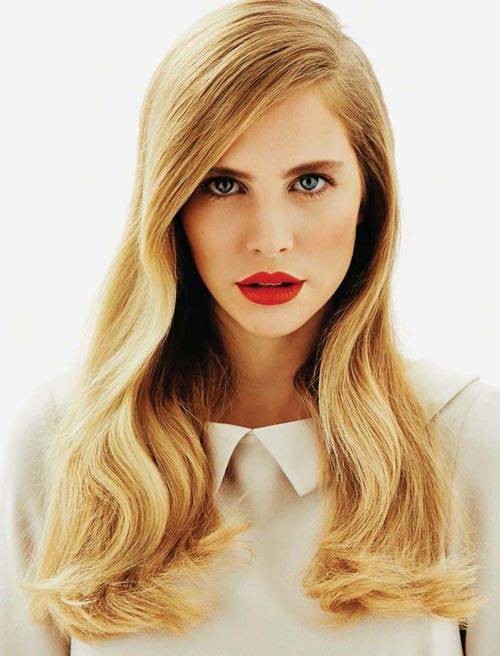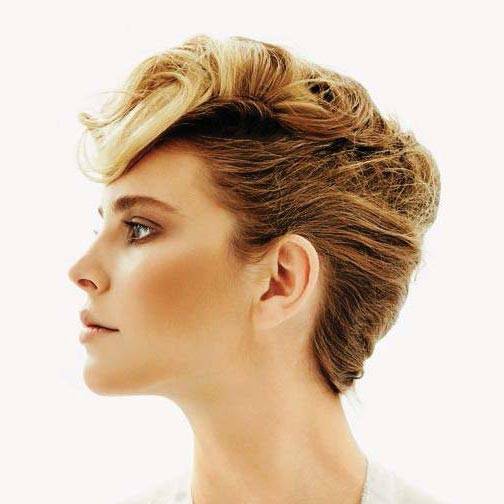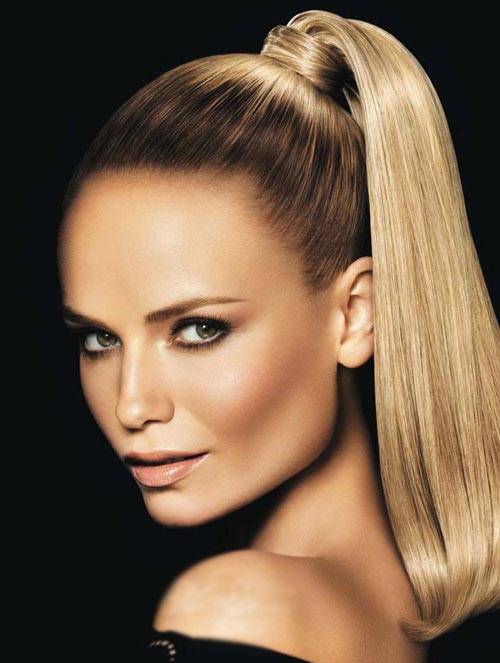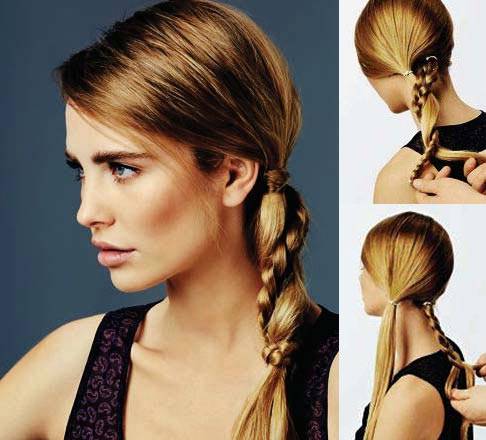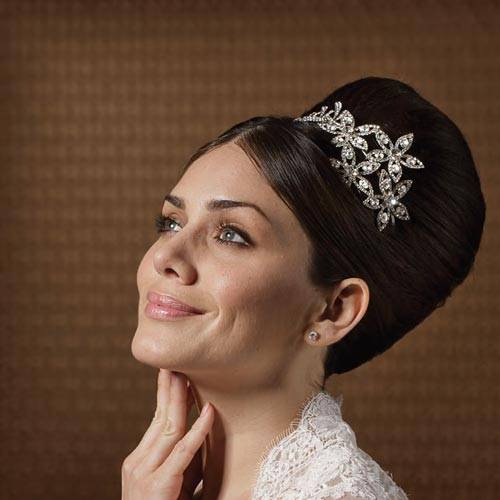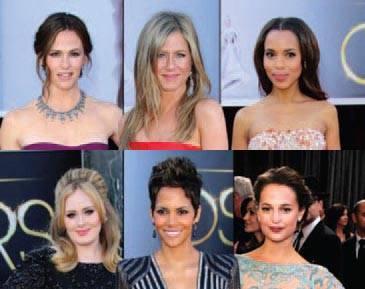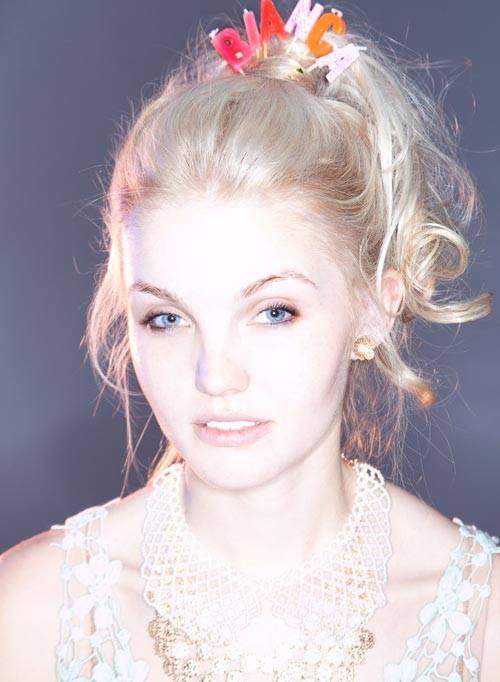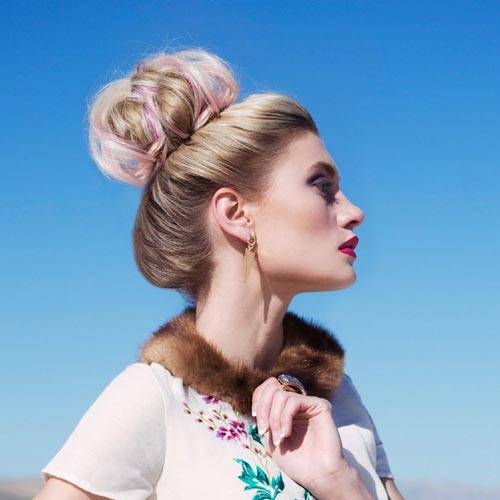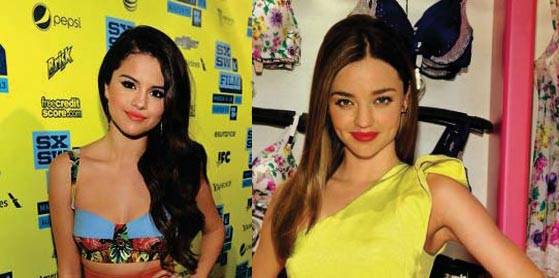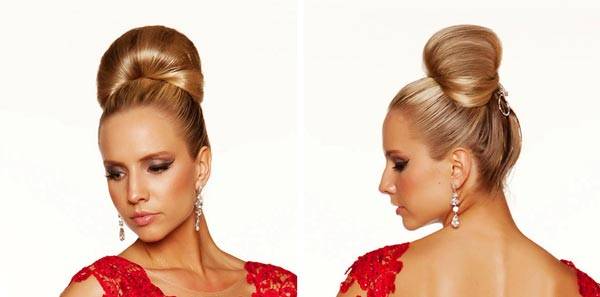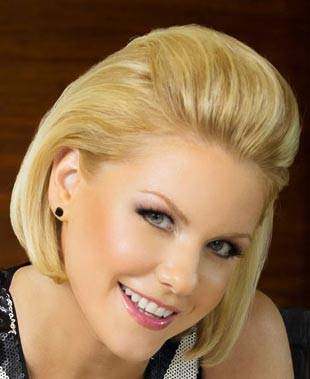 Prom hairstyles 2022, Every woman and every girl in any party and wedding want to be elegant and stylish, so she choose a fashionable prom dress suitable to her and her age. I want to talk about something else is very important to complete your look in party or wedding , this thing is hairstyles, we can called it " prom hairstyles " , Prom hairstyles is very important for any girl and women for complete her stylish look.
There are different haircuts for your hair every year. In this year prom hairstyles trends 2022, you will find cute prom hairstyles, prom hairstyles for long hair, pinned long waves or messy buns, long prom hairstyles, prom funky hair styles, prom hairstyles for short hair, prom hairstyles for medium length hair. I'm talking here about popular prom hairstyles trends for 2022, Hairstyles for prom.
prom hairstyles for long hair,  Half up or half down prom hair . All women love to make their hair not boring , so they don't wearing their hair down for prom, these half up or half down looks are very beautiful because they feature both your face and your hair or create a amazing prom hairstyles updos, black prom hairstyles buns with highlights colored hair. And half up hairstyles with simple hair accessories feature for long hair and make your hair stylish.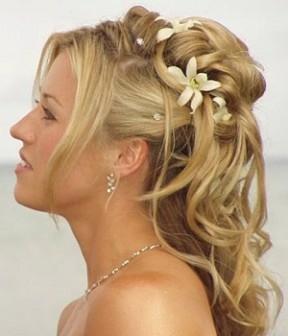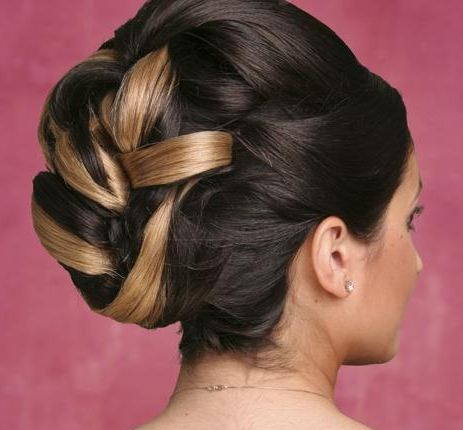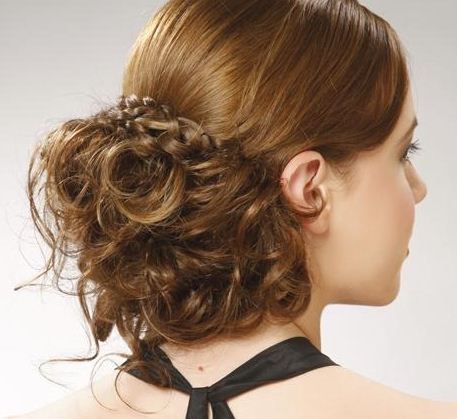 Prom hairstyles for short hair, Short hair is fashionable, if your hair is short , you can make it a pixie hair cut can look dressed up and you can keep your hair down .
Prom hairstyles for medium length hair, If your hair has a medium length , you can style it with a few beautiful curls and applying a few beaded hair accessories , and you can style it with ballerina buns ,to creat a very classy look.
Celebrity hairstyles
Here I show you some celebrity prom hairstyles 2022 photos for see elegant looking for a chic prom hairstyles , and choose your perfect prom hairstyles.
Celebrities are a great source of prom hairstyles every year, celebrity hair always perfectly look in both modern and classic looks. Celebrities on the red carpet styled with the hottest updos and curls.
Look for your favorite celebrity hairstyle and try to make it, but make sure if this hairstyle is suitable for you or not. See also these photos for celebrity prom hairstyles like Paris Hilton, Angelina Jolie.