Natural nail growth in only 14 days
Sally knows miracles do happen.. with a little help from science.
the technology is the secret. infused with Biotin and Vitamins A, C and E,
this concentrated serum works to enhance natural nail growth and instantly smooth cuticles.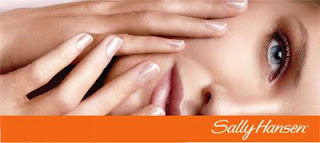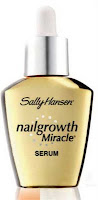 -Nails grow longer , without brittleness.
-Use over nail color or bare nails.
-For greater results use with nail-growth miracle color.
longer nails and instantly smooth cuticles with Nail Growth Miracle Serum by Sally Hansen.