Halloween fright night horror party invites. Halloween fright night invites. Tempt your friends to boo-gi by sending them one of theses adorable Halloween party invitations.
Take your pick-scary or sweet. Either way, a fun invitation will get the party hopping. Halloween Fright Night Horror Party Invitations By Michaels.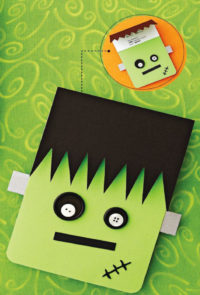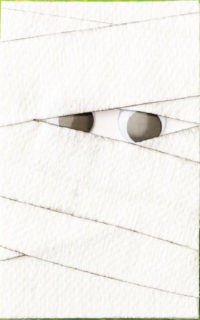 Under Wraps
Googly eyes gazing out from gauzy bandages make this mummy card, above, seem like the real deal.
Freak Show
Prelude your monster mash by sending this flip-top invite, right, to your nearest . Button eyes give the guy a crazed look.
Bubbling Brew
Paper-punched circles and buttons spill from this cauldron invite.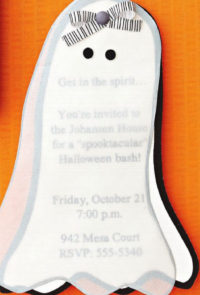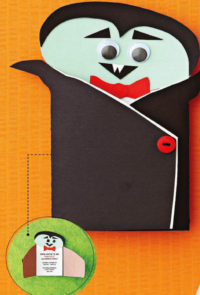 Vamp It Up
There's a new vampire on the scene. This grinning guy, left, opens his cape to reveal a fang-tasting Halloween party invitation.
Ghost-est with the most-est
This adorable apparition, below, will inspire guests to float by. White vellum gives the ghostly appearance on Halloween party invitation.
Scaredy Cats
The piercing green eye on this black cat, right, will catch guests' attention when you ask them over for some hair raising fun.