Crochet Dresses, what are you thinking now? The first thing we say when see crochet in the fashion shows, we say "grandma", yes crochet dresses, it's new style from your grandma wardrobe. couldn't have been more romantic than this, it smells like your grandma's atmospheres, is a magic delicate and light tricot textures with a see through effect.
Let's see together the most beautiful crochet dresses; you must try it in this season, they are making you different and chic, this handmade technique is renewed, with different colors and modeling, to suite for Summer, the famous brands produced new collection of these fashioned dresses, Dolce & Gabbana brought collection from floral crochet mixing with another fabrics, and diversity between the long dress and the mids, and used natural colors like, white crochet dress, black and different tones.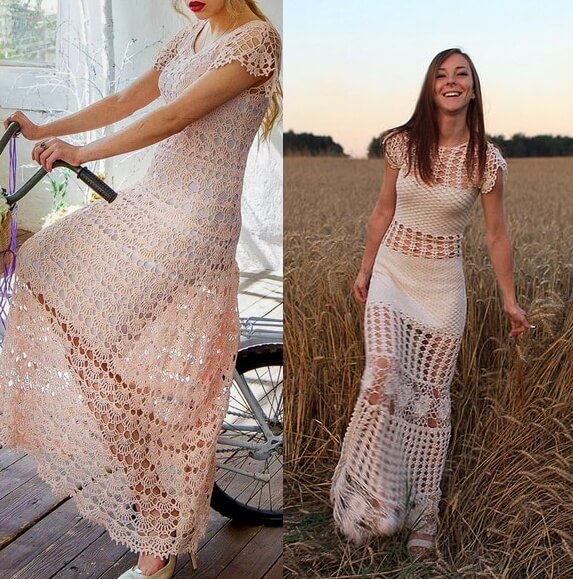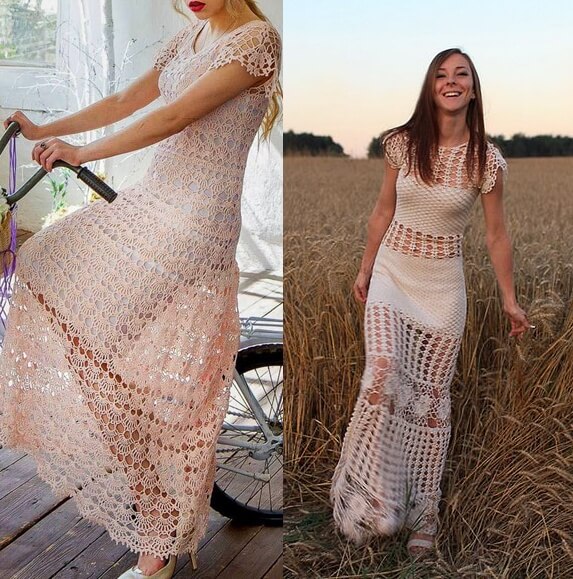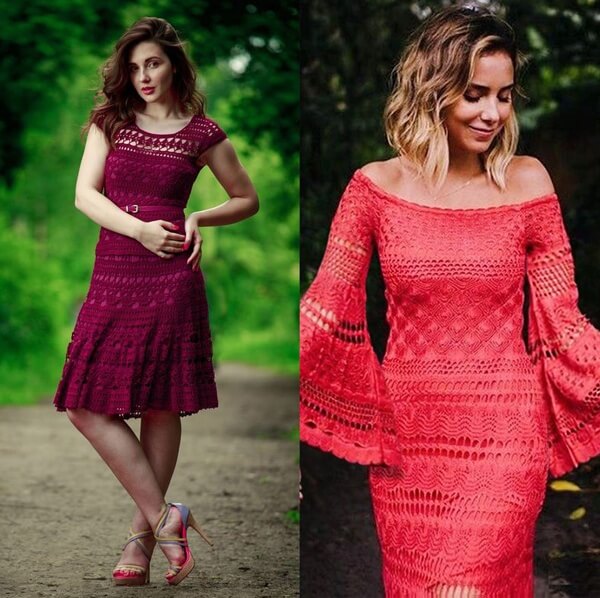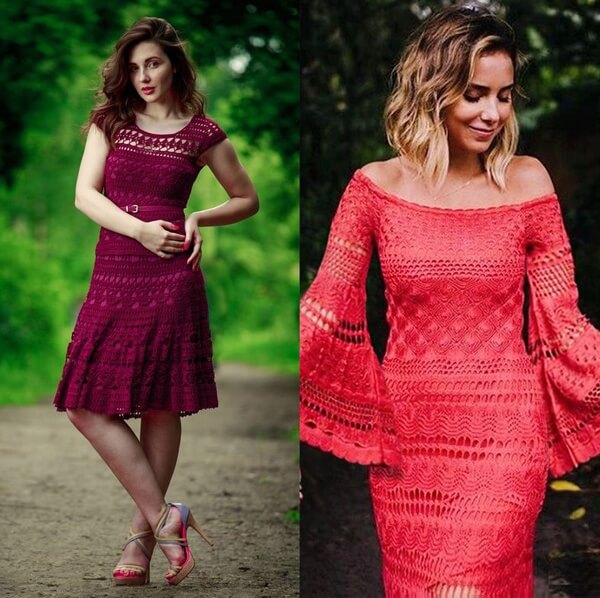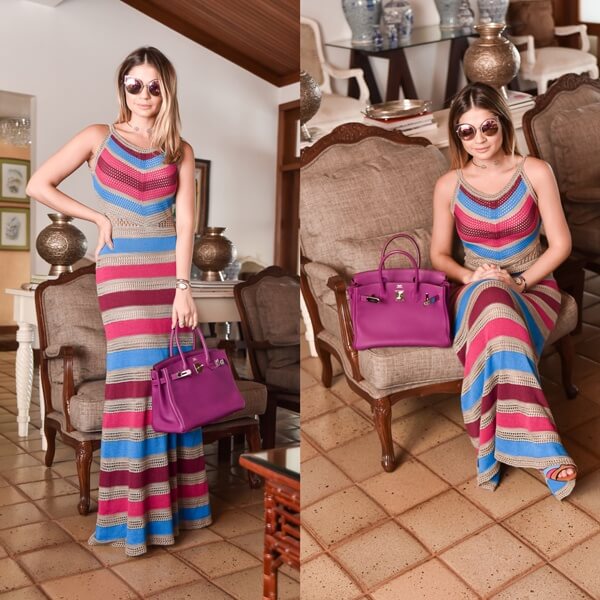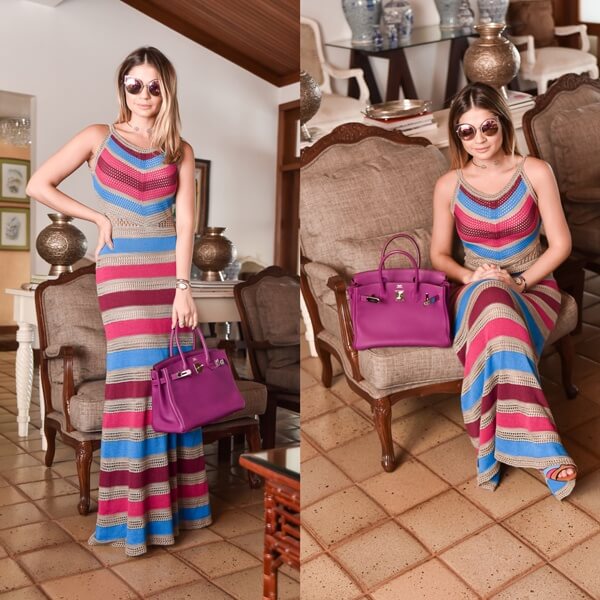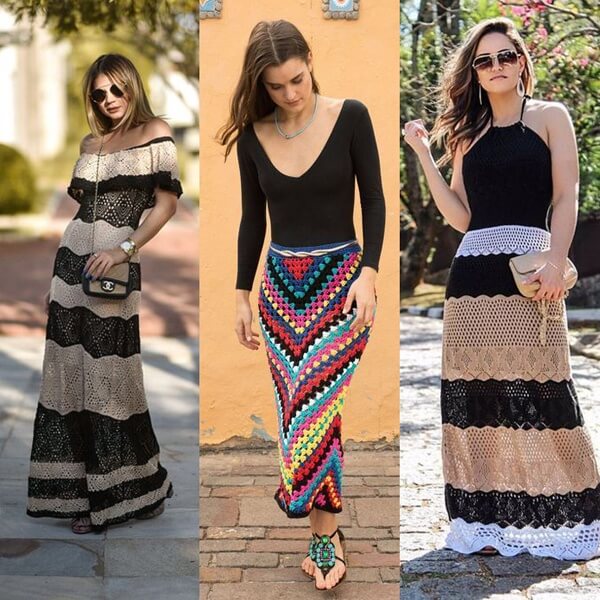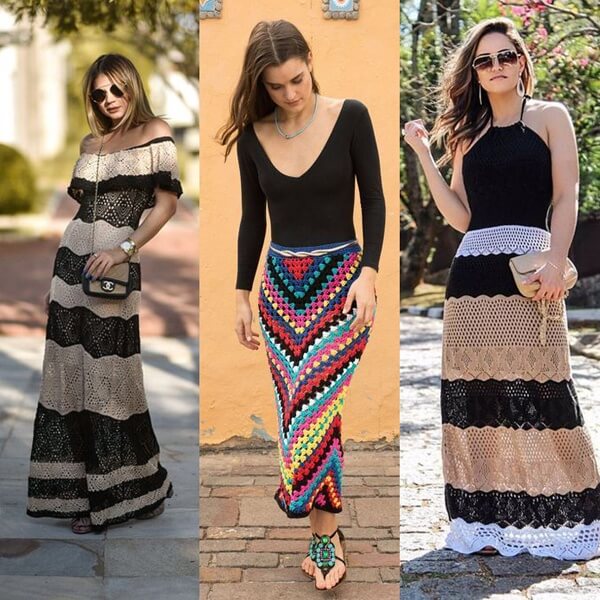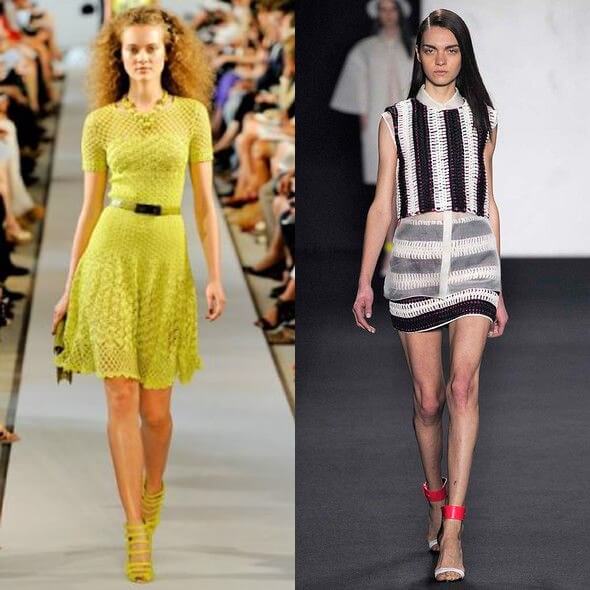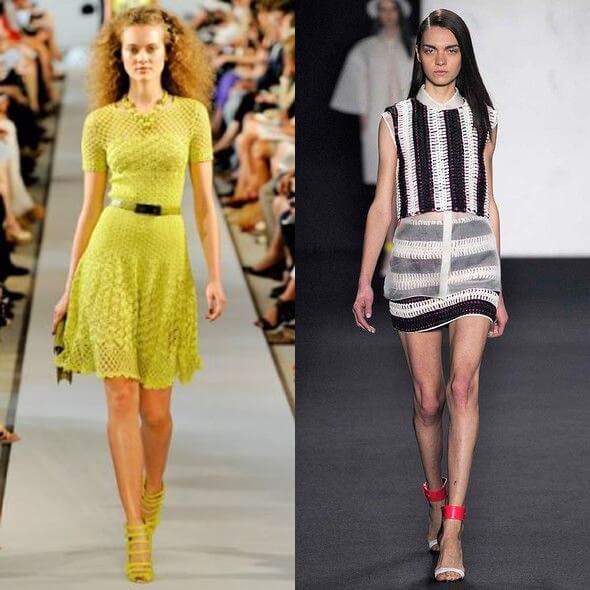 Also Alexander McQueen published new collection of crochet dresses. And Oscar de la Renta, and other famous fashion designers produced a very colorful summer dresses.
And also the handmade crochet skirts and blouses are appeared this year. These collections variety between stylish evening dresses, beach dresses, and casual dresses, for any time we can wear crochet dresses, i like this style.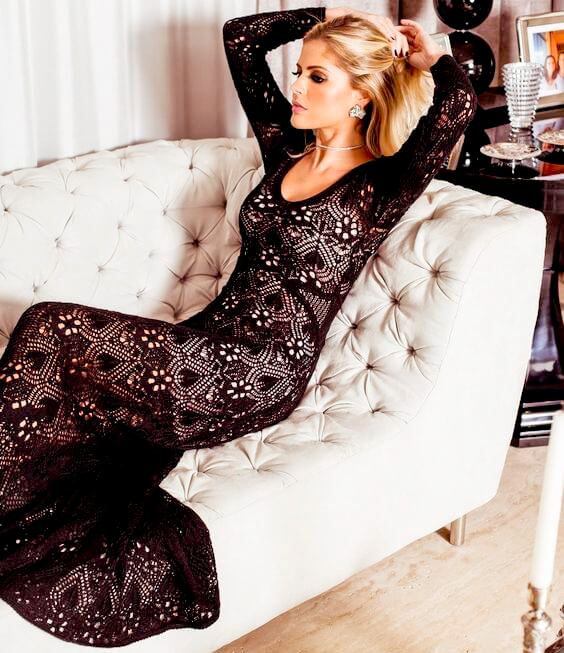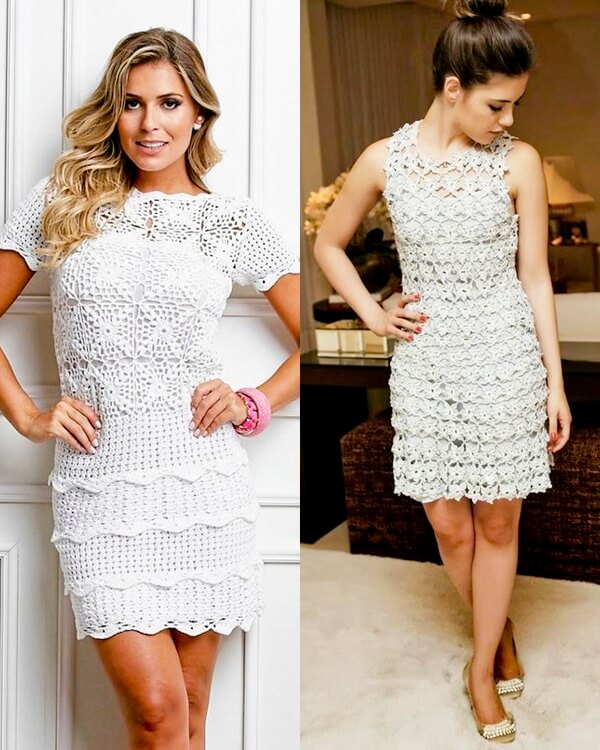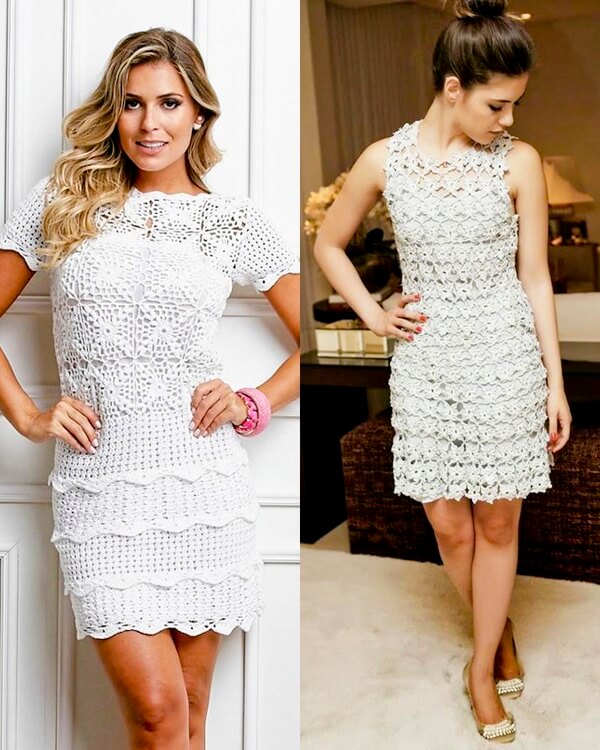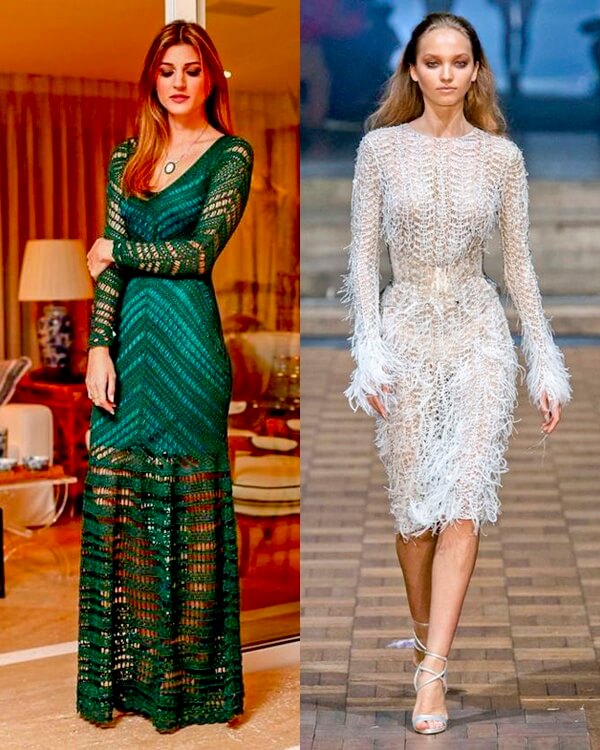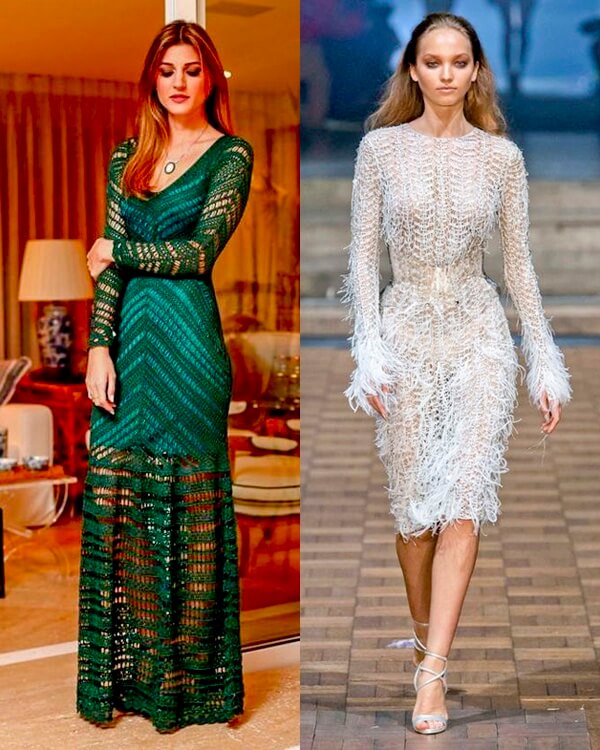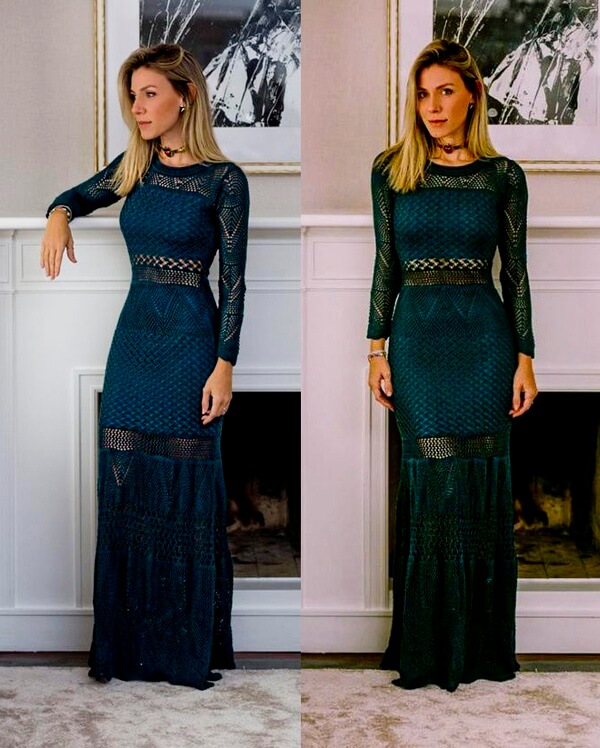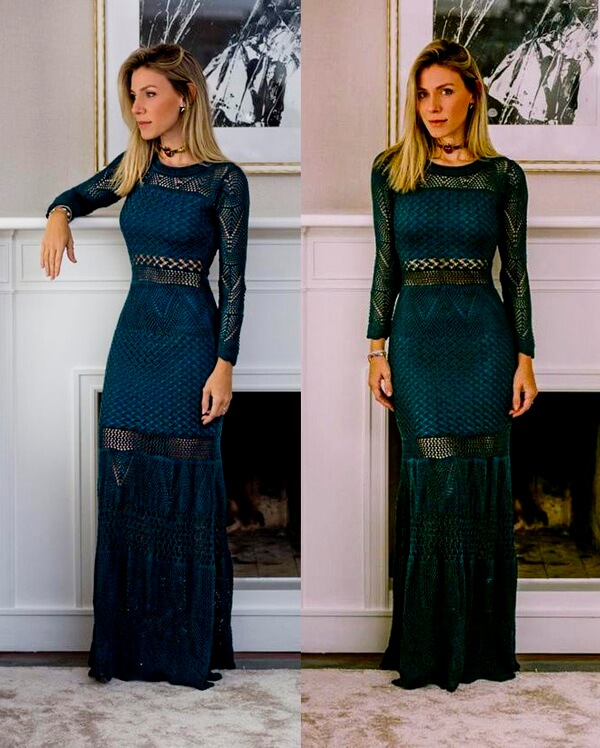 Beach Crochet Dresses
Perfect for beach in the hot summer a bohemian maxi dresses, and also colorful crochet dresses if you looking for a completely soft dress that makes you enjoy your time.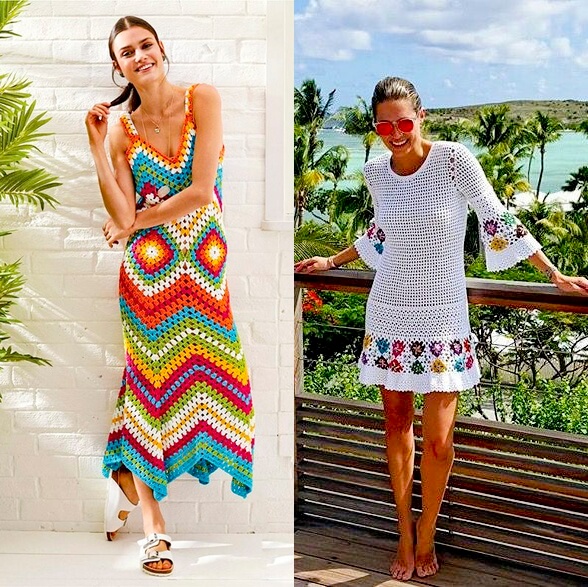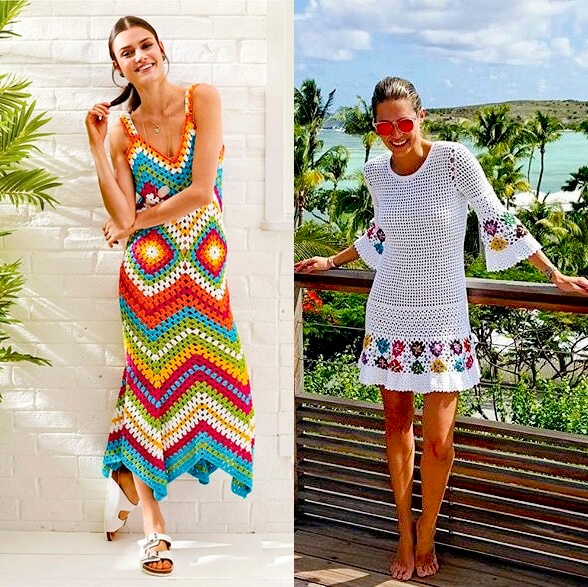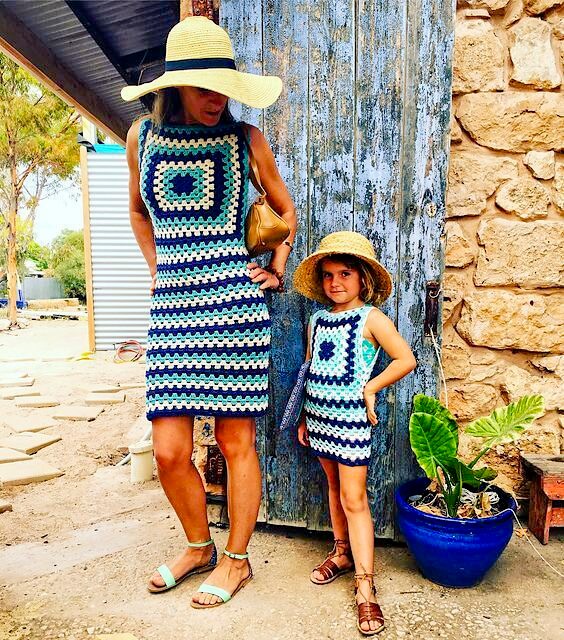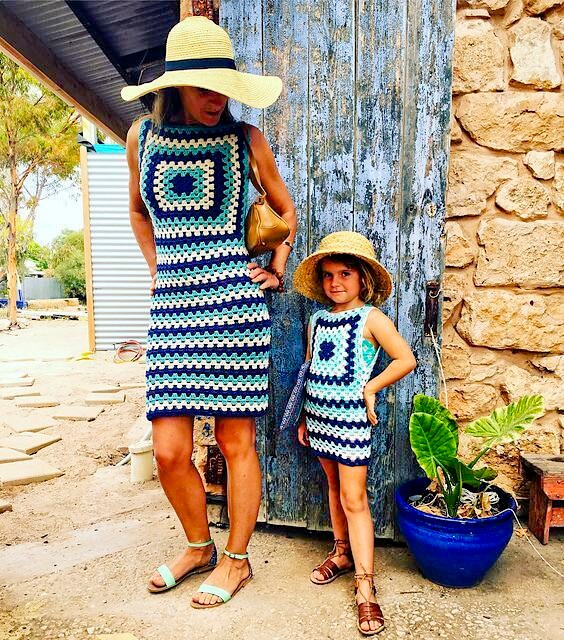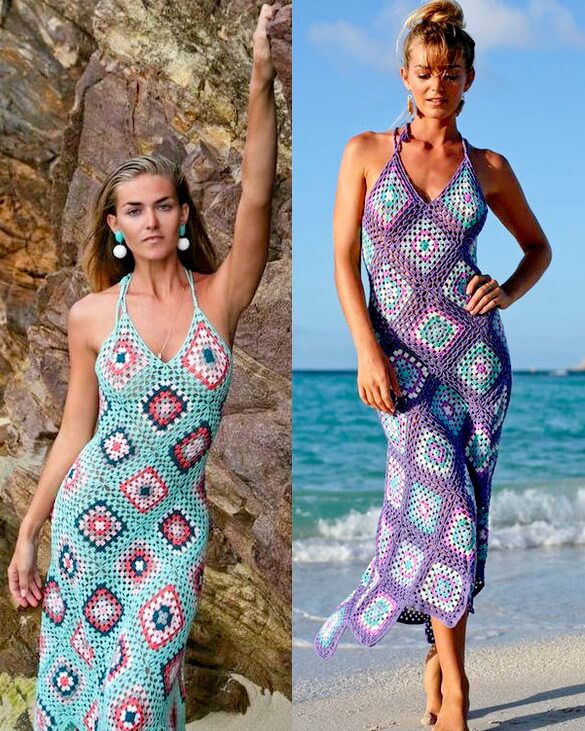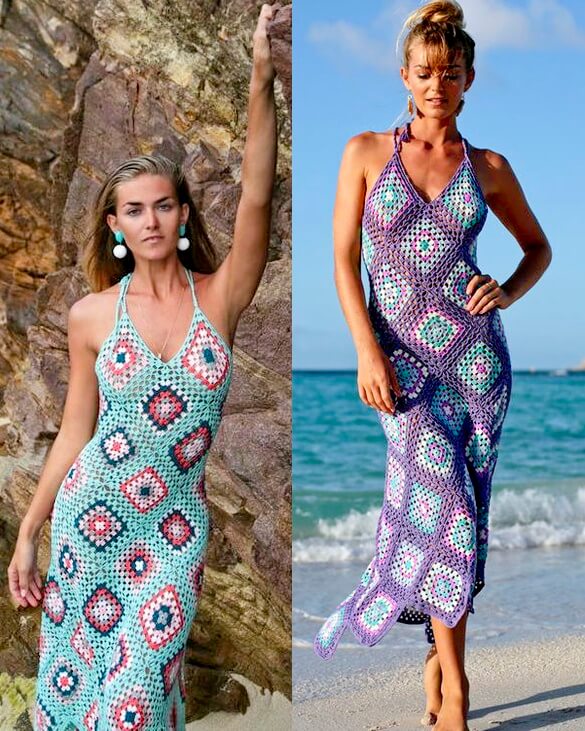 Crochet Wedding Dresses
If you like to renew your style, especially on a special day, so you can try crochet wedding dress, to be a different bride , sure with some new styles, you can mix crochet with lace in these dresses, I'm here share with you some different Crochet wedding dresses, i hope you like it.