Winter Fashion trends 2012 Super Styling. Styling Get the latest look for this years Winter Season women's trends from what to wear in the office to dressing for that perfect night out. women's winter clothing trends 2012 collection for her work office. Winter 2012 fashion shows for women has finally ended and we are ready to give you the overview of the collections we have found interesting. Here you will find latest women's fashion trends 2012 for winter looks.
Chocolate Fashion clothing : Oriental floral print blouse,worn under jumper , Mustard swirl print jumper Chocolate seam detail shorts, Leopard print drawstring tassel bag Biba, Tights by Wolford, available from House Of Frasier
Release the animal: Camel cashmere jumpsuit , Chunky animal print cardigan Stefanel, Red snood , Grey socks Linea, available from House Of Frasier.
Loving Leather clothing: Black leather top , Black flannel shorts , Tan 'LA' leather clutch Pied a Terre, available from House Of Frasier.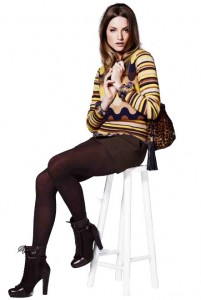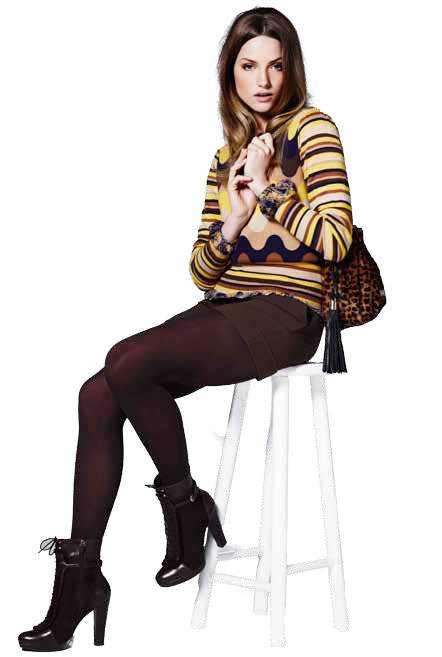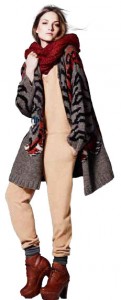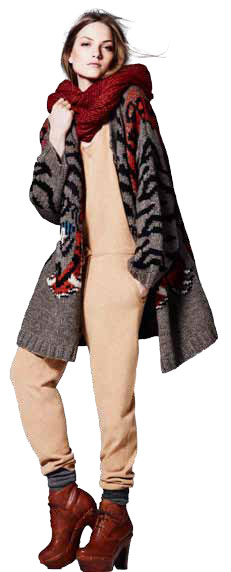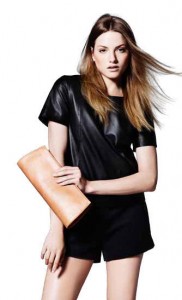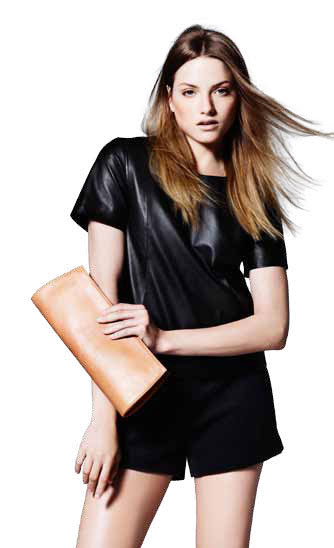 Leather jackets Remix: This draped leather jacket by Designers Remix is both elegant and cool. It has a gorgeous mix of matte and shiny leather, three quarter length sleeves and a side zip closure. Draped leather jacket black Designers Remix Mary & House of Fraser
Wrap-Up In style Fashion forward, stylish and always on trend, the Red Herring range of women's wear is designed for women who love fashion. The Red Herring range of women's wear features fashion jeans, pretty tops, the latest dresses and all the accessories a modern woman needs. Red Herring coat from Debenhams
Black & White fashion clothing: If you feel like giving your wardrobe a boost, or you're looking forward to dressing up for a special occasion, head to John Lewis this winter for a fantastic selection of ladies wear. We love the Miya pure silk tie blouse and the wide leg trousers to match. Tracey Boyd for John Lewis Star of The Show Dress . Clements Ribeiro for John Lewis Knitted Dress with Grosgrain. UGG Sheepskin Shearling Earmuffs, Chestnut color. winter warmers