Tempurpedic mattresses are getting very popular due to their great comfort and high resistance, with so many mattress choices available these days, it can be difficult to what you need and what you don't, but with Tempur-pedic you will not be confused any more and you will find the new mattress you are looking to buy.
With three collections to choose from, you'll find the feel and contouring that's right for you. No matter which mattress you choose, you'll enjoy Tempur-Pedic comfort and support.
Tempur-Cloud Mattress Collection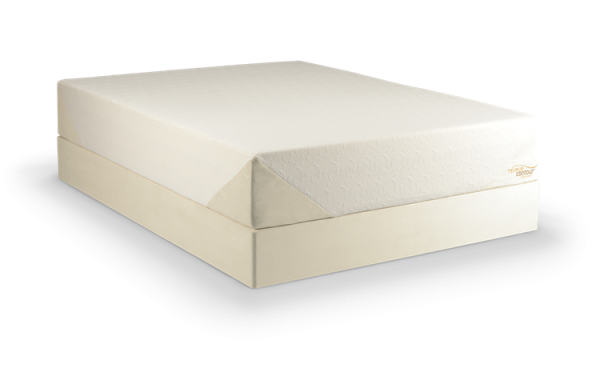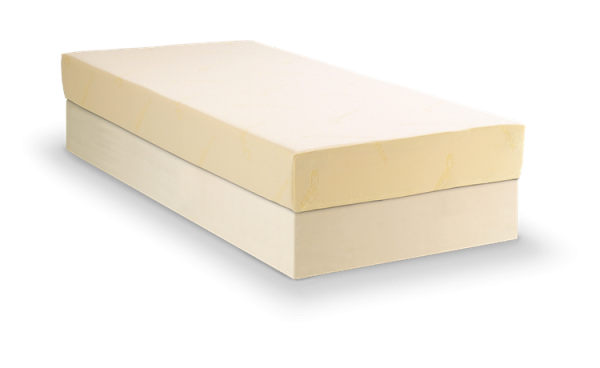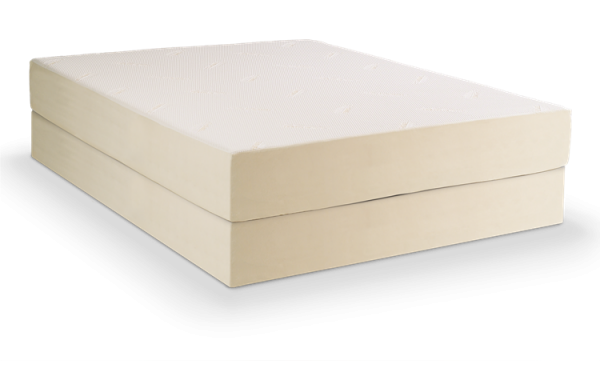 An innovative balance of pillowy comfort combined with the responsive support your body needs for a restful night's sleep. The feel of a pillowy-soft mattress with memory foam and the responsive support of a Tempur-Pedic, for the perfect combination of softness and support for perfectly relaxing sleep.
Tempur-HD Mattress Collection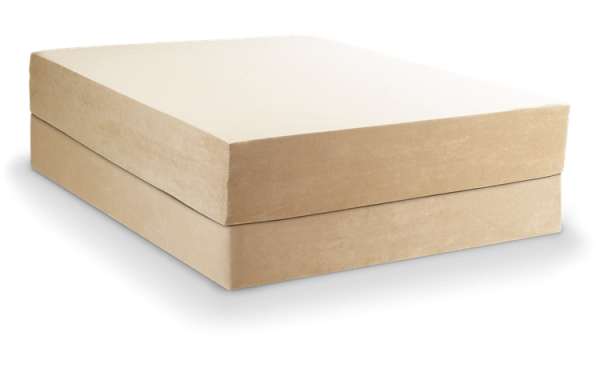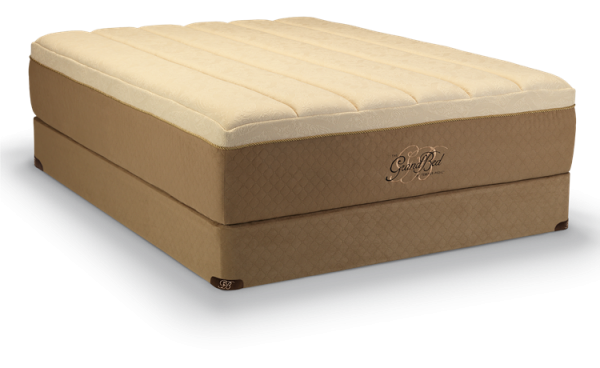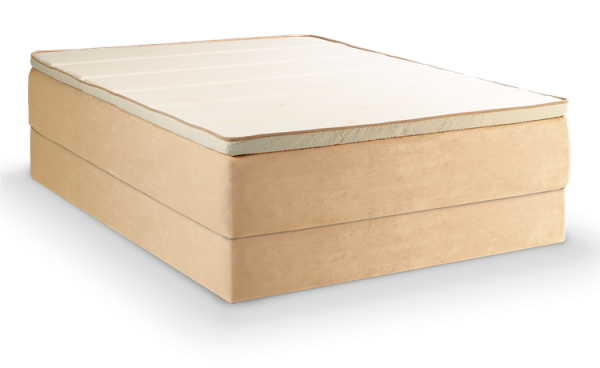 More cells per inch in the Tempur-HD material means more precision in distributing body weight and memory foam for highly conforming support.
More Tempur cells across the surface conform precisely and provide higher relief from pressure points for a medium feel and luxurious, deep sleep. Tempur-Pedic support responds to body temperature and weight for customized alignment and restful sleep.
Tempur Mattress Collection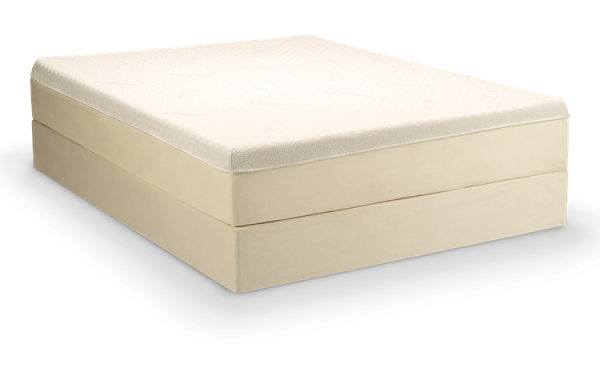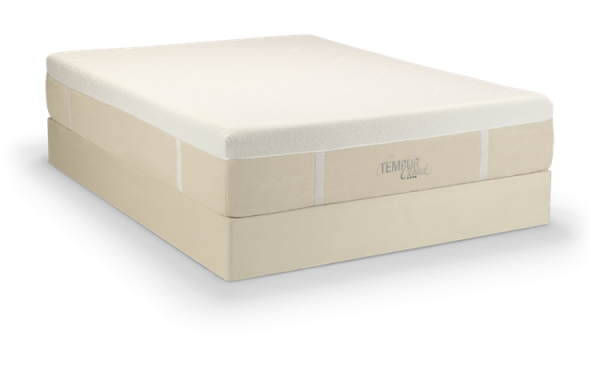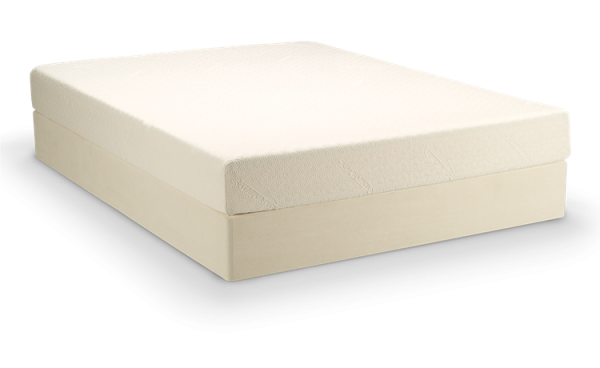 Tempur material combines a firmer initial feel with the support you need for less tossing and turning, and undisturbed sleep. With the firmest feel, Tempur material conforms to your body's contours and relieves pressure points to help you fully relax for rejuvenating sleep.
Tempur-Pedic support responds to body temperature and weight for customized alignment and restful sleep. for more info visit Tempur-Pedic