We can say that many people spend much time in the kitchen, cook, make a snack, prepare a drink or even smoke or drink a cup of coffee.
We should care more about interior design for the kitchen accessories and décor with create a perfectly cozy kitchen using the latest accessories with knitted and crocheted motifs.
Stylish accessories come to provide cozy and comfortable kitchen atmosphere, and yes, this is a stylish accessories decorated with a lot of knitted and crocheted motifs element, with modern design ideas and modern kitchen accessories.
These accessories you will surely enjoy doing your activity in the kitchen, most popular style nowadays .. Let's get a look.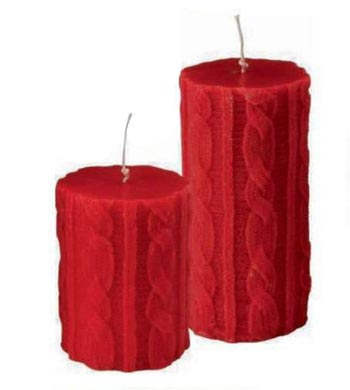 Dress the table with these knit-effect candles from John Lewis:small,£8,large,£10.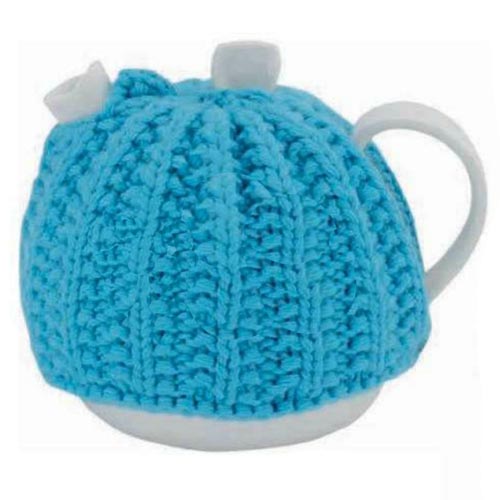 Make tea time special with Linda Bloomfield's thrown porcelain teapot with hand-knitted lambswool cosy, £108 for both, Seek & Adore.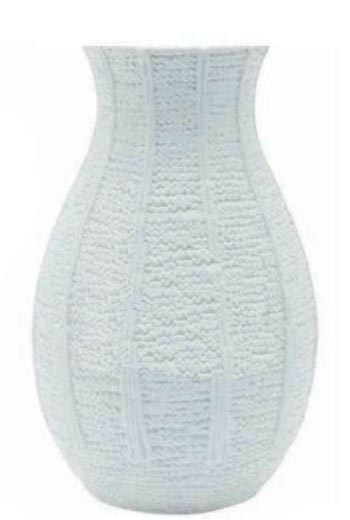 This porcelain vase is molded to look like it's made of wool. Available in either a stripe design (as show) or a check, £29.99, The contemporary Home.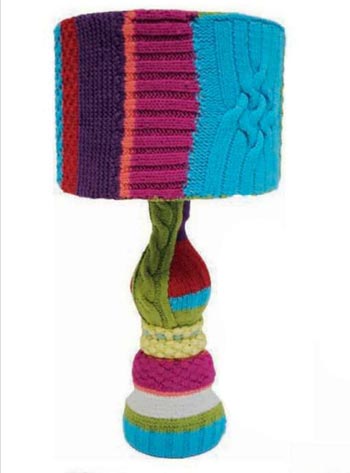 Put this Macie knit-covered Bud Stripe table lamp on the sideboard and it's bound to get your guests talking. £450, Melanie Porter at Not On the High Street.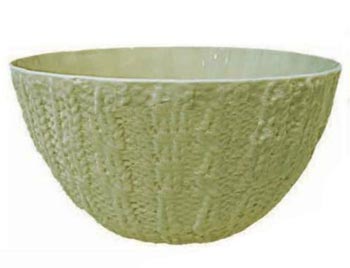 Ceramicist Annette Bugansky took inspiration from knitware to create this small rib bowl, £27, Swanky Maison.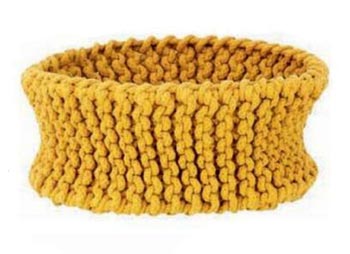 Ideal for fruit, letters or keys, Ferm Living's hand-knitted baskets are made from 100 per cent cotton rope, and come in three sizes and colours, from £47.50.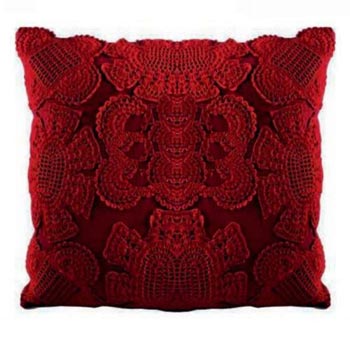 You'll love the detail on this Heidi crochet cushion from Dunelm Mill at 40×40cm, it cost £12.99.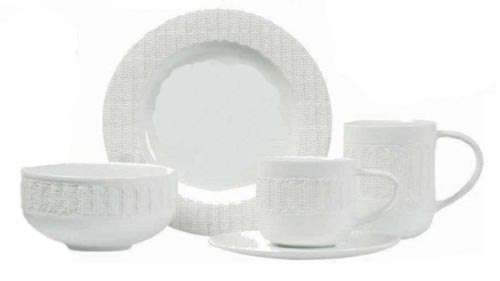 This knit dinnerware from Heal's Feature pretty. Knit-effect trims on each of the porcelain pieces. It costs £16 for a dinner plate, £12 for a cup and saucer.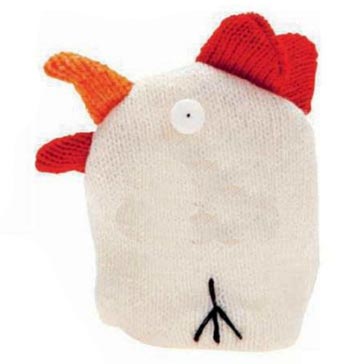 We couldn't resist this handmade lambswool Crazy Cockerel egg cosy, £9.95 from I Like Chickens.