Belabumbum Maternity Pyjamas
Belabumbum Maternity was founded in 2001 by two college friends, Alyssa Weiss and Heidi Rauch, who believe in well-being, laughter, and creativity. fashion forward pieces ranging from vibrant printed separates to pretty lace tops and bottoms designed to lounge in, sleep in, and wear out on the town. With just the right amount of detail, Belabumbum lingerie and maternity is playful yet sophisticated. Belabumbum believes that women grow more beautiful during pregnancy, so the maternity line encourages women to feel pampered, and hip during and after pregnancy.. Belabumbum has more than doubled its maternity business and formed partnerships with some of the largest maternity websites and retailers in the United States, Europe, Australia, and the Middle East. Belabumbum pyjamas collection for maternity..Belabumbum Maternity Pyjamas. Source :
Belabumbum
. Belabumbum sleeping wear ..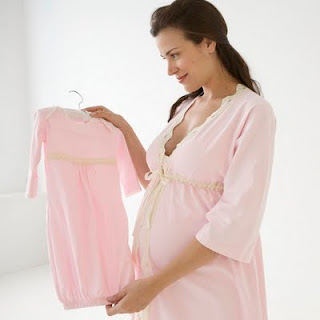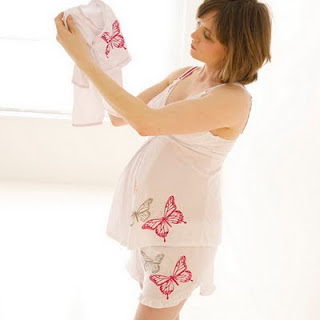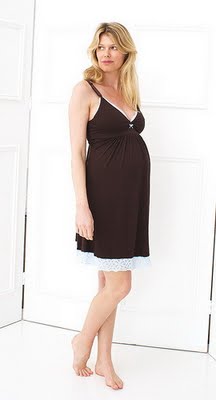 Subscribe

to Stylish Trendy