Zuhair Murad Haute Couture Spring Summer 2012
Zuhair Murad Haute Couture Spring Summer 2012 collection. The Famous fashion designer launched Spring Summer 2012 Haute Couture Show as part of Paris Fashion Week at Hotel Westin on January 24, 2012 in Paris, France.
Zuhair Murad's attention to detail is one that is out of this world and his pieces take you to another dimension such as a world of Alice in Wonderland but so much more. Zuhair Murad takes your mind to a land where things are so dark and twisted yet still so beautiful and as time progresses they get sweeter and softer. Zuhair Murad makes dresses for the power women. That's the impression you will get when you see his Haute couture for spring summer 2012 collection. Here are Zuhair Murad evening dresses Spring Summer 2012 collection pictures. Zuhair Murad spring summer 2012 elegant dresses in variety styles between short dresses and long lace maxi dresses with softness, the collection in beautiful colors and fabrics. Black lace gives a look of a stylish confident woman. The gold and bronze look give off the strong woman look while the designs, the strapless look and the sheer over the skirt, gives off the elegance. Zuhair Murad made gowns with bronze and gold beads that added strength to an otherwise lovely dresses.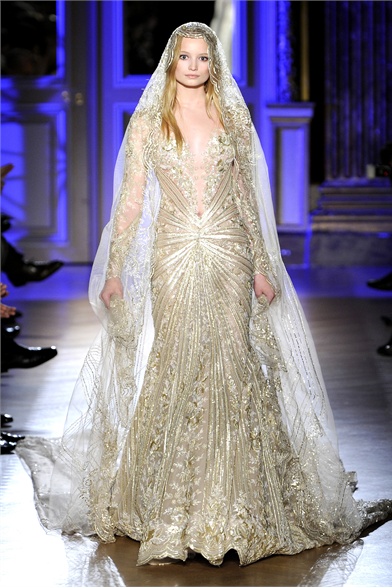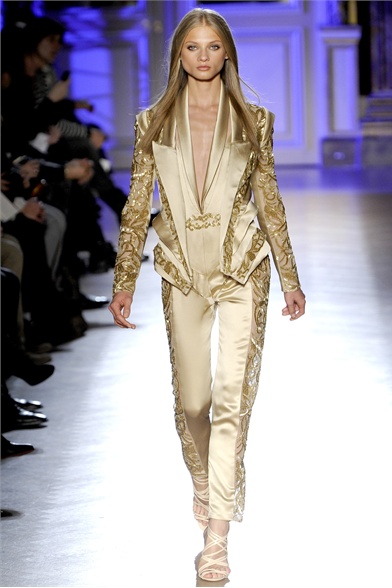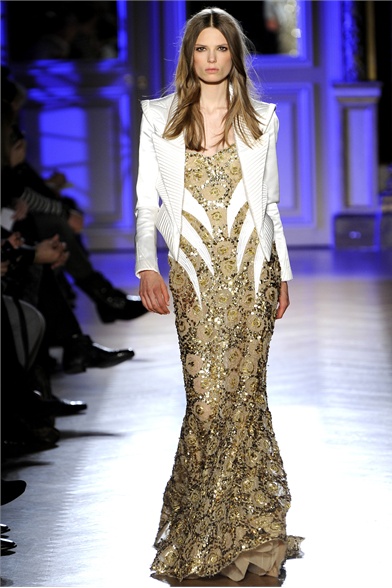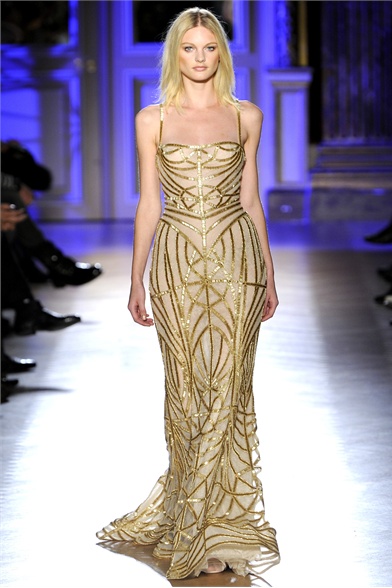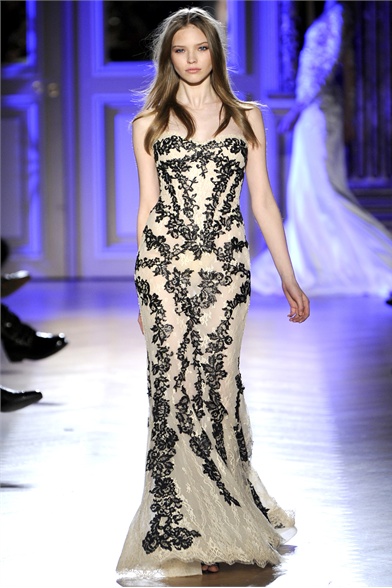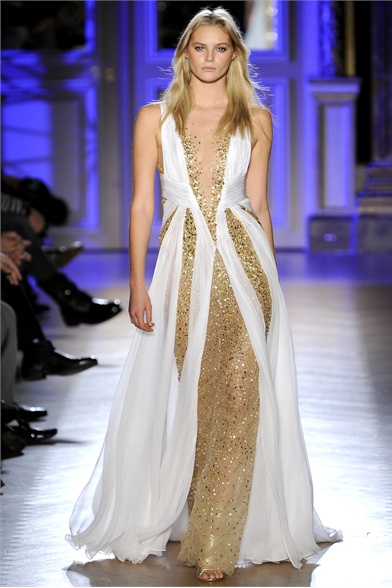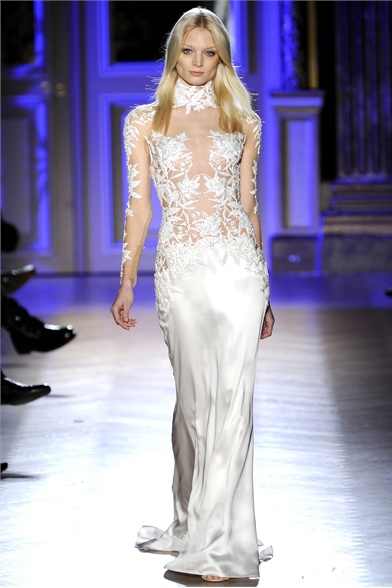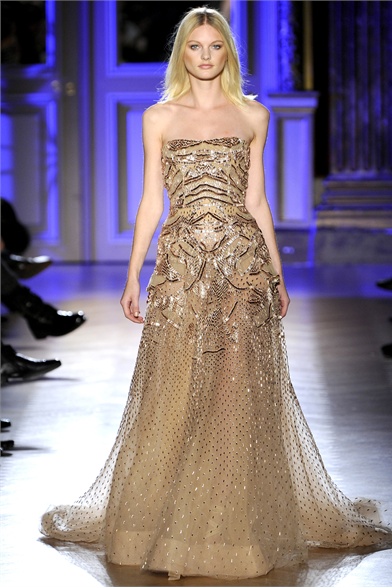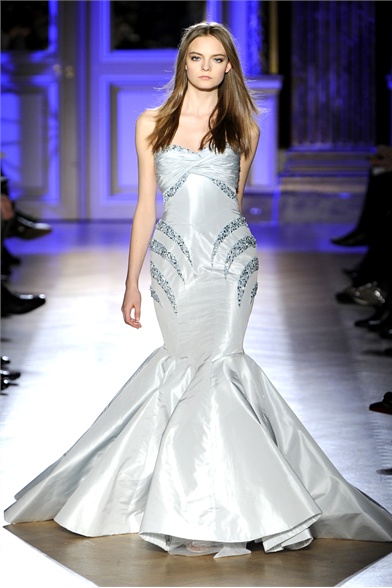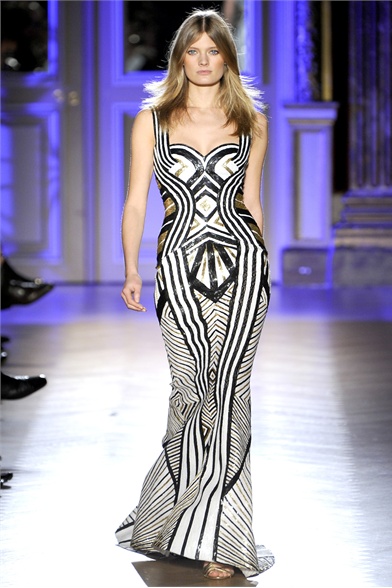 Subscribe

to Stylish Trendy