Wish Dresses By Annette Cannock
Wish Dresses collection By Annette Cannock.. Annette Cannock an Australian designer .Annette's passion for beautiful clothes was born as she began to recreate styles she saw, designing gorgeous gowns and perfect dresses for herself and her sisters. The Wish label emulates the luxurious fabrics and sheer beauty of the garments Annette loved as a child.Annette sees inspiration everywhere, whether she is searching for unique fashion treasures in Sydney markets and Melbourne boutiques or walking the streets of Asia where the rich use of colour and fabric sets her creativity alight. Her mind's eye is constantly seeing new looks and yet more perfect prints.Annette has a clear vision of the girl she dresses and feels deeply connected to her. She sees a confident career girl who loves to look her best in her fashion forward wardrobe. Annette's ambition with every garment is to design a product that is highly accessible but adds something special to the wearer's day.
Deeply in love with fashion, creating beautiful garments for her loyal following is for this designer truly a Wish come true.Wish dresses collection are very beautiful for stylish women. Wish fashion for women.. ( Source :
Wish
).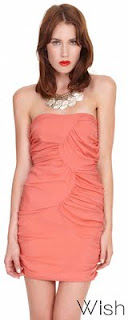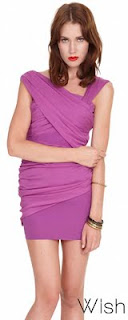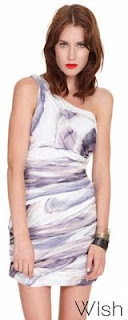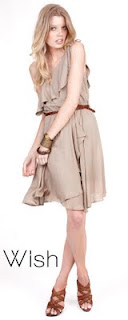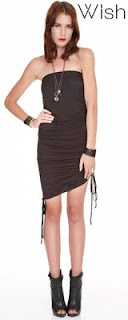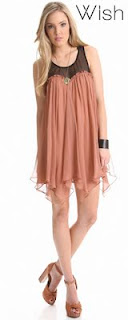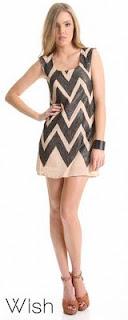 Subscribe

to Stylish Trendy