The chill is setting is setting in and you are wondering how in the world to set your hair under that seasonal hat. Don't fret, you don't have to limit your hairstyle for the sake of winter. There are a number of creative styles that can help you look both stylish and keep you warm simultaneously.
There are some imaginative trends this winter which you attempt that may enhance your appearance and make you look fabulous. For the most part, winter hairstyles are principally about diverse types of appealing feminine cuts and hair types such as waves, layers, bangs, edges, angles, fringes and bobs. Take a look at the hot list of winter hairstyles that are in style and dominating the fashion seen.
The Bang:
It matter not if you like side sweeping bangs that accent the cheeks, blunt bangs, flirty medium bangs, short bangs, untidy bangs or neat bangs, winter has a bang for you. Whatever bang you decide, make sure you follow through with your styling and the proper accessories to match.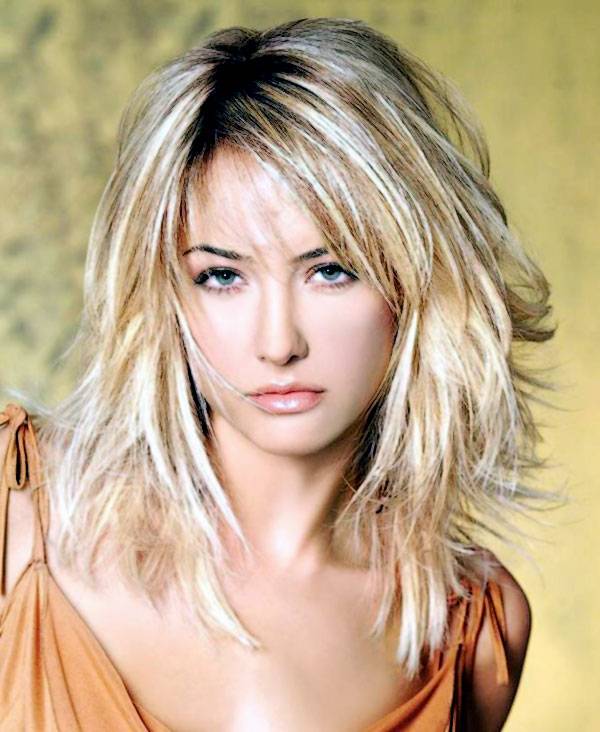 Waves:
Big barreled shiny curls and wavering waves always create such a lovely look that flatter facial features beautifully. You can wear this as an up do, or let down your locks to create a dramatic look.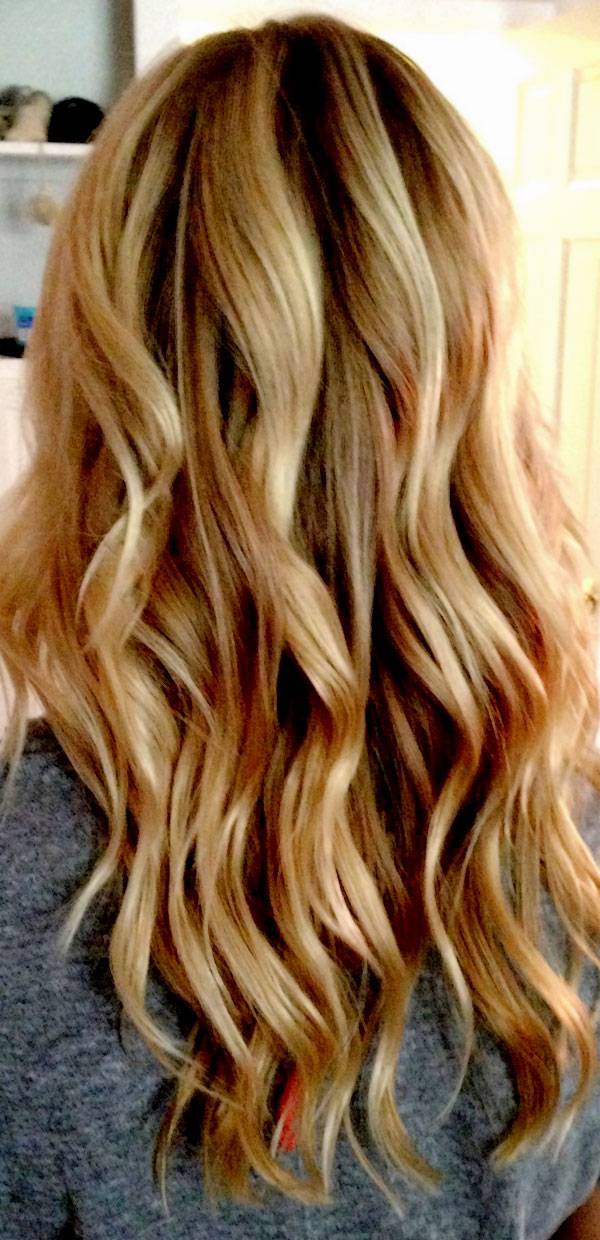 Side-Sweep:
This is a Latin derived style with a feminine allure and soft feel that suits all hair types and any face shape. Simply drape your locks over your left or right shoulder, make sure your brushed and sprayed neatly and you're good to go.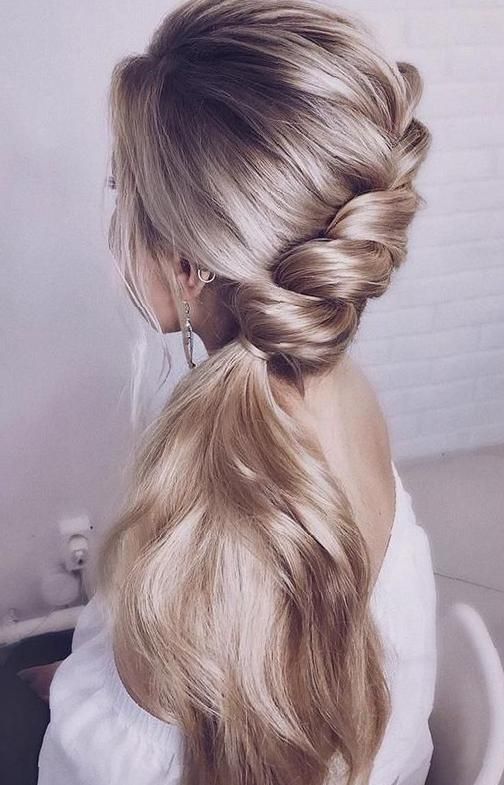 Do up:
A classical style within the annals of fashion that is here to stay. This hairstyle will never let you down this winter, whether you need to go to a wedding or attend a formal occasion, the up-do is a fail sake choice for any event that would make you look classy, stylish and elegant.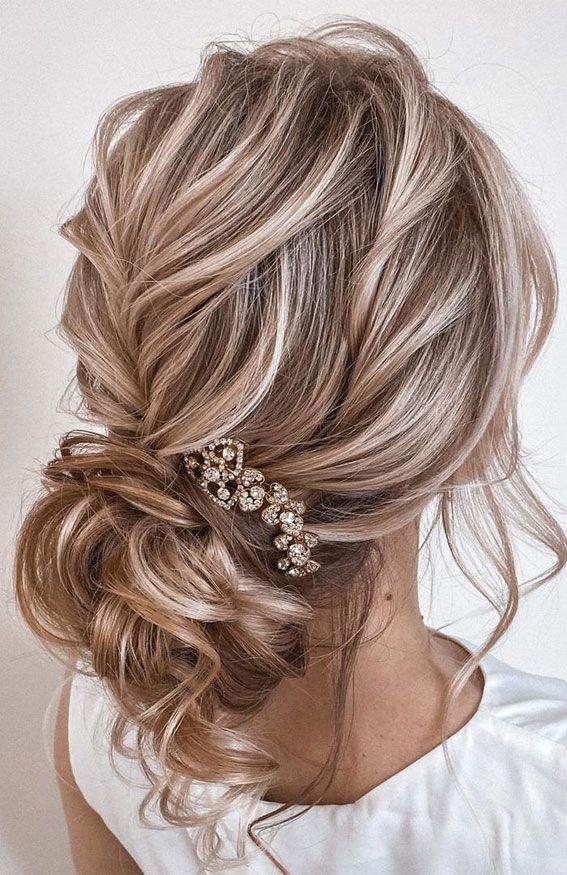 Pressed Bone Straight:
For some of us with stubborn frizz or tightly curled locks, the flight iron is your friend! Especially if you have longer hair, this is the look for you. You can press pull your hair bone straight to create an elegant and professional look what makes your hair look bone straight, healthy, shiny and full of luster.
Bird Nest:
You have seen this style on the runway, and though not so flattering for some, it is very well suited for those of you with thin hair who may want to create the illusion of volume. Simply purchase a bottle of volumizing hair spray, get a stylish comb with which to tease or split your hair to make it full and take sections of your hair up into a crown and hold it secure with hair pins and clips at the back of your hair.
Fringed short bob:
This is an edgy look that can be personalized to suit the shape of your face. You can add lighter hints of color to the fringed borders and the ends.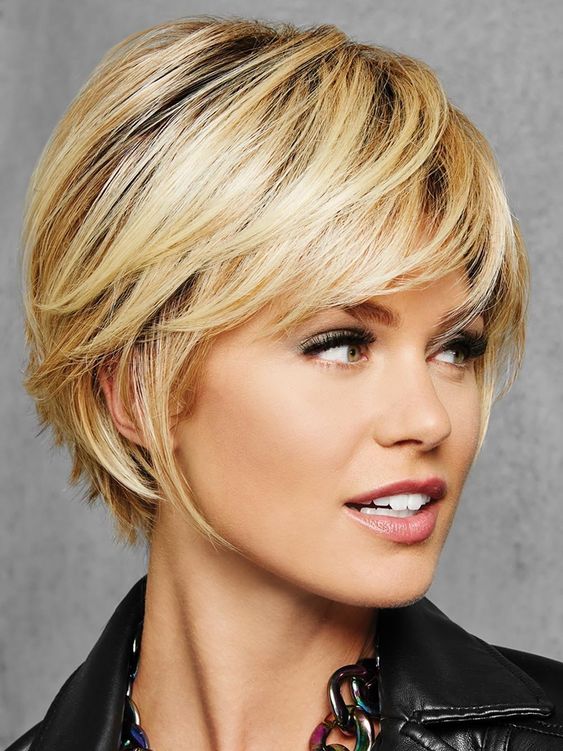 Fringe Long Bob:
This trend has been eternalized by super stars TLC, Beyoncé as well as Nicki Minaj and recently Lady Gaga, hairstyles where hair is shorter in the back and longer in the front looks sleek and edgy and it continues to be a fabulous look on the hot hairstyle trending list.
Long Pony-Tail:
This is a traditional yet timeless look that. Simply pull your hair back in a framed and firm pony-tail and pull it tightly back with an elastic band to hold it in place. This hairstyle would work in any whether, for any occasion.