Watters Bridesmaids Dresses
Watters Austuralia Brides Creating beautiful bridesmaids and bridal gowns from sumptuous fabrics has always been the hallmark of the world renown Watters label. Created in 1986 by Vatana Watters desire to create bridesmaid dresses that would flatter the wearer and be versatile, the label has grown to become synonymous with elegant bridesmaids and bridal gowns throughout the world.
Recently introduced to Australia this collection of beautiful simple, Watters Bridesmaids elegant gowns has created incredible interest because of their versatility. A bridesmaids gown during the day then a stunning evening gown at night, these dresses in the palette of colours for today showcase delicate fabrics with cutting edge design and embellishment.Watters Bridesmaids Dresses ..Source Watters Australia..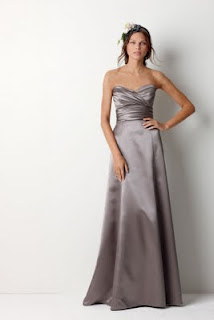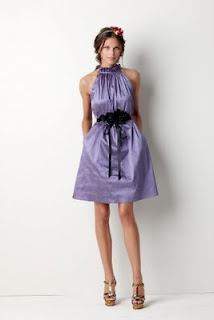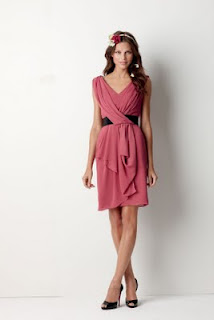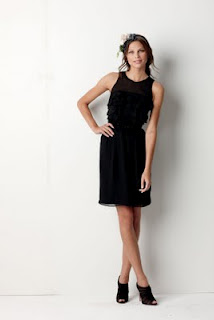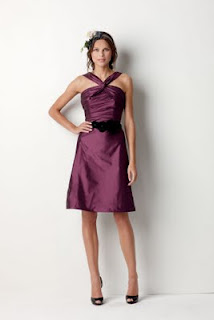 Subscribe

to Stylish Trendy