An eternally imperative fact of home décor is loveliness, elegance, cleanliness, sharpness of design, splendor as well as stylishness, and of course, excellent furnishings such as wall units!
There isn't a homeowner who would object to a home that looks fashionably furnished. One of the most beautiful spaces in your home should be your living room, which is the perfect decorative canvas for the artistically inclined housewife; it's the place where the family gathers and friends to share so many exciting revelations and create memories.
It is, therefore, essential to the design implements and furniture applique you will use to embellish your walls and the space in that area.
In modern living space design, especially in your living room, one of the distinctive main structures in your living room is the list of modern electronics, which stands atop a beautiful wall unit that blends with the rest of the room.
Wall Unit Design Ideas
There are so many wall-unit choices today; depending on your décor needs, you need to determine what type of wall unit suits your needs. The two main types of units are wooden units and metal units.
Wooden Units
These units are made of wood, ranging from teak to ply, and are usually varnished. These units emanate from classic and tradition.
Wood generally allows your home to look and feel homely, as it has that natural appeal. Woodworkers use various types of hardwood such as maple wood, teak, cherry wood, and oak to construct these units.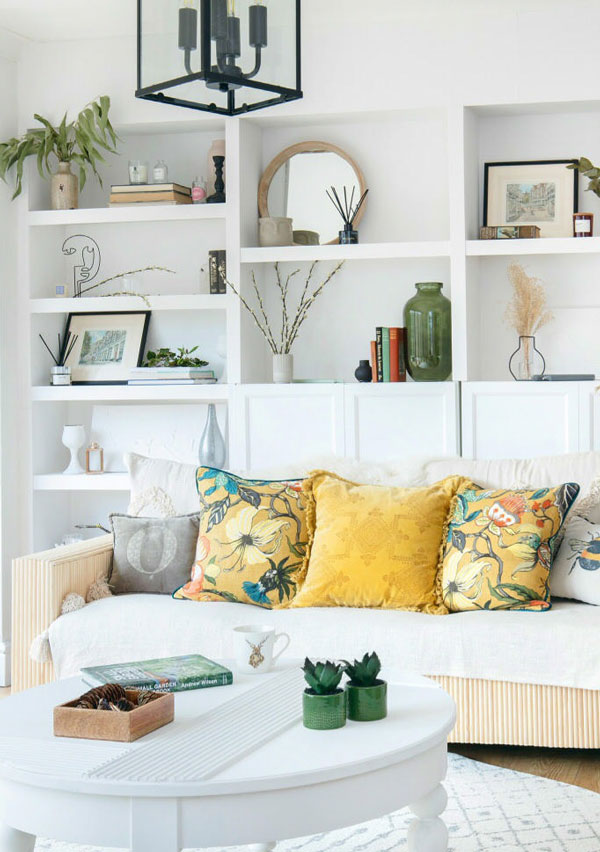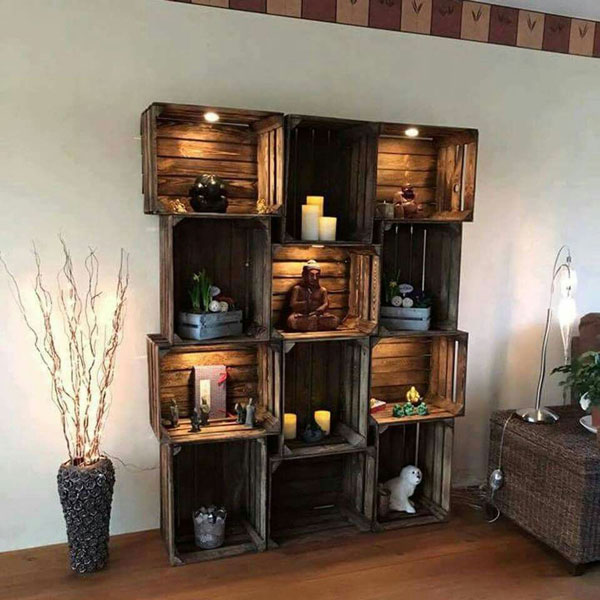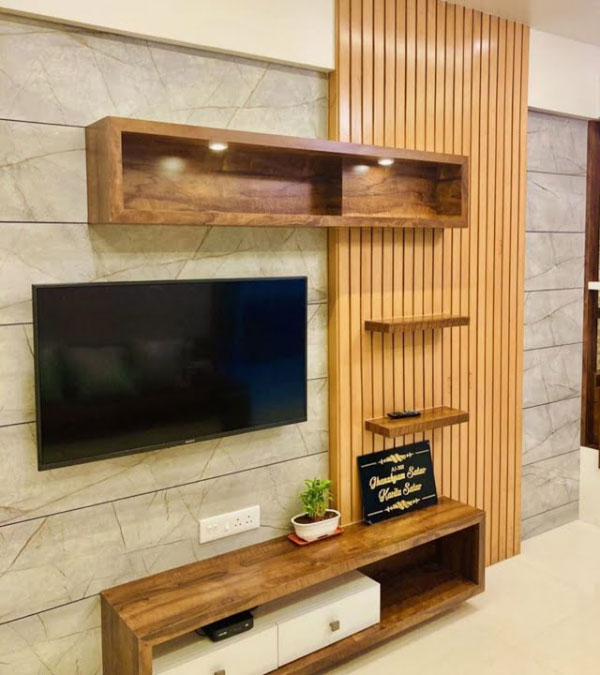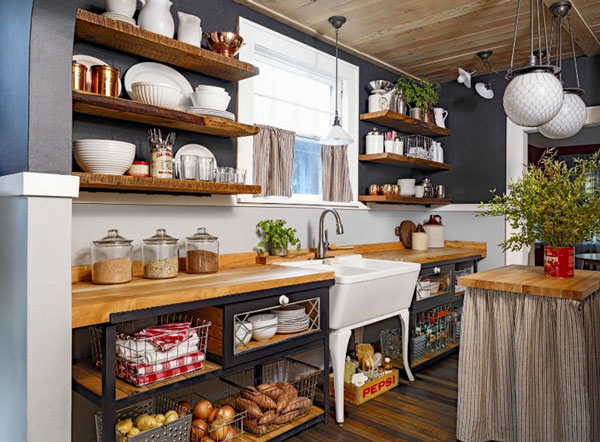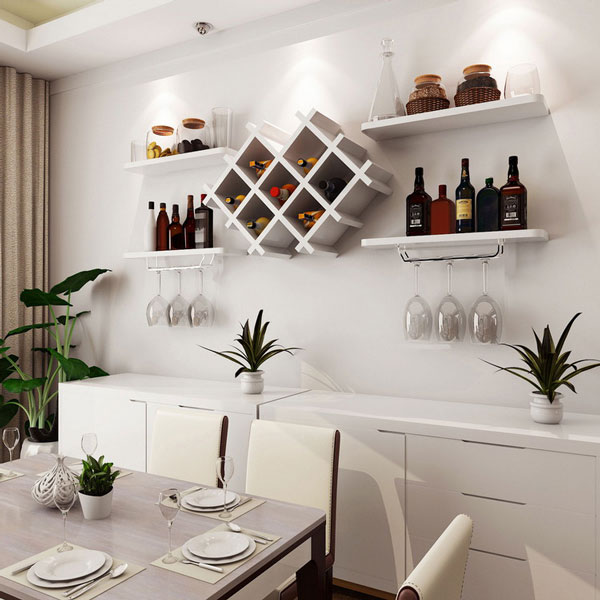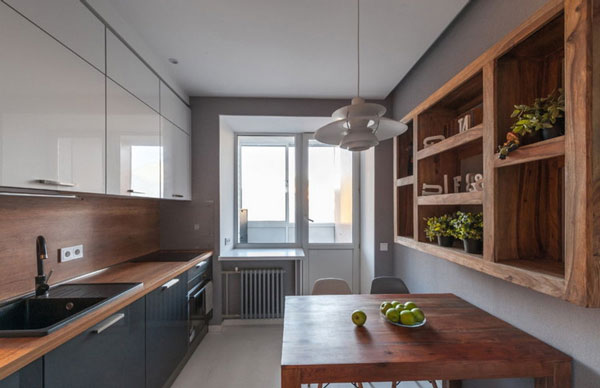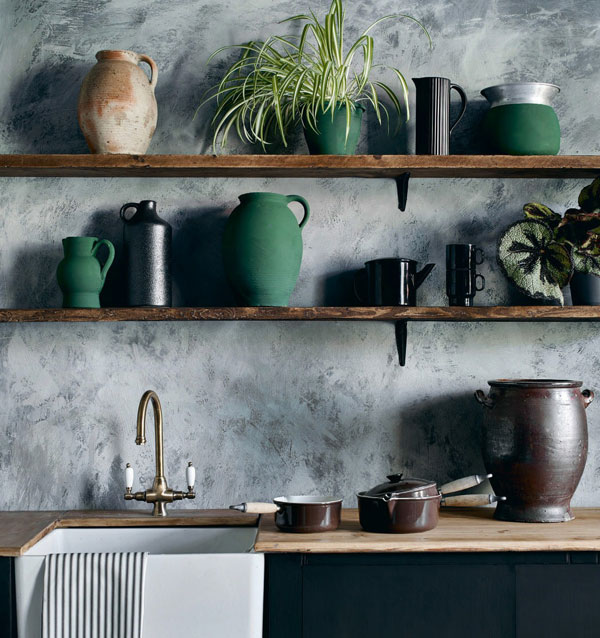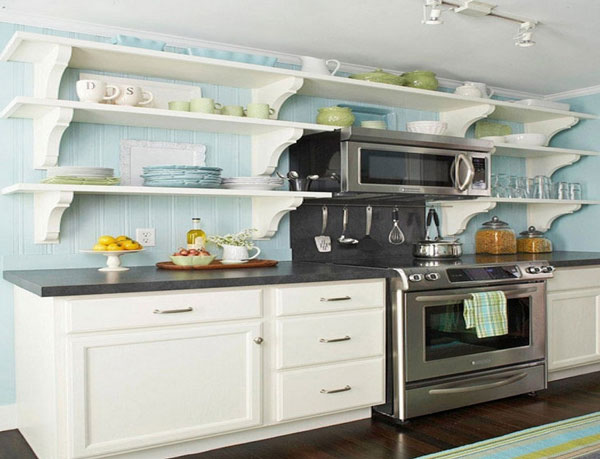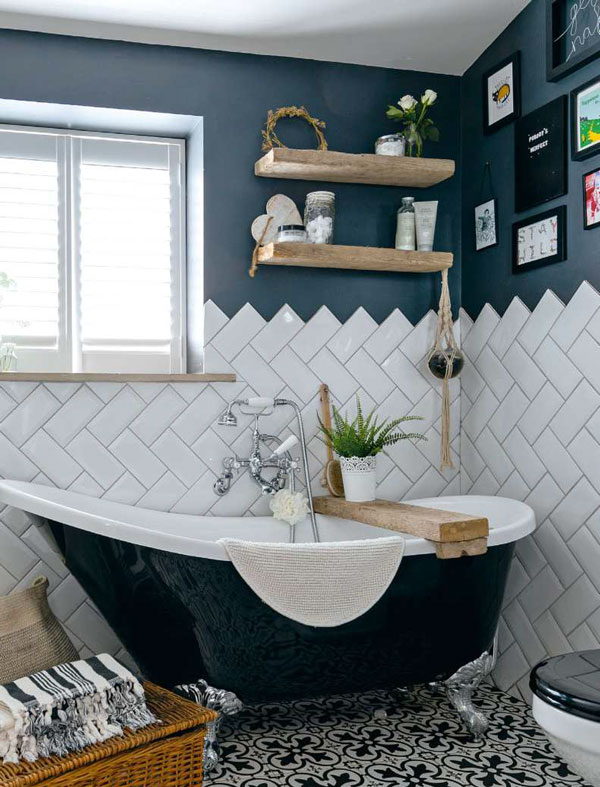 Metal Units
Metal Units are quite popular in commercial buildings; many offices require metal units as opposed to wood for varying reasons. Metal units are also widely popular in most office buildings.
Wall units that are metal fabricated are known to enhance the décor of a commercial office. Therefore, a metal unit will be more functional than a wooden wall unit in such an environment.
Glass Units
Possibly the most beautiful and elegant of all material types, a glass wall unit can make your home resemble a scene out of an enchanted fairy tale. Glass units are usually framed by metal or wood for support.
Typically, the more luxurious brands of wall units are made of tempered glass, various types of hardwood, durable plastics, and lightweight metal are used in the construction.
Similarly, many wall units are made of some flakeboard, but these are usually the cheaper options, the price of invariably depends on the material and the complexity of the design.
Apart from installing wall-units in your living room, there are many other uses and spaces in which wall units can be utilized. Such as in the bedroom, the kitchen, and virtually anywhere in your home.
Wall units are designed to store a wide variety of things and serve various purposes. Therefore, it is quite a multifunctional object.
Whether you choose to go glass, wooden, metal, or plastic, make sure you choose the wall unit furnishing or furniture piece that suits your decorative ideas best and is ecological and friendly to your living or working environment.