It might seem unusual that a man looks after some women clothing and even reviews them but let's not forget that Christmas is almost here and we, men, must surprise our girlfriends or wife's with a gift and tell me which woman wouldn't like a Victoria's Secret signed cloth in her wardrobe?
Men also like to see women dressed in good quality clothing that highlights our life partner's beautiful bodies. So here was I, searching for some casual-chic looks to buy for my girlfriend this year, so I stopped by Victoria's Secret website, knowing that she doesn't have too much of these at home.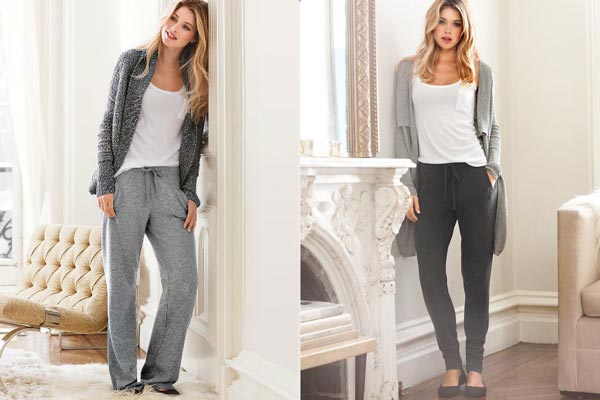 Starting's with the leggings, I would like to say that they make women's legs look much longer than they really are so this is a plus for the girl wearing them. They can be found in a real variety of colors and models.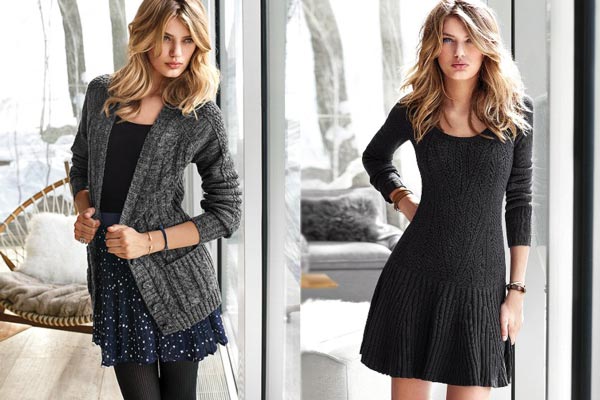 The sweaters used in combination with the leggings and in contrast with them give a fancy look to anyone who pick suck a look. The proven quality materials used by the company manufacturers give a good feeling of smoothness when touching then.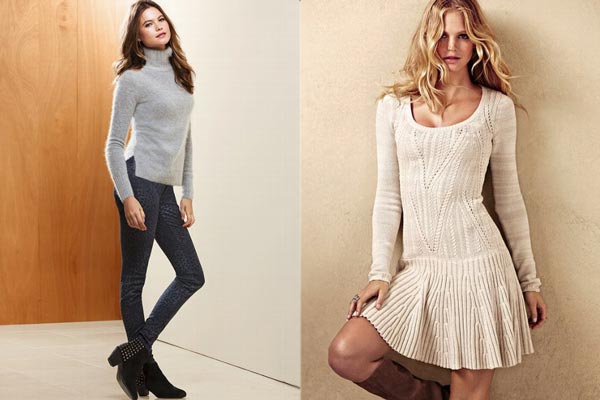 The sweater dresses on the website, colored in many different shades make a contrast with the skin so it brings your face and knees in the center of attention and with a good make-up you can really make a good impression at an interview or at the office and not to forget men might like that too. You can also choose some long sweater dresses that cover almost you're whole body.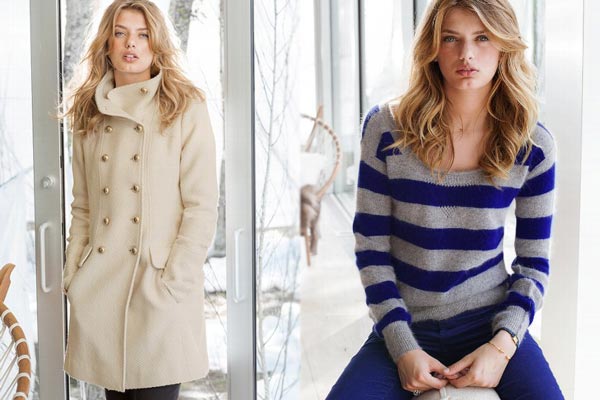 Buttons or no buttons! Depends on you! There are many jackets you can choose from, depending on your style but if you really want to be admired you must pay attention at the jeans. Again, many models to choose from for the ones in one color to the python-printed ones you would want them all if possible.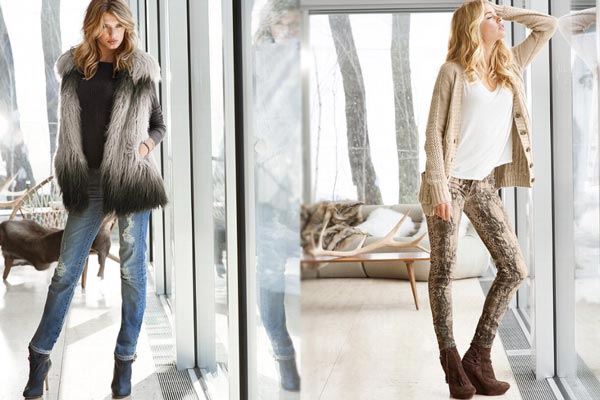 If you don't want to be frozen you can choose some coats and puffer jackets made to keep you nice and warm when you walk back from college, at the office or simply when going shopping. The wool used for these will make you feel good even during the coldest winter days.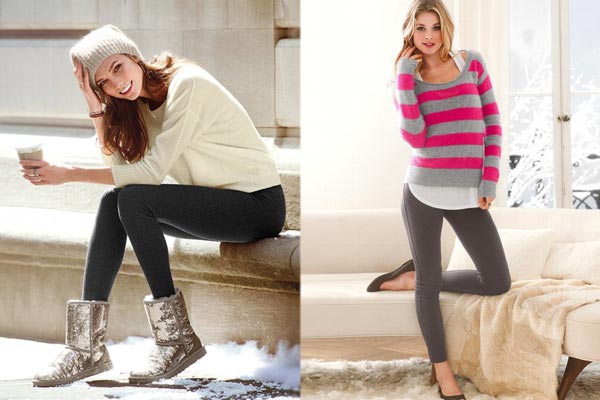 Finally, talking about the prices, they are affordable for everyone who wants some good quality branded clothing. Also, the products are keeping up with the fashion ideas and wearing such a look can make a woman feel confident at every step. Photos via Victoria's Secret.