Victoria Jane Bridal Collection-2011
Victoria Jane Wedding Dresses Collection 2011 For  Veni Infantino designer of Victoria Jane creates elegant and feminine wedding dresses with refined simplicity for today's modern brides using precious fabrics. Victoria Jane's brides are always unique, stunning and indisputably sophisticated.
The new Victoria Jane collection uses techniques of contemporary couture. only using finest fabrics the Victoria Jane collection is for every one, weather it is a slim bias cut dress or a more classic structure a-line.( Source : Victoria Jane ).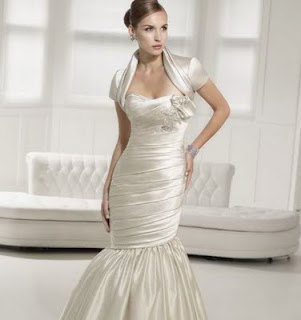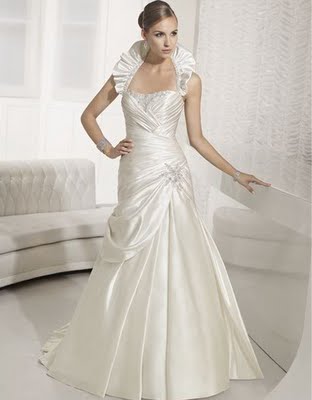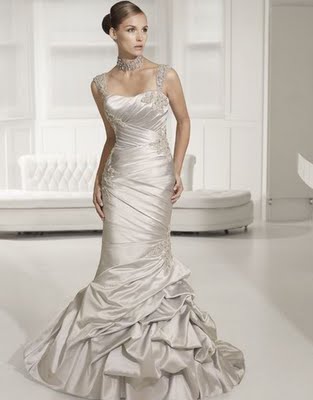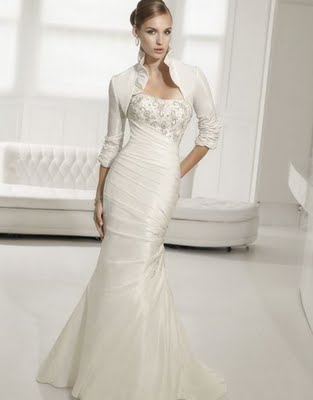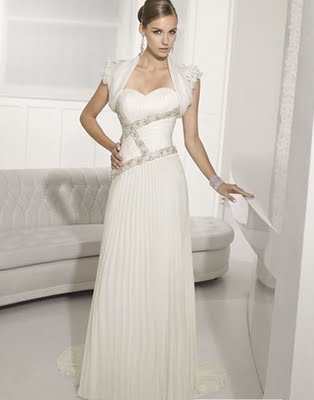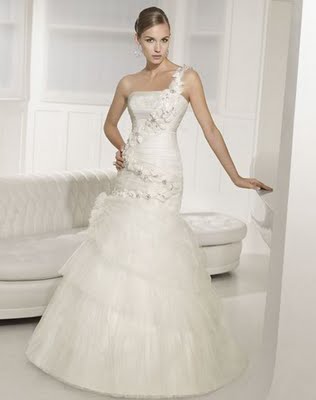 Subscribe

to Stylish Trendy