Vichy LiftActiv Retinol HA
Vichy LiftActiv Retinol HA.Vichy breakthrough anti-wrinkle skincare has arrived Skin radiates youthfulness.Anti-wrinkle and firming moisturiser and skin feels velvety smooth and looks more radiant major scientific breakthrough – 10 years of research – 7 patents.The superficial dermis holds secret to skin's youthfulness. it's a driving force behind the natural renewal of collagen fibres and the surfacr skin laver . Vichy call it the derm source.The formula enriched with Rhamnose, a naturally derived active ingredient found in a Brazilian plant, helps stimulate activity in the Derm source.So, if you are not looking for a permanent lift, LiftActiv Derm source redduces the appearance of wrinkles and leaves skin feeling firmer.Discover LifActiv Retinol HA, The total anti-wrinkle intervention with new generation retinol and Hyaluronic Acid to fight all 3 types of wrinkles : permanent , reversible , programmed. Vichy.
Health is Beautiful..For more info visit:
Vichy
.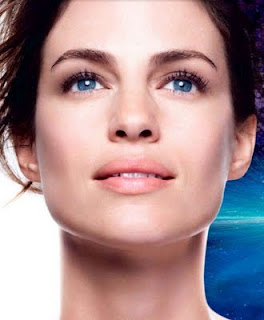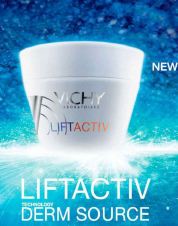 Subscribe

to Stylish Trendy