Versace Women's Watches 2012
Versace spring summer women's watches 2012 are very stylish and elegant, i like it so much, and these colors are suitable for spring fashion like pink, white, and yellow. Versace has taken the whole meaning of watches to another women that will impress all women who like to show in the latest fashion. A Versace watch is like an essential part of every woman's accessories that have a great effect on her style and how she looks and how it reflects a great impact on her colors and look.
These Versace watches are totally cool, they are available in many different color combinations that are full of live and style. New Versace women's watches collection comprises watches in several sizes which are attractively shaped and flawlessly crafted.Today I will present to you the new collection of Versace watches for women.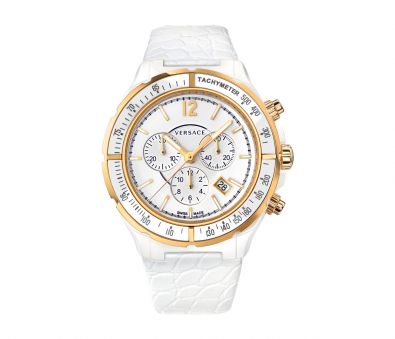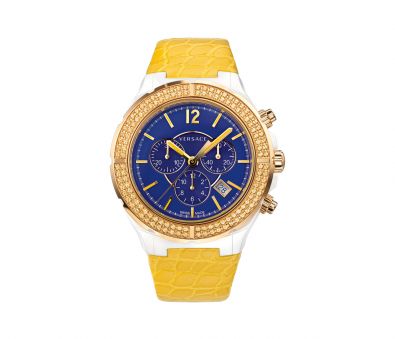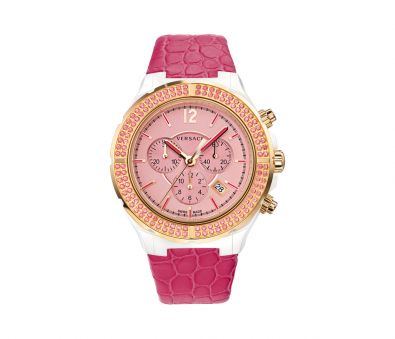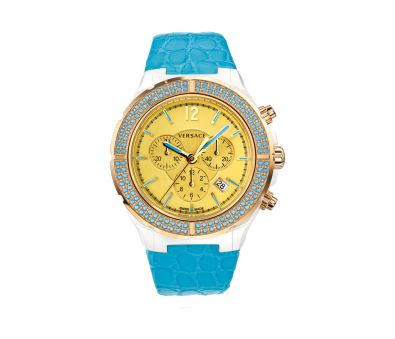 Subscribe

to Stylish Trendy