Vera Wang Wedding Dresses 2013 Spring Collection
Vera Wang is a famous fashion women's wear designer ,she introduced her first bridal collection in 1990. Vera Wang bridal collections known with stylish, modern, and luxurious design, and all women love Vera Wang luxury collections for wedding dresses or for ready to wear. Any bride searching for elegant wedding dress for her special day, you can see Vera Wang wedding dresses, she lunched new bridal collection for spring 2013. These dresses are amazing and gorgeous.Vera Wang wedding dresses 2013 spring collection, these new collection For brides who are looking for excellence, Vera Wang lunched her new collection in red color, and it is a fantastic idea if you choose your special wedding dress in red color, it's really a wonderful and new idea. The first thing i thought it when i saw these red wedding dresses from Vera Wang that, You can wear it in Valentine's day, Wow, really it's a great idea for Valentine's day wedding dress, if your wedding in Valentine's day and become a different bride and all your friends don't forget your wedding dress. And of course you know most of these red wedding dresses are available in white or ivory.
Here i'd like to share you Vera Wang spring 2013 simple bridal collection, these collection was inspired by red Chinese wedding color palette.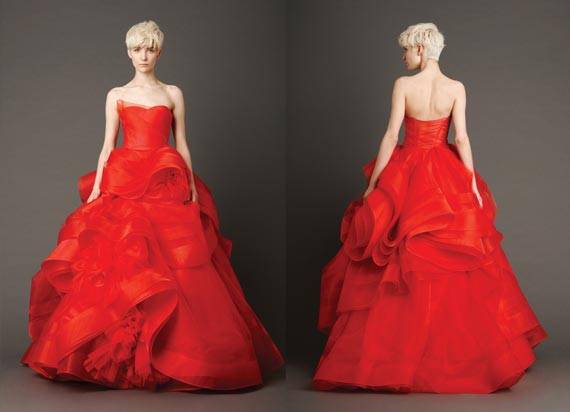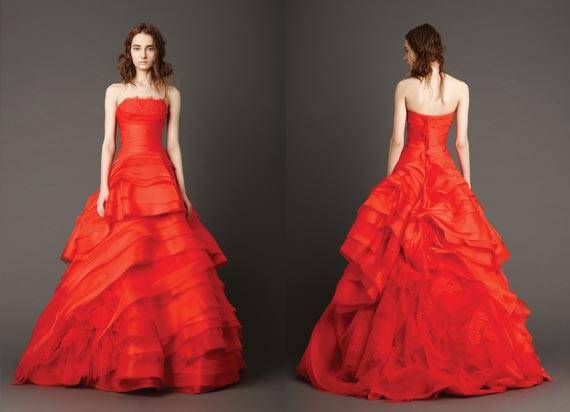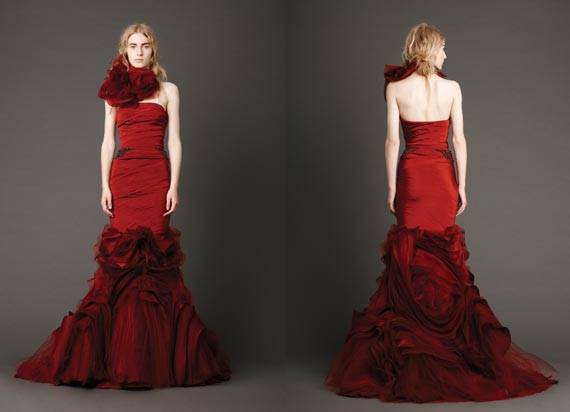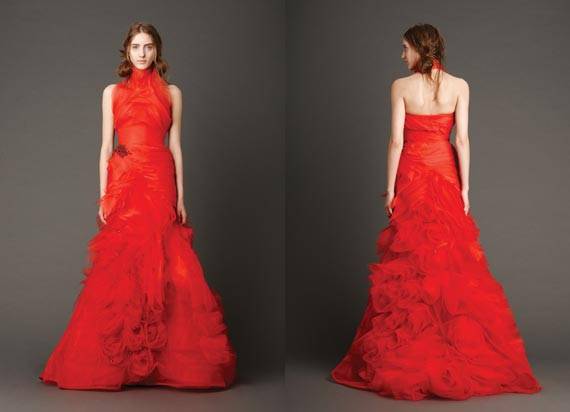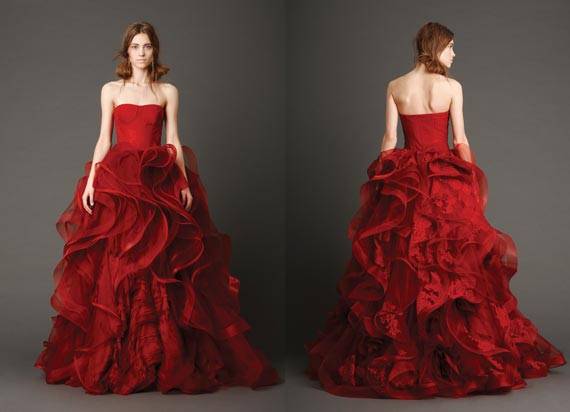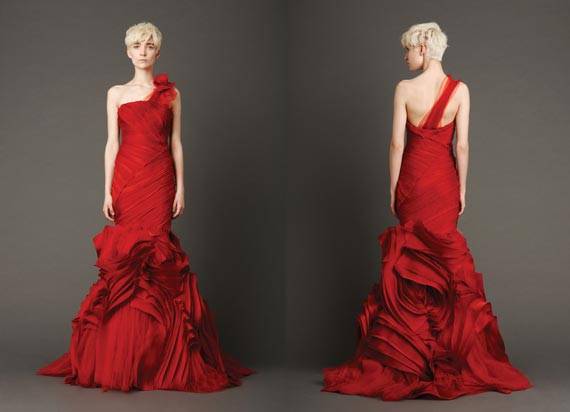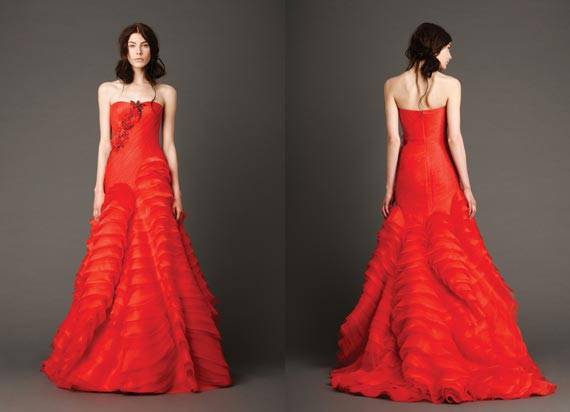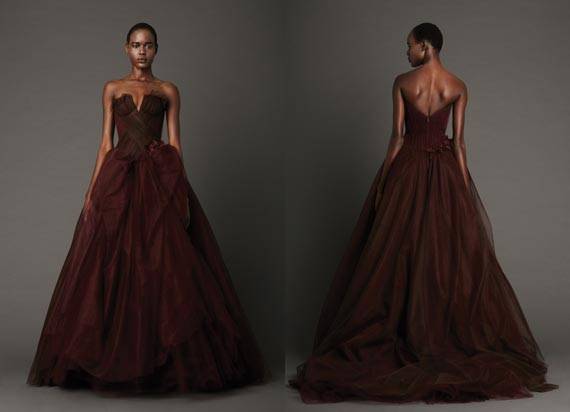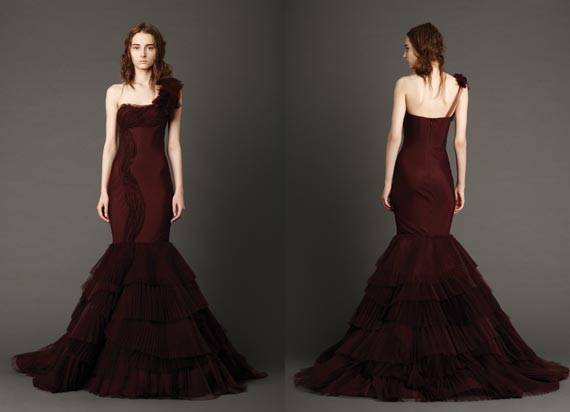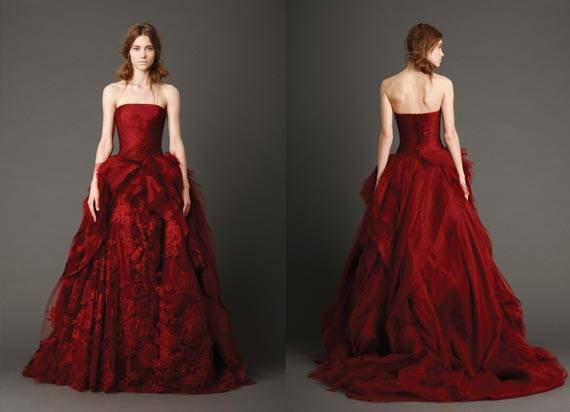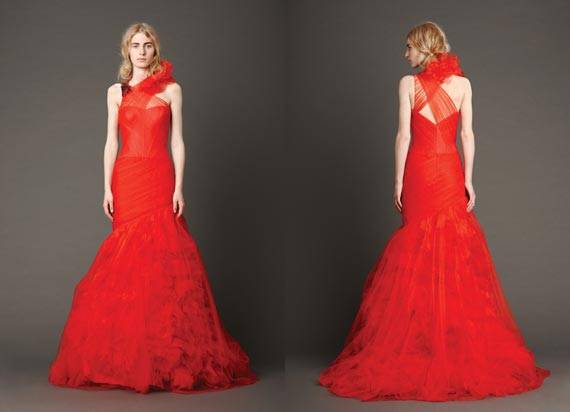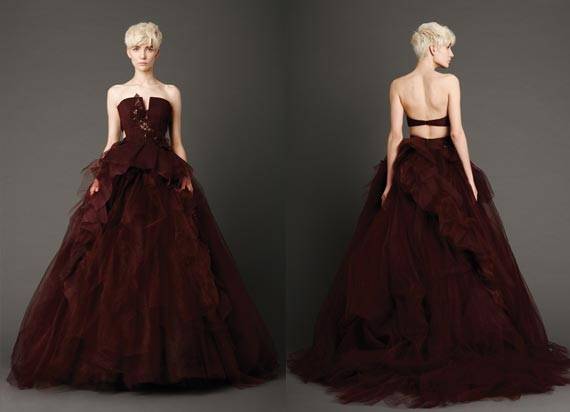 Subscribe

to Stylish Trendy