Valentine's Day Gifts 2013
It's that time of year again when romance is in the air, love is everywhere, and you have the awkward task of finding yet another gift that shows you care. Don't worry. We've all been there, but here is a selection of gift ideas that can get you started figuring out that perfect gift for Valentines Day 2013.
Try these tips for Valentine's Day gifts 2013: If you are looking for a Valentines Day gifts for her, you can go with traditional options are break the mold and try something different. Flowers are always a nice option for a lady you care about, whether it's a romantic interest or a family member. Red roses are the obvious choice for lovers, but for the other ladies in your life you can opt for lilacs, tulips and chrysanthemums.
Another excellent traditional gift for her is jewelry. You can't go wrong with a simple chain with a heart pendant, but you can break it up by putting a cameo with a photo of you two as a couple, or a child or other family member.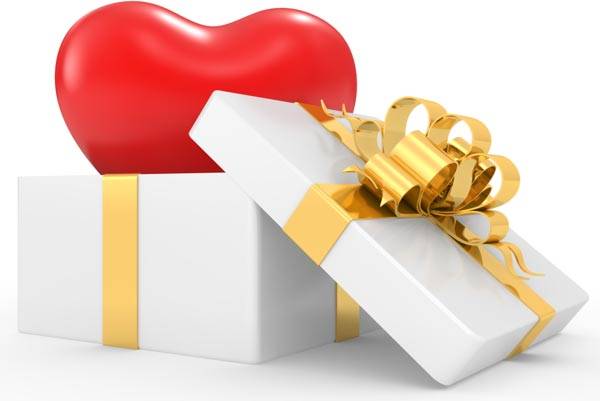 When trying to choose Valentines Day gifts for him, you have to realize that guys don't have the same expectations of Valentines Day that you do. Instead, focus on things that are interesting to him. If he likes sports, get him tickets to a big game coming up. A new barbecue grill or the latest version of his favorite video game are good choices depending on what he enjoys.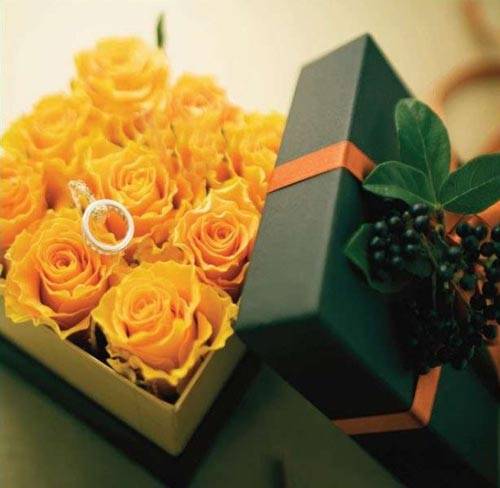 If you have always wanted to do something different with your gifts 2013 is an excellent year to give that a try. The best way to step off of the trodden path is to give out homemade Valentines Day gifts. These unique Valentines Day gifts provide a personal touch that no store bought merchandise can match.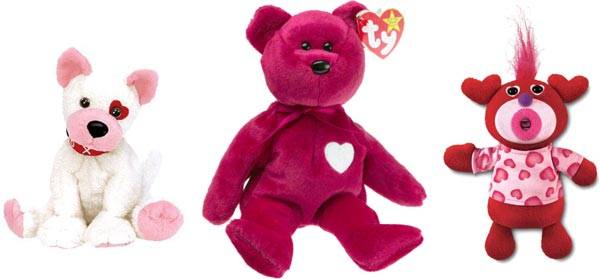 A few heartwarming homemade gifts include certificates for a hug. You can make these on your computer or download existing templates, and then print them out to give to your loved one. Another option is a jar of love, which is a mason jar painted on the outside with the words "Mommy Love" or something like that painted on it. They can always keep your love with them.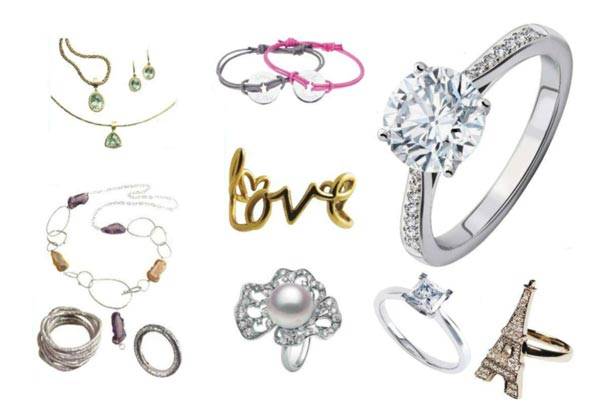 Get creative, but remember that on Valentine's Day it's your love that matters more than what you give them. It's the heart that you put in it that counts.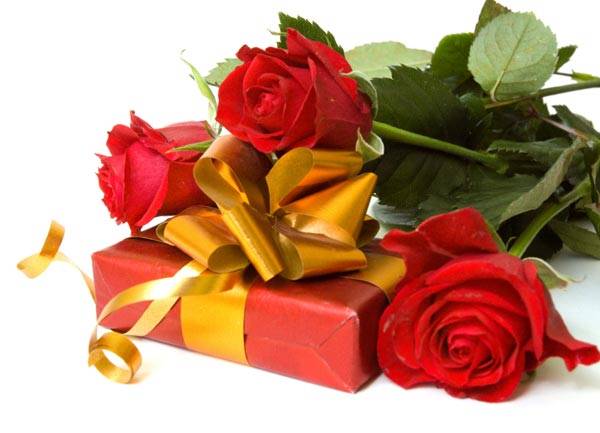 Subscribe

to Stylish Trendy