When February 14th arrives, we will all be saying: 'Will you be my Valentine?' The best way to deliver this message is through one of the lovely Valentine's Day cards. If you are planning to purchase a card for your special Valentine, then you need to look no further.
Millions of people all over the world will be crowded in the aisles staring at colorful little folds of pressed board looking for that one special card that can demonstrate how they feel about the one's they love. And while there's nothing wrong with this, is it really necessary to fork over your cash and participate in the commercialization of your affections? The answer is no.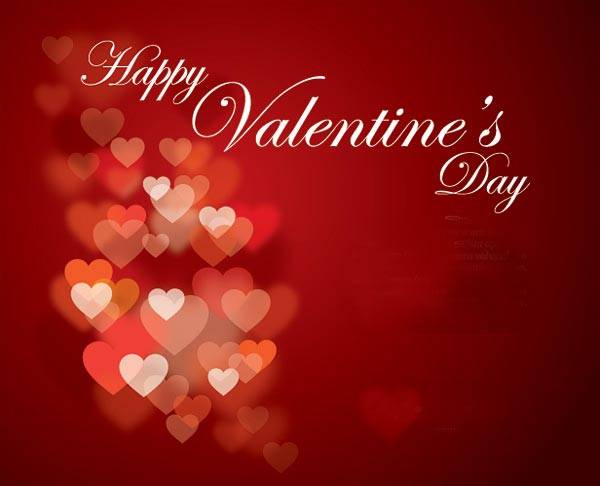 There are numerous options for joining in on the spirit of Valentine's Day card giving traditions while still keeping it personal. One way to give a card with a personal touch is with homemade.
These are cute Valentine's Day cards that you make yourself with materials you have around the house. These can be made with simply a folded piece of standard printer paper, or you can get more elaborate with construction paper or poster board.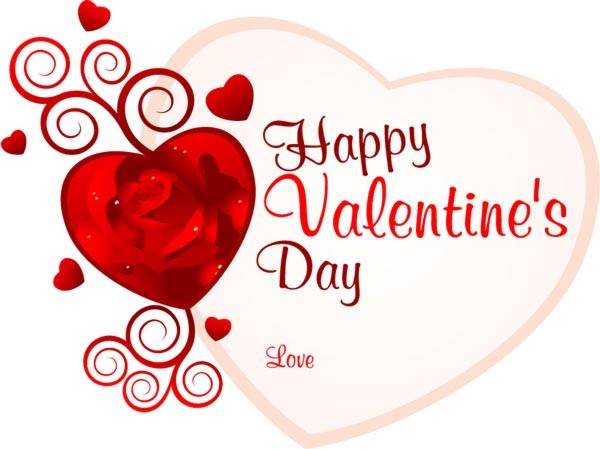 In fact, cards do not even have to be made of paper. The possibilities range from hinging two planks of wood together to baking a cake with your Valentine's greeting decorated on top. Use your imagination. With these kinds of Valentines, it's the thought and the personal creativity that make all the difference.
How you can give Unique Valentine's Day cards?
Another option for a unique twist on the tradition that has been available since the advent of personal computers is printable Valentine's Day cards. These can be made with special software designed for the purpose or with standard graphics programs that come with your computer.
Usually these come with a variety of templates for funny Valentine's Day cards, cute cards, romantic and serious cards that can all be customized with your own personal messages.
The point is that you can follow this romantic tradition without having to follow the crowd. Personal gifts and cards often mean so much more to your loved ones than something you picked up at the local drug store. Enjoy your Valentines' Day.
Online virtual stores have already prepared their line of Valentine's Day cards and there are plenty of great options available. Let's see some most beautiful choices available.
Here you will find variety romantic Valentine's Day cards styles, printed on its Valentine's Day flowers, Hearts, toys, teddy, chocolates, lovers and roses, choose your perfect card gift for Valentine's Day.
These are the most popular types of Valentine's Day cards:
Elegant Cards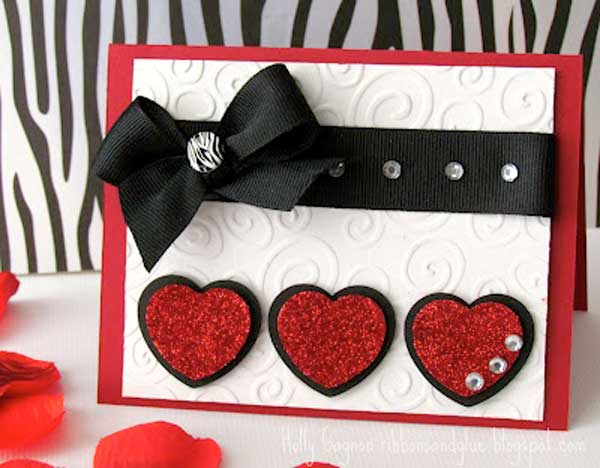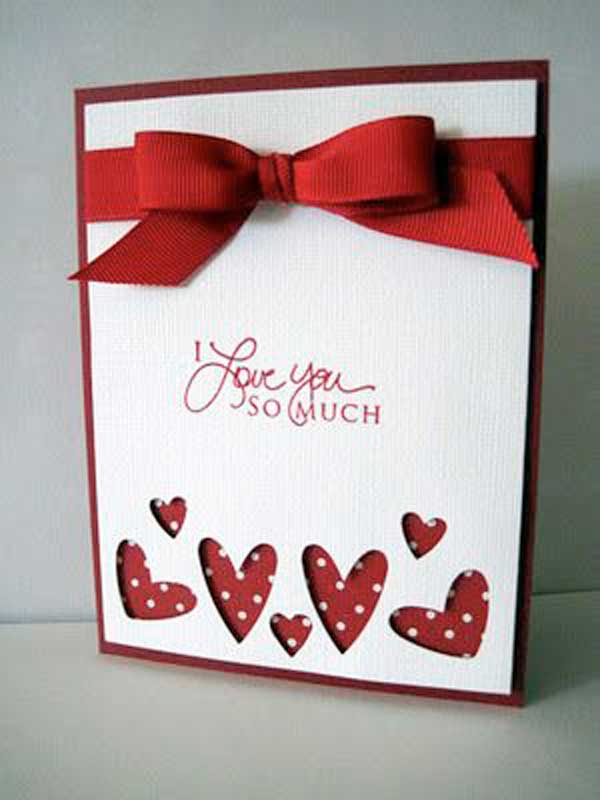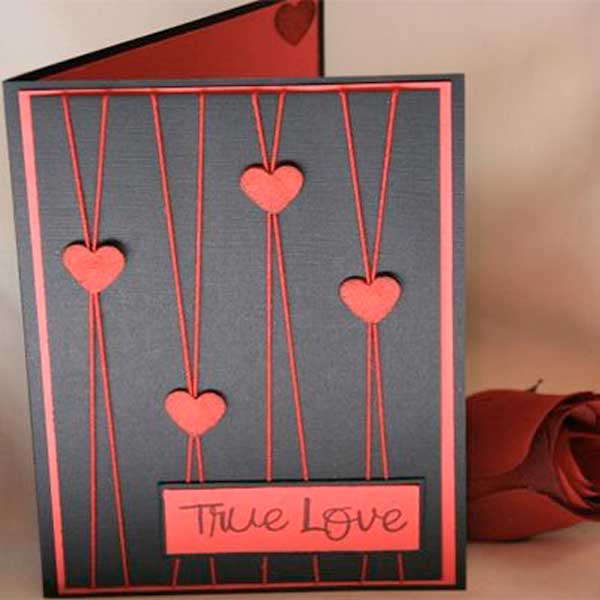 If you are planning on wowing your wife or girlfriend, you can always choose one of those Valentine's Day cards with small flourishes on the sides or lace applications. She will love your thoughtful gesture.
Funny Cards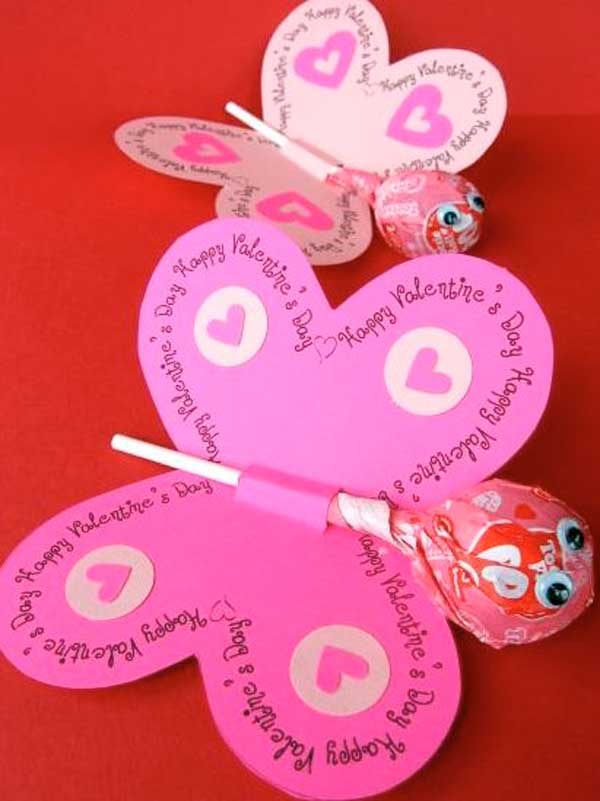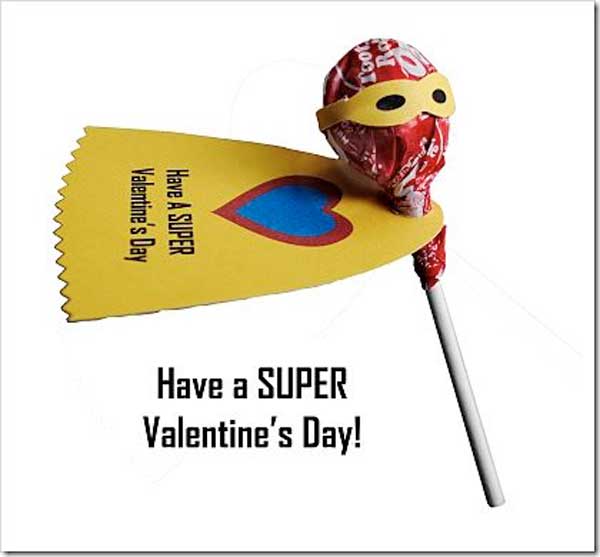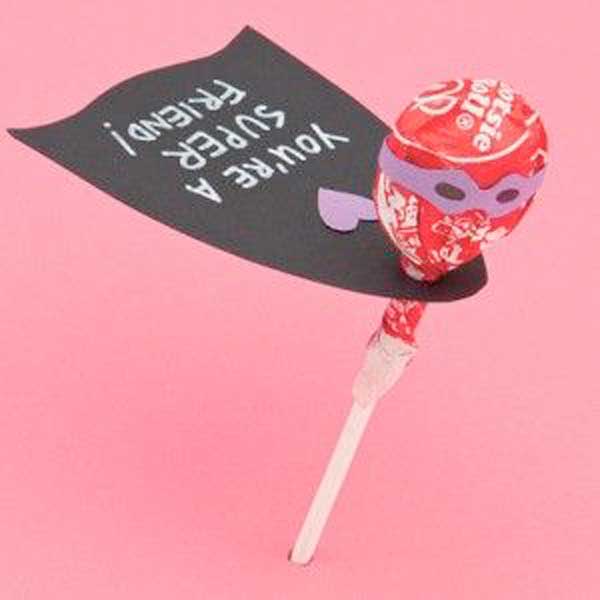 If your girlfriend knows how to appreciate a good joke, then she will certainly love a funny card on Valentine's Day. However, you should make sure that the card is funny and not stupid.
Musical Cards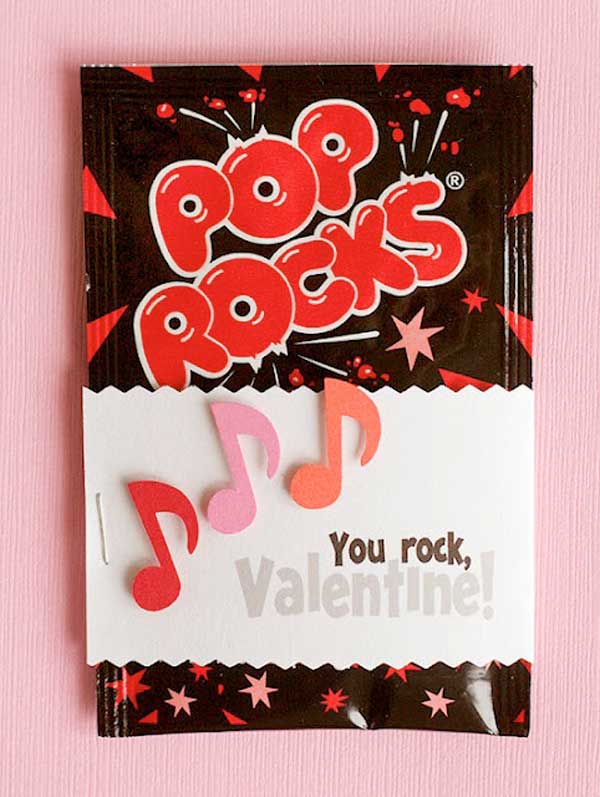 If your lady loves music, then she will certainly appreciate a Valentine's Day card that also sings. Choose one with a beautiful song and she will love you even more.
Handmade Cards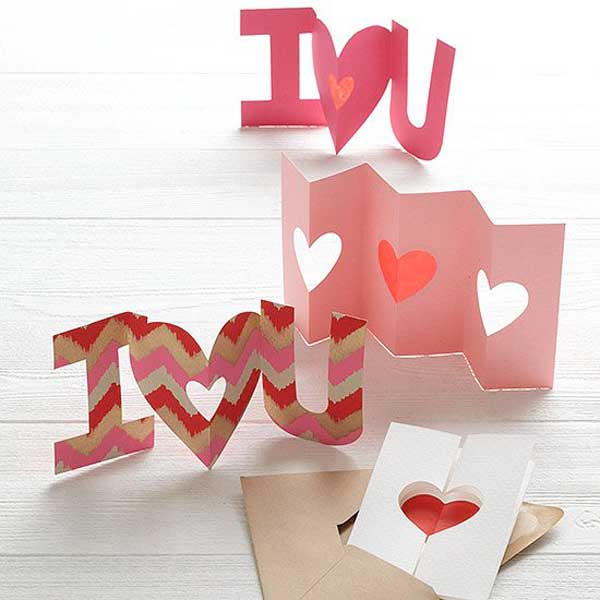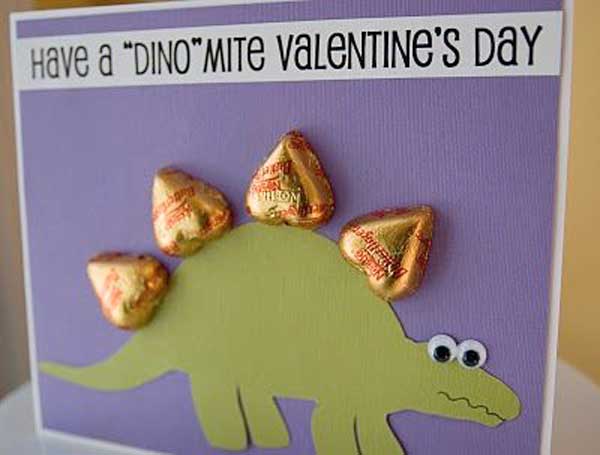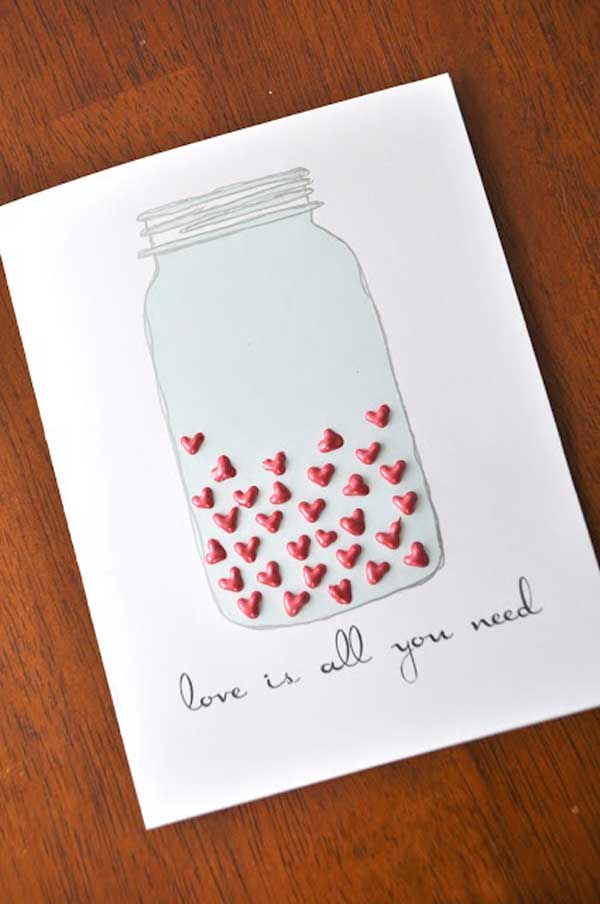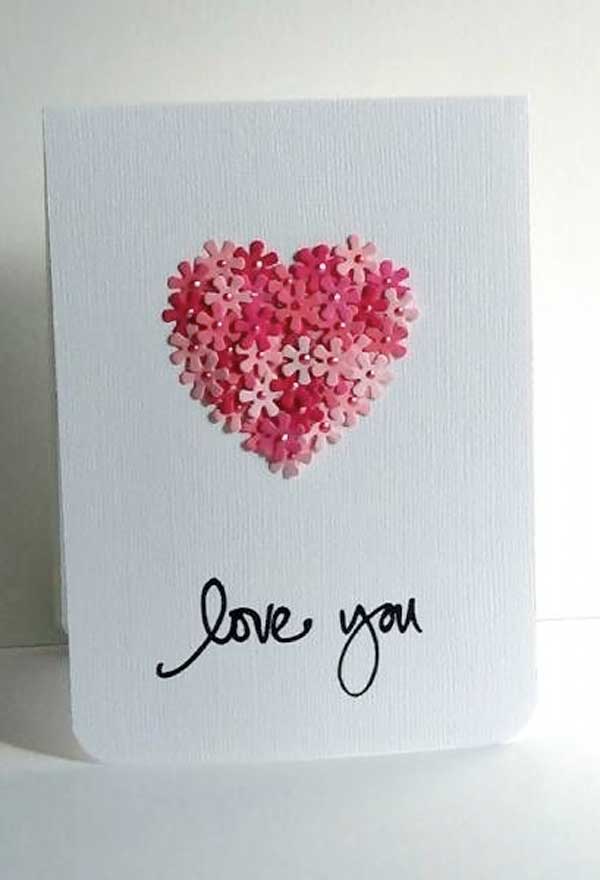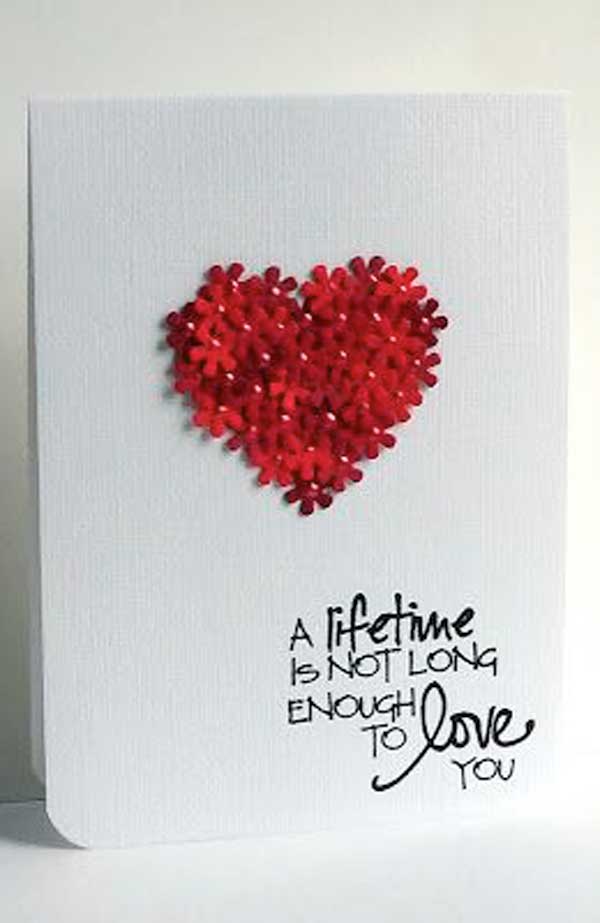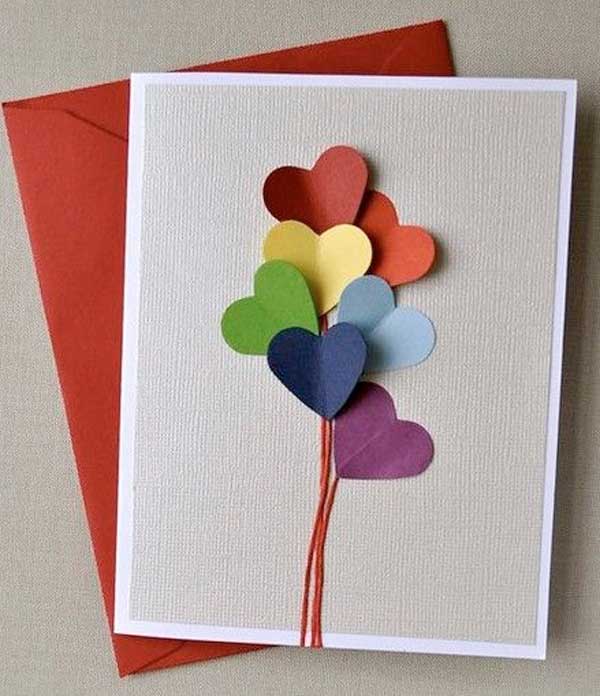 Women love products that are handmade, including Valentine's Day cards. Choose something that is special and you will show her that she is special.
Drawn Cards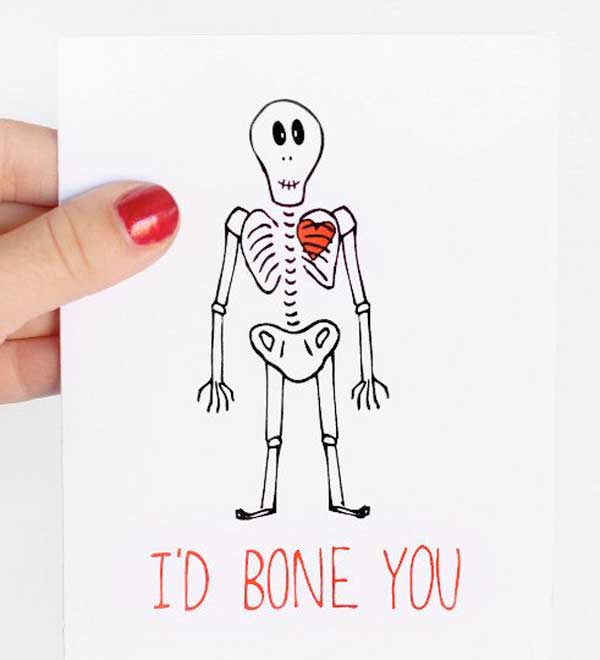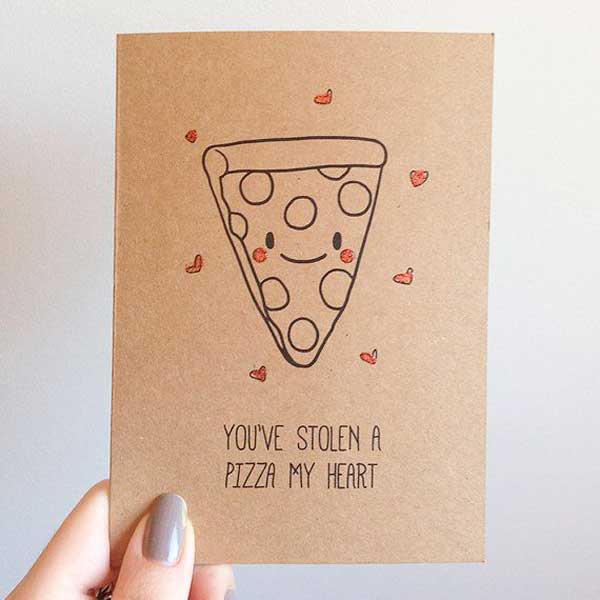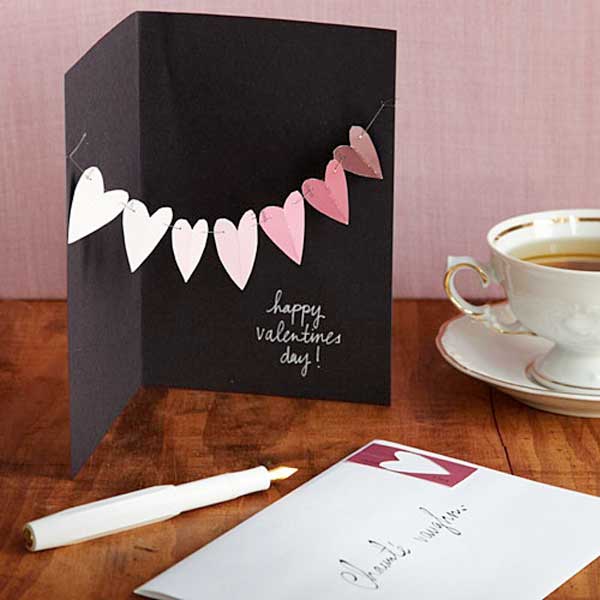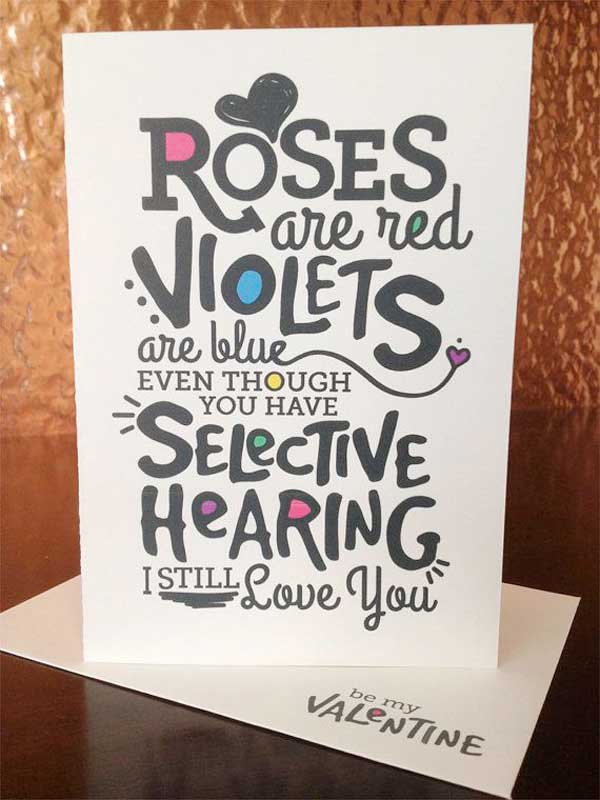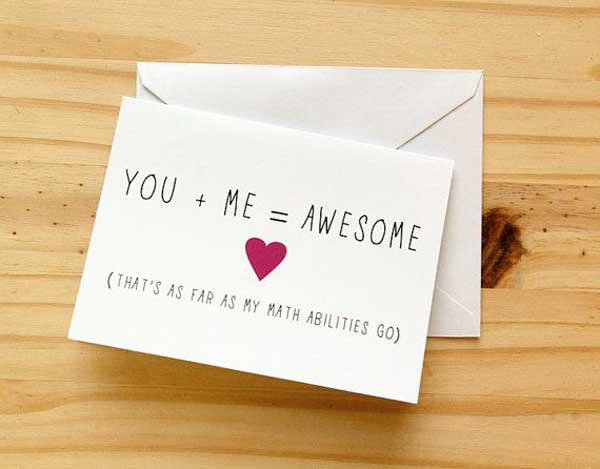 If you want to surprise your lady with something special, then choose a card that is drawn. You could send your photograph to one of those guys who make drawing out of photos and transform them into Valentine's Day cards. I wish for you A Happy Valentine's Day.
Personalized Valentine's Day Cards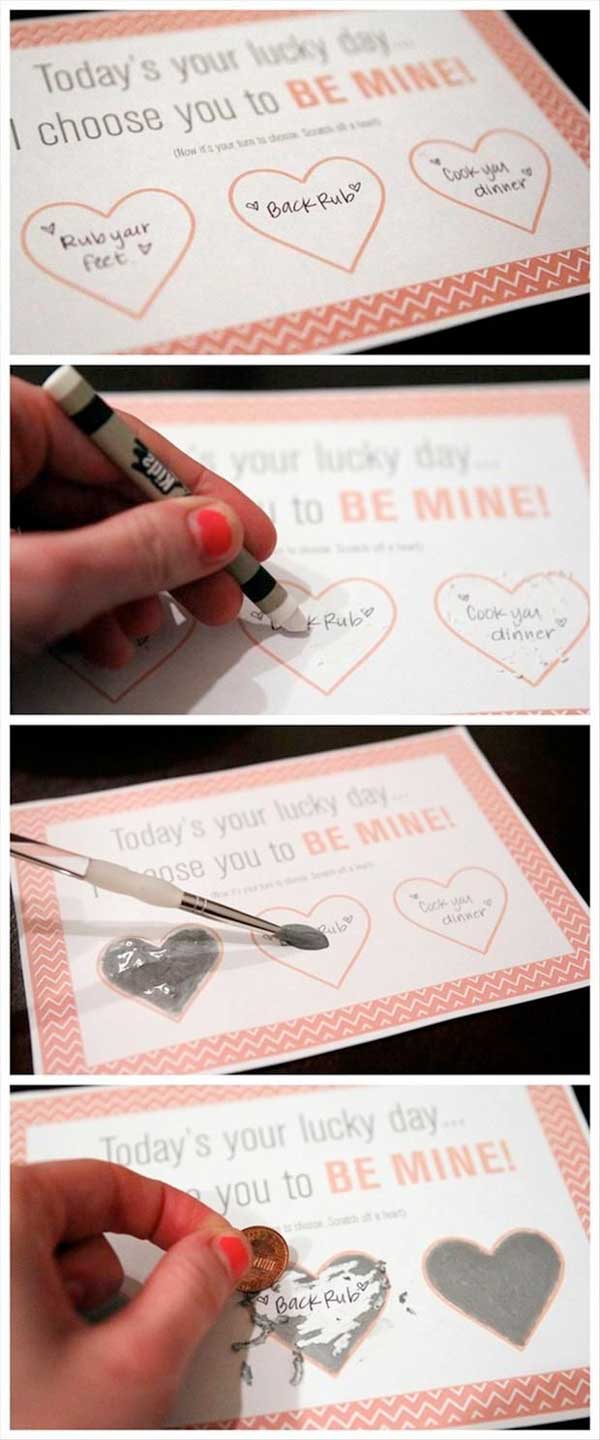 You can make your own Valentine's Day cards with your photo on the card. And you can make handmade valentine's day card for your lover, a write on it love poem. It is a fantastic valentine's day gift.
You can make Valentine's Day certificates to print with your own custom Valentine's Day cards, by title and wording. You can make a "Happy Valentine's Day" certificate to print.
Valentine's Day is not just for romantic couples
Use this occasion to reach out to everyone you love. Valentine's Day Photo Cards can be shared with friends and family, especially if you just never got around to sending your Valentine's Day cards.
Valentine's day Cards Online
Send Free Valentine Cards Online (Printable) to your Loved One on this Valentine's Day and express your love. and in families also, you can present cards as a Valentine's Day gift for kids, husband, wife, mother.
So, if you want to express your feeling or love to your love one then you can buy beautiful Valentine's Day card. I wish for you A Happy Valentine's Day.