It's our perfect ten red shoes for women, vamp up your look in this season's hottest colour. This is Christmas Shoes collection, you can choose one of theses collection. The Christmas shoe.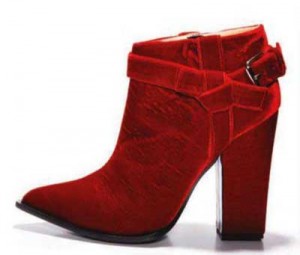 Gift-wrap your feet with these velvet beauts. Velvet boots, £395, Thakoon (net-a-porter.com).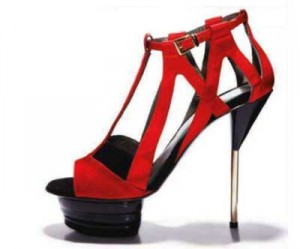 Red Christmas shoes, cutout and a metal heel? It doesn't get more killer than this. Satin and metal shoes, £460, Michael Lewis at Harvey Nichols.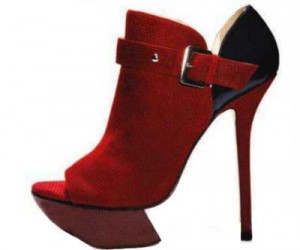 Turn heads at lite office party in these peep-toes. Suede and patent-leather shoe boots, £387, CamillaSkovgaard (my-wardrobe.com).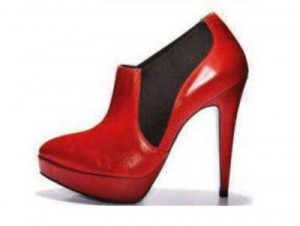 Rev up your daytime look with some cute berry-red booties. Leather and elastic shoeboots, £160, Kurt Geiger.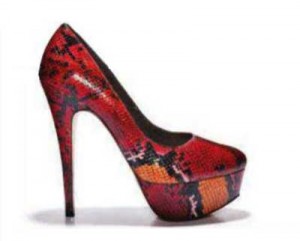 Throw in some snake-print to make a statement. Printed-leather shoes,£95, Dune.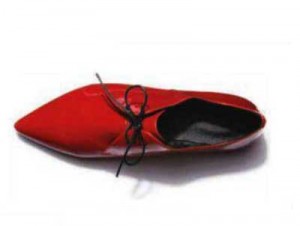 Cute Pixie flats (just don't pair with green tights!). Patent-leather shoes, £48, asos.com.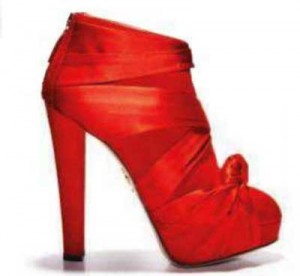 The Christmas ballerina crisscross efect is too divine. We are in LOVE. Satin and suede shoe boots, £810, Charlotte Olympia for Emilio de la Morena (net-a-proter.com).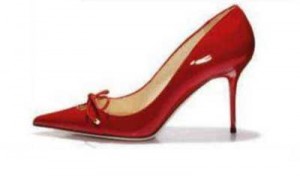 Classic Christmas shoes: A classic Choo with afestive twist. What's not to love? Patent-leather courts, £385, JimmyChoo.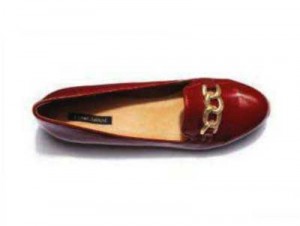 Prim, buckled perfection – very Middleton. Leather and metal shoes,£25, River Island.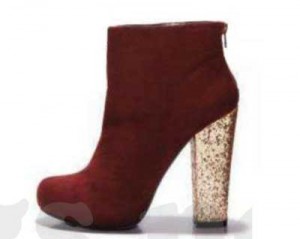 Christmas ankle boot. Ultra-affordable burgundy boots with a disco heel- we adore. Faux-suede boots,£34_99, New Look.