An unfortunate fact that all women learn at an early age is that most of us are not born with perfect skin. Whether we have freckles or some other variety of skin discoloration, we usually have to work at getting an even tone on our faces or on our whole body. Fortunately these days we have highly researched and developed products that make getting nice looking skin a snap. Whether you need BB cream for oily skin, you want to go with a lighter tone, or you just want to even things out. Whether you have oily skin or dry skin here are the top ten BB cream product lines available for all skin types.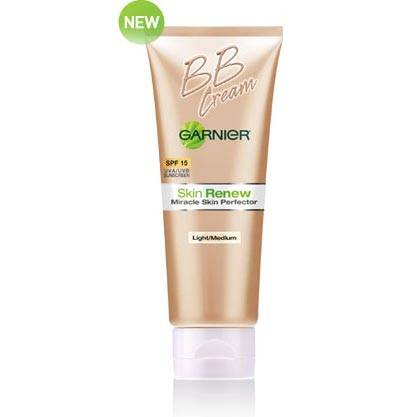 1. Garnier BB Cream
Garnier's latest BB cream, which it calls the "All In One Miracle" combines several blemish removing technologies into one product, giving you the best of all worlds in their premier product. This cream matches well to your skin tone, and it cleanly smooths onto your skin so that no one will even know you are wearing it plus it is available in 2 shades light and medium.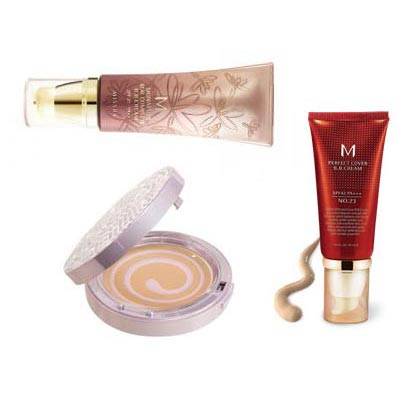 2. Missha BB Cream
Missha offers a wide assortment of BB products depending on your needs and the texture you prefer. For simple blemish coverage, there are covering creams in a selection of skin colors like; m perfect cover bb cream spf. If you need a moisturizing solution or sun protection, Missha has something for you such as; m swirl bb sun balm spf, m shiny bb cream spf or m signature real complete bb cream spf.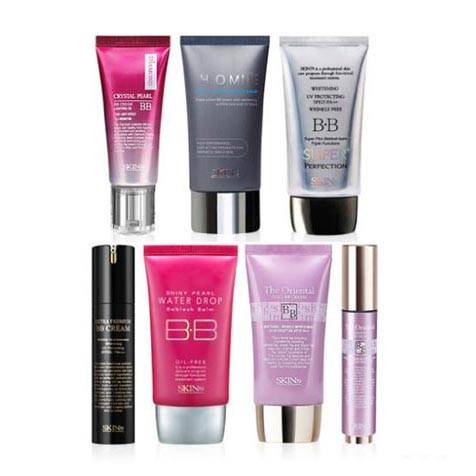 3. Skin79 BB Cream
Skin79 offers several specialized BB products that cater to specialized needs. You can get nutrition and blemish balms along with revitalizing and skin repair creams all in stylish containers that will look as great on your counter as they do on your skin.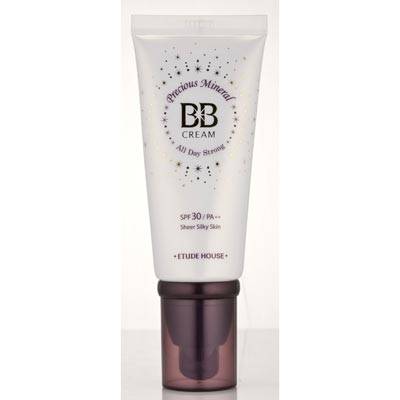 4. Etude House BB Cream
If you want to not only cover your blemishes but to achieve a lighter tone in the process, Etude House offers a BB cream that combines a skin lightener in its BB cream, along with moisturizers and UV skin protection. This is an excellent BB cream for dark skin if you want to go a bit lighter.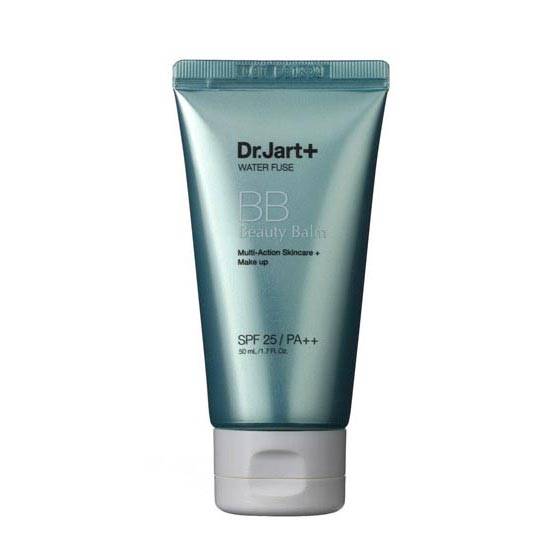 5. Dr Jart BB Cream
Known as the jewel of Asia, Dr. Jart adds both anti-aging and one of the highest SPF UV protection to its BB creams to make it the ultimate skin cream solution.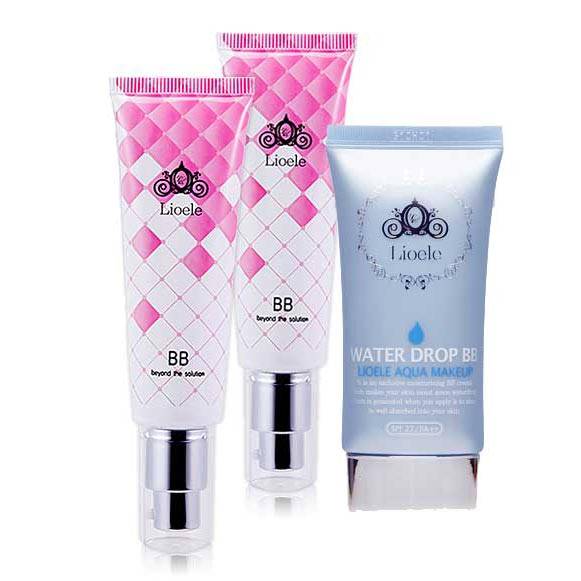 6. Lioele BB Cream
Lioele provides one of the premier moisturizing BB products, with particular attention paid to the cooling of sun-burnt skin.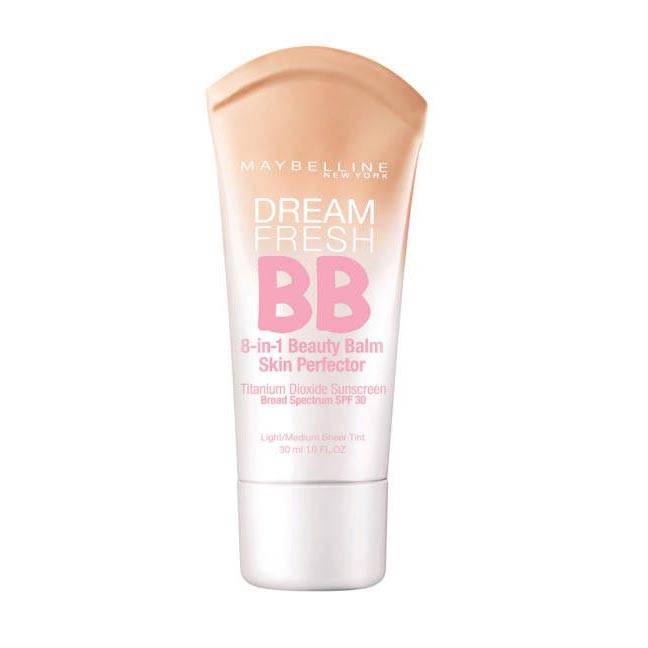 7. Maybelline BB Cream
As you would expect from this cosmetics giant, Maybelline offers a BB cream to match just about any skin tone you could possibly imagine.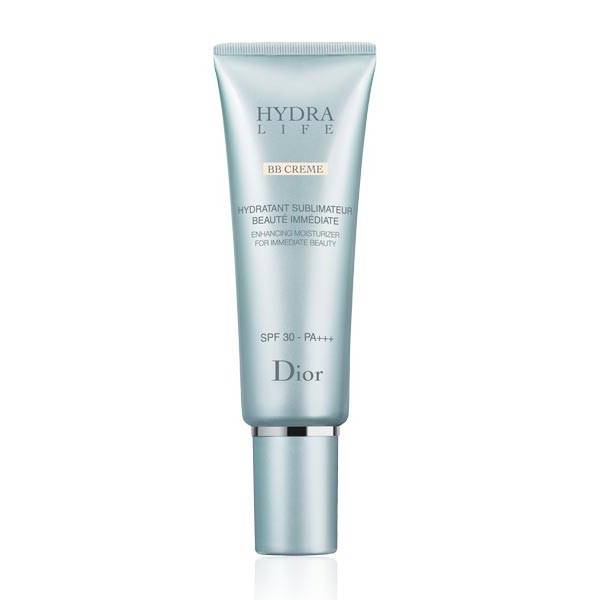 8. Dior BB Cream
Dior combines the top Asian blemish camouflage formulas with skin revitalizing moisturizers in its premium line of BB cream products.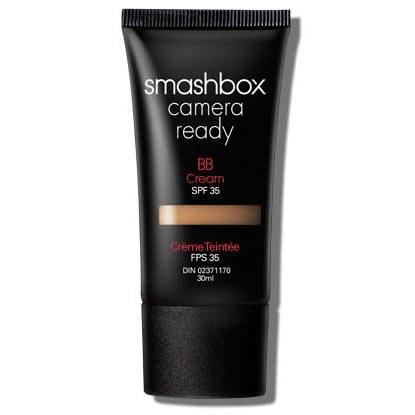 9. Smashbox BB Cream
Smashbox takes a traditional cosmetics approach in its BB creams, offering products designed to hide blemishes while still giving the look and feel of professional quality makeup.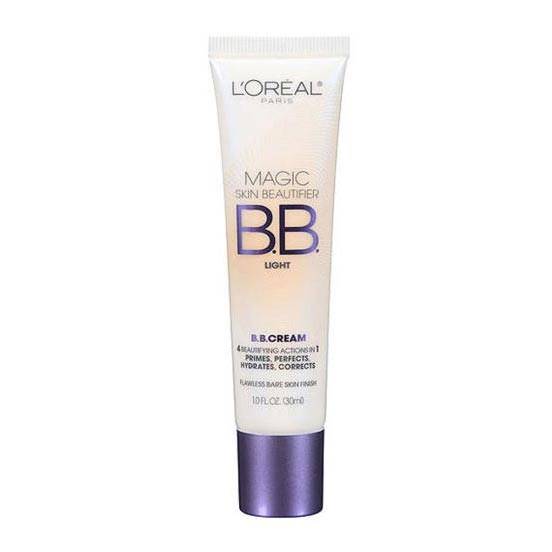 10. L'Oreal BB Cream
L'Oreal BB creams do more than just cover your blemishes. Their UV protecting formulas are designed to take the years off of your face as well.