There are lots of different types of mattresses and it's really important for you to choose the best suitable type for you. There are mattresses for the side sleepers, for those who suffer from back pain and for the elderly. When buying a mattress it is essential for you to know the pros and cons of each type in order to see which type is the best suitable and the best affordable for you. In our article we would like to represent you with the best mattresses this year, their pros and cons and also their price range to help you with the choosing.
Memory Foam Mattress
Memory foam mattress is the best choice of mattress for the elderly and for those who suffer from any type of back pain when sleeping in the wrong position. Made out of polyurethane this specific type of mattress has the nature of molding to the body when lying on it while it gets back to its original shape when being untouched. Memory foam is the best for those who don't often change positions while asleep. Lot's of consumer opinion surveys show that memory foam is not the mattress for shifters and it's hard to shift positions while sleeping on it.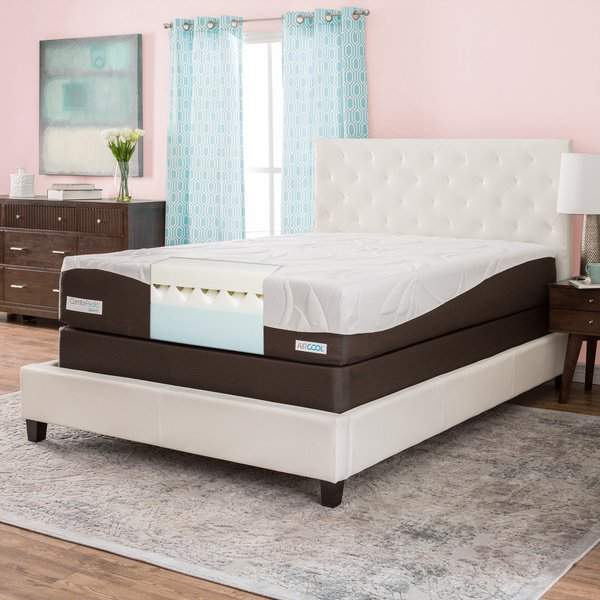 Airbed Mattress
Airbed would probably be the best mattress this year but its biggest drawback is that its mechanical, it requires inflation from time to time and it's also not easy to inflate it the best possible way every single time. Besides this, air mattress proves to be extremely cozy and comfortable and some may even allow sleeping partners to inflate their halves individually, in order to enable both of them to find their desired firmness. Another con of the air mattress is that it's the most expensive type of mattress to date.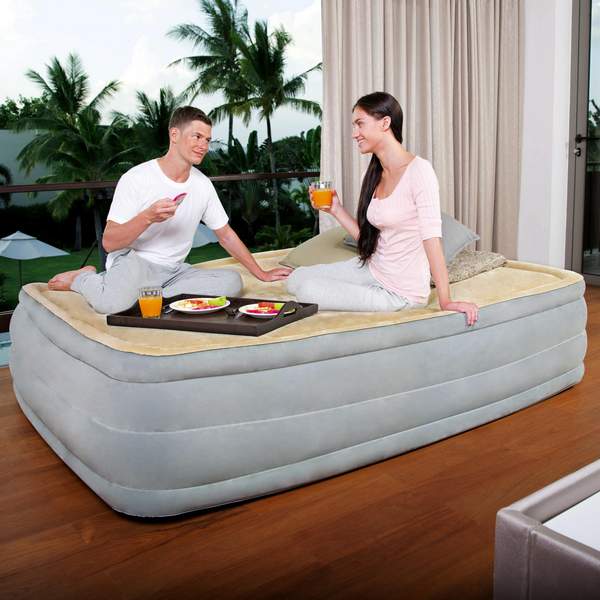 Futon Mattress
Futon mattress is not a proper mattress therefore it is hard to categorize it as such. This portable mattress however is great for occasional use; it proves to provide just enough comfort for the sleep even if it's used for sleeping on the ground. Futon is probably the most popular mattress for students, hikers and tourists.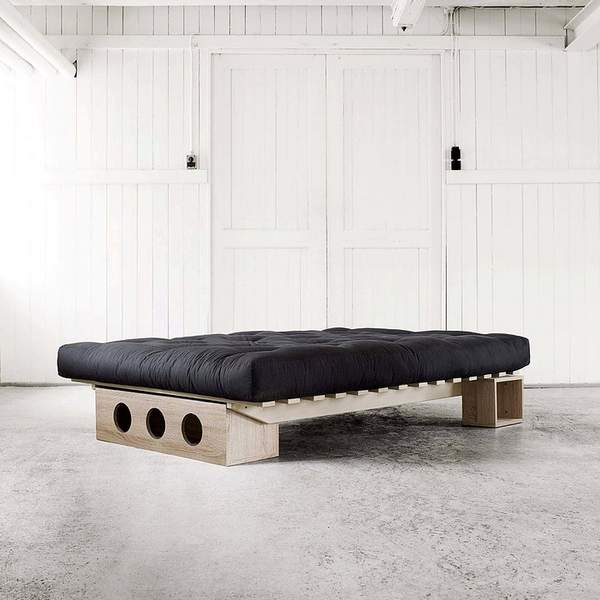 Innerspring Mattress
Innerspring mattress is the classic mattress which has metal springs built-in in order to preserve the shape of mattress. It's an inexpensive type of mattress and it's still one of the most popular choices for many thanks to the fact that they are available in lots of different types of firmnesses and of course because they can be bought virtually anywhere. The cons of innerspring are most often than not in connection with their overall durability which proves to be weak for this specific type of mattress.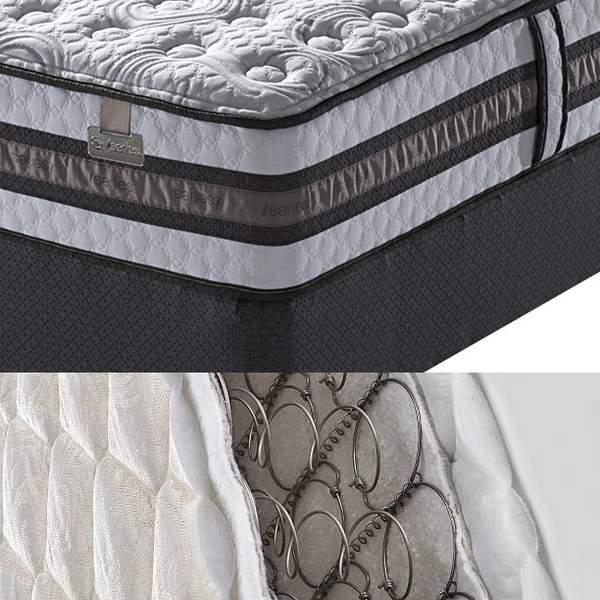 Of course there are lots of further types of mattresses ranging from the cheaper foam or latex mattresses to the very expensive organic mattresses. Each mattress has its pros and cons, which means that they are more specialized and therefore prove to be suitable for only smaller groups of people. Before buying a mattress always try them out, check them out according to your needs and also make sure the guarantee and warranty conditions are suitable.
The best current mattress brands in the US include Simmons, IKEA, Serta, OMI, Tempur-Pedic and Sealy. As each of these brands work with their own respective names for their mattresses, make sure you learn about them and try them out well, for a good future sleep.