Thoughtful Ideas for Mother's Day 2013
Every year we try to think of a way to honor the woman who brought us into the world, and we wrack our brains trying to come up with the perfect Mother's Day gift. But Mother's Day ideas don't have to be that complicated if you realize that the important thing is to make your mother feel like you appreciate her.
Mother's Day gifts can come in all kinds of varieties from the traditional to the quirky. Of course Mother's Day cards are certainly one of the most popular ways of telling your mother how you feel. You can either shop around until you find that one perfect card that expresses your relationship with your mother, or you can make your own card. And while there's always the tried and true method of custom card making that involves folding a piece of card in half and hand drawing and writing a card, the advent of desktop publishing has allowed us to make a more sophisticated custom card.
Mother's Day flowers are another traditional gift where you can't go wrong. Most mothers love to receive flowers, and florists will be stocked with a full compliment of choices to give you lots of floral options to choose from. But you may also want to consider getting Mom a plant instead of a flower. Assuming that she enjoys keeping up with plants, or if you intent to stop by occasionally to care for it yourself, a plant can be a lasting reminder of the love you feel for Mom.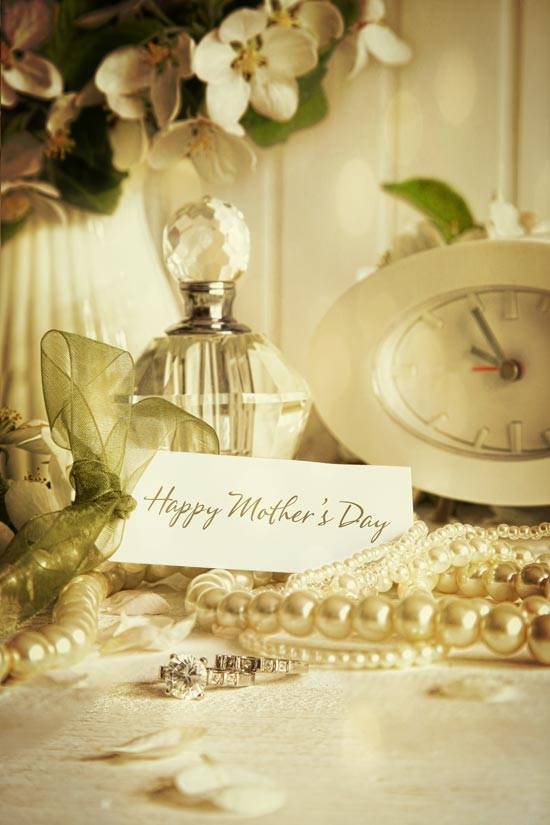 And there are lots of other Mother's Day gift options such as gift certificates to places where Mom can treat herself such as spas, beauty salons and nail treatments. But you can also treat her to something she enjoys doing while spending time with her, such as taking her to a movie or casino, or going on a picnic.
Sometimes the best gifts are ones that lighten Mom's load for a day, or week, such as doing the laundry, cleaning the house, or even going shopping for groceries for her.
Whichever option you go with, remember the important thing is almost never what you buy or how much money you spend, but how much you can show that you appreciate how much your mother means to you. That's what will make her Mother's Day.
Subscribe

to Stylish Trendy