Thanksgiving Day has long history behind its celebrations and as many people say, thanksgiving is a festival of harvest when people collectively thank god for good bountiful crops and vegetables of the season and the first thanksgiving food is offered to god as a note of their thanks and prayer to make the food, full of energy and good prospects for everyone who eat it.
Sending Thanksgiving Cards may be better than Holiday, Hanukkah and Christmas cards. Since many readers have client relationships as well as friendships and professional relationships to honor at the upcoming holiday time, Thanksgiving cards may be the best card to send. Here are the reasons why these cards are valuable to send: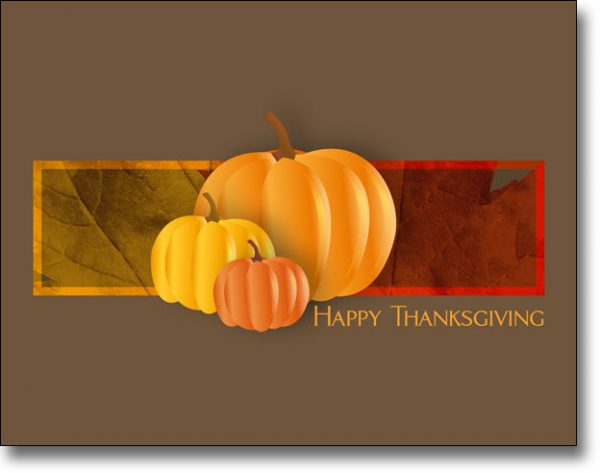 Thanksgiving Cards are the First of the Season to Arrive
they will actually get noticed, Thanksgiving cards can be prepared before the rush of other holiday activities and commitments, Thanksgiving cards bridge to all religions and races, Thanksgiving cards are the perfect way to say Thanks for your Business, Thanks for your friendship, I'm thankful for your friendship, etc.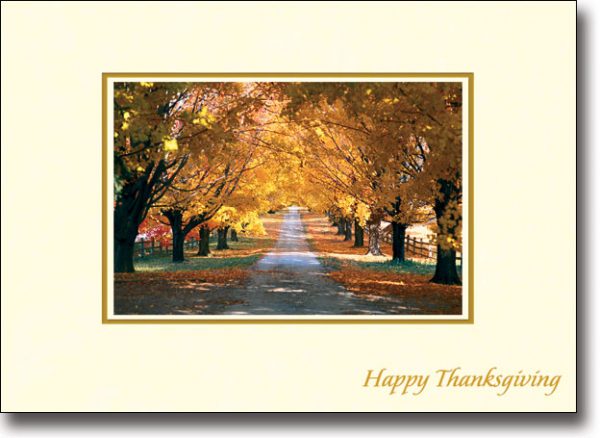 That's something we often mean to say and don't or don't say often enough, Send a Thanksgiving card in thanksgiving day for your friends and says" Happy Thanksgiving ".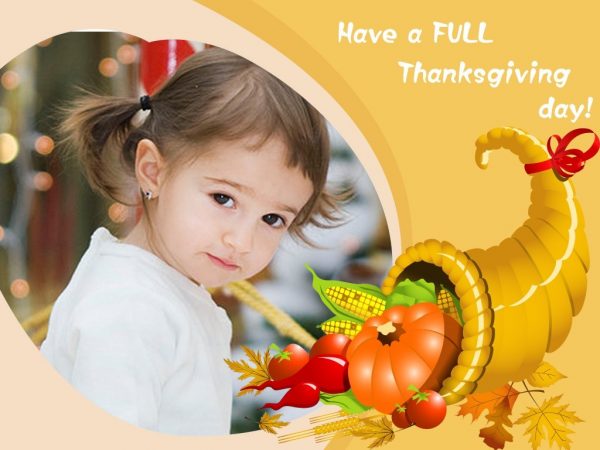 Send a message of thanks and a wish for a Happy Thanksgiving with affordable Thanksgiving Cards. An unexpected surprise, Thanksgiving cards get special attention when they arrive before all of the other holiday cards.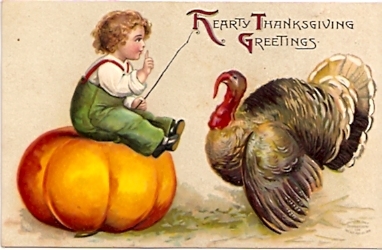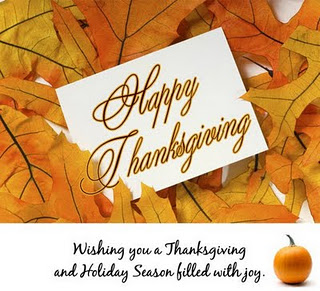 Thanksgiving cards are easy to made with thanksgiving pictures editor – Frame Photo Editor, because it builds in many beautiful thanksgiving templates, and what you need to do are just selecting a frame and adding your photos.