Decorate your home with Swaroviski Crystals picies , It is very elegant and make your home very stylish .
I would like to share you some of Swaroviski crystal home accessories.( Visit :
Swarovski
).
Have a look :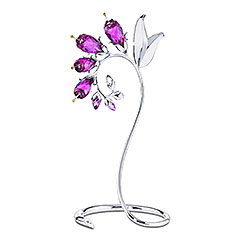 This beautiful flower has four blossoms and two buds in Fuchsia crystal. The two buds are in Light Amethyst crystal. The leaves and stand are of silver-tone metal. A finely detailed piece of craftsmanship.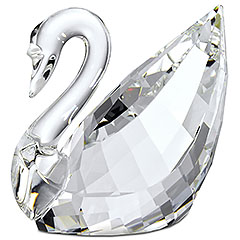 Maxi Swan in faceted and smooth clear crystal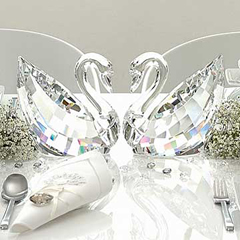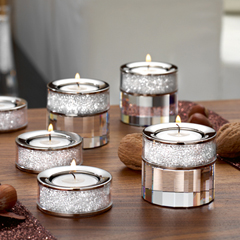 Crystalline Tea Light, large
Start your own Crystalline collection with these tea lights that enhance special moments with a precious touch of joy.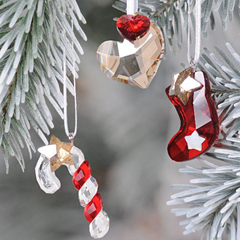 Festive Hearts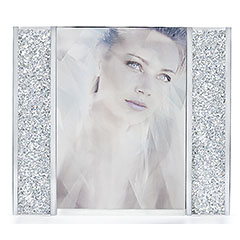 Starlet Picture Frame
Thousands of shimmering chatons glitter in the columns of this festive picture frame with silver-tone metal details.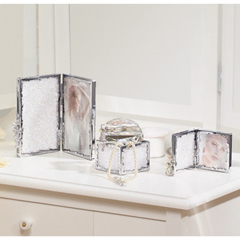 Crystalline Picture Frame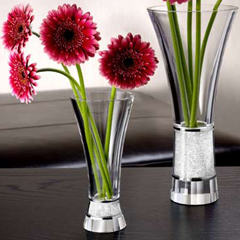 Crystalline Vase
This elegant accessory is the perfect place to display delicate bouquets of flowers.
The crystalline centre is filled with hundreds of sparkling clear crystals.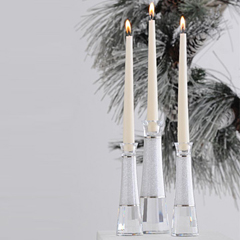 Crystalline Candleholder
crystals by lighting a candle in this large candleholder with a clear crystal base