The new
Shiseido
Summer Color collection by Dick Page comes to life with a sparkling violet
that makes lips pop. Infuse your lips with moisture and fullness with the new Shimmering
Rouge. Eyes subtly glimmer with the Luminizing Satin Eye Color Trio.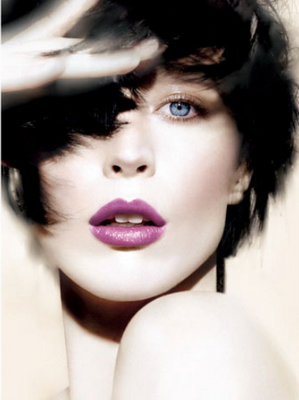 Face
Bronzer in Light, Medium and Dark
Perfect Refining Foundation in 18 shades
Translucent Pressed Powder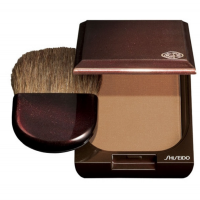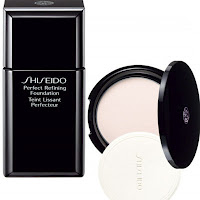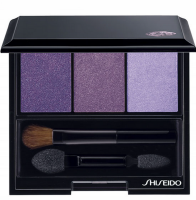 Eyes
Luminizing Satin Eye Color Trio in Bl310
Punky Blues, Br209 Voyage and Vi308 Bouquet
Lips
Shimmering Rouge Lip Color in Rs308 Iron
Maiden, RD601 Golden dragon, BE702 Alabaster,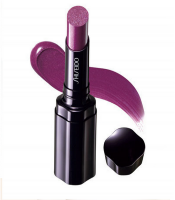 BE303 Ingenue, BR304 Grace, OR405
Sizzle, RD406 Desire, PK407 Stiletto, RD709
Lounge, RS310 Brocade, PK311 Pink Champagne,
RS312 Iced Rose, RD713 Discretion.
Shiseido Smoothing Lip Pencil in Be701 –
Hazel, Br706 – Rosewood, Or310 Tangelo,
Rd609 Chianti, Rd708 Mahogany