Shiseido Face Makeup Foundation
A flawless complexion that can only be described in one word: perfect; what more could any female want? Well, now you obtain the flawless and smooth finish you have always dreamed of with the fascinating Shiseido face makeup foundation. With this collection you will find everything you need to obtain the smoothest, silkiest, and most alluring skin you have ever thought imaginable. The collection begins with the innovative Perfect Hydrating BB Cream.
This cream is not only a great base layer for makeup, but has been proven to provide instant moisture to the face while covering up all marks and mismatched skin tones. Next, you have an assortment of foundations to choose from to suit your specific needs. Choose between basic powdery foundation, Radiant Lifting foundation, Perfect Refining Foundation, Sheer Matifying Compact, Advanced Hydro-Liquid Compact, Sun Protection Compact Foundation, Dual Balancing Foundation; they even have an entire Runway Perfect Foundation Kit that includes everything you need to create a runway ready face. To finish off the collection, Shiseido offers a Perfect Foundation Brush. With this high quality brush you can put on your foundation like a pro. The best foundation combined with a very high caliber brush; there is simply no question you will achieve a flawless finish.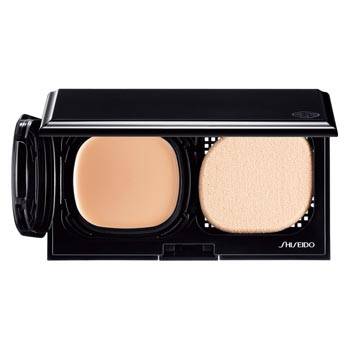 Subscribe

to Stylish Trendy