Sara Bassan Evening Dresses
Sara Bassan Dresses collection ,Sara discovered her passion for design at a very young age as she moved amongst the fabrics, threads and seamstresses of her parent's shop in Panama City, where her imagination began to create the images she would one day bring to life. Transforming fabric into unique pieces of clothing is art for Sara, and not only comes effortlessly, but without planning. To Sara Bassan, fashion is second nature.By only working with European fabrics, Sara is known for her unexpected twists and delicate, yet everlasting designs.Sara has adorned the likes of First Ladies, Beauty Queens, celebrities and socialites alike with her designs… transforming each of them with her impeccable style.Sara takes pride in dressing the self-confident woman who searches for elegance and uniqueness… the woman who never ages and forever travels the world in her heart.
Sara Bassan
Fashion .. Sara Bassan Evening Dresses ..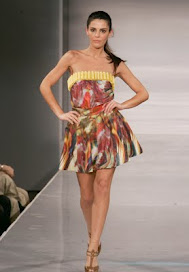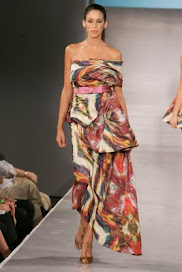 Subscribe

to Stylish Trendy