Romona Keveza Wedding Dresses Spring 2012
Romona is known for designs that whisper elegance rather than shouting opulence. This collection in particular is all about Refined Luxury. New York designer Romona Keveza is an international leader in Couture bridal industry. Since launching her Luxe Evening Collection in Paris (2009), Romona Keveza has taken the red carpet by storm. princess-worthy wedding dresses from Legends by Romona Keveza Spring 2012 Royal Collection.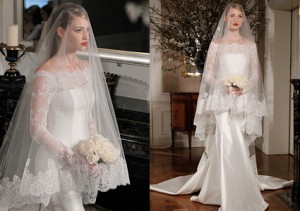 Legends by Romona Keveza reinterprets the most legendary gowns for a new generation of celebrated brides. Taking elements from the personal styles of this year's royal brides, Kate Middleton and Charlene Wittstock, Legends by Romona Keveza transforms timeless silhouettes into modern aristocracy.Romona Keveza bridal couture 2012.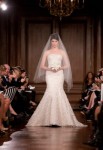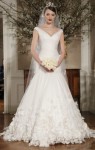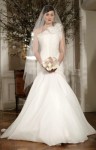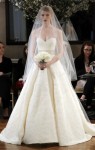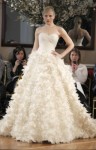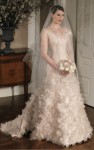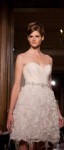 Subscribe

to Stylish Trendy