Rebecca Louise specialises in unique and contemporary jewellery and gifts at affordable prices.
Rebecca's background is in fashion – she was a model for White Rose Plus – and having seen first-hand how
the Harrogate show worked she is anxious to showcase her jewellery there to create brand awareness and meet retailers who will be pleased to stock her products.The jewellery is designed by Rebecca Louise and some pieces have the Rebecca Louise tag to make them exclusive. A selection of necklaces, earrings and bracelets are beautiful finished products designed especially to suit every occasion. From day wear to evening wear, there's an item for every need.
Rebecca louise
jewellery .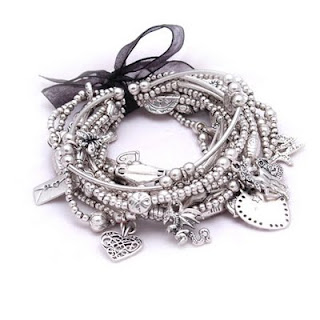 stretch charm bracelet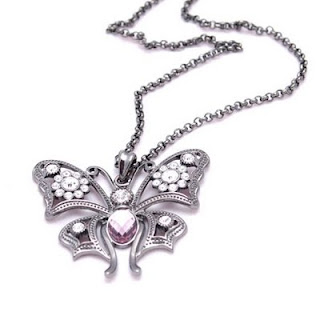 butterfly pendant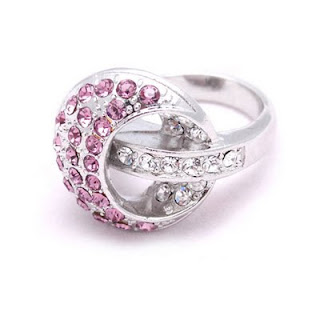 pink crystal loop ring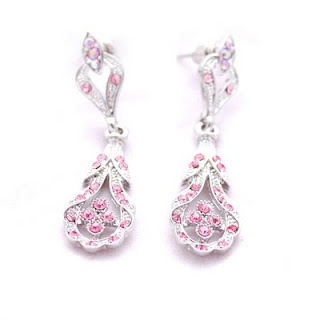 pink crystal drop earrings.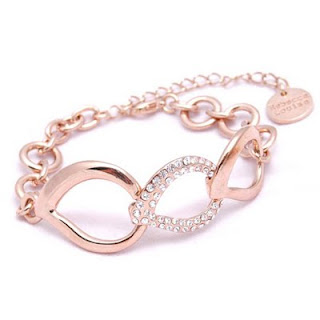 champagne tear bracelet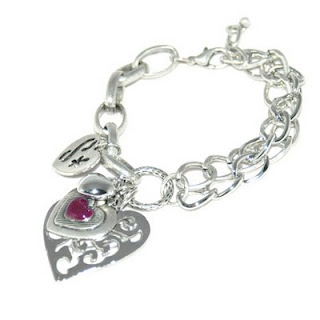 purple heart chain bracelet