Rachel Zoe At The Marc Jacobs Fashion Show
Rachel Zoe at Marc Jacobs fashion show has look fabulous with beautiful green dress of the Jacobs during its presence at Marc Jacobs fashion show in New York City. Really a beautiful dress features a very narrow and have multiple layer in the lower section, which is open from the chest. Rachel Zoe also wear on it a black coat fur, giving it more beautiful and shine at Jacobs fashion show 2012.
Zoe was born in New York City. Rachel Zoe, is an American fashion stylist best known for working with celebrities, fashion houses, beauty firms, advertising agencies, and magazine editors.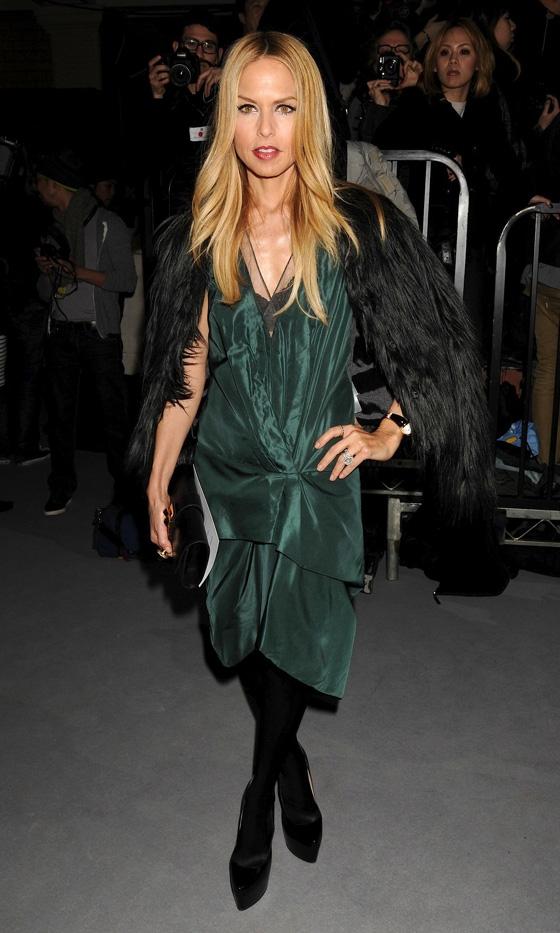 Subscribe

to Stylish Trendy