Pumpkin mask to hide face wrinkles. DIY Pumpkin face mask. This creamy face mask is made with vitamin A-packed pumpkin puree, which has been known to help reduce fine lines and wrinkles.
The recipe is courtesy of Erika Katz, a beauty writer and author of the book Bonding Over Beauty: A mother-daughter beauty guide to faster self-esteem, confidence and trust. Pumpkin mask to treat facial wrinkles homemade.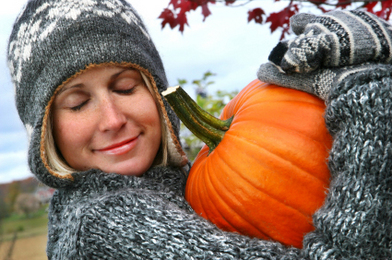 Ingredients
1/2 tsp honey2 tsp canned pumpkin pureed
1/4 tsp heavy whipping cream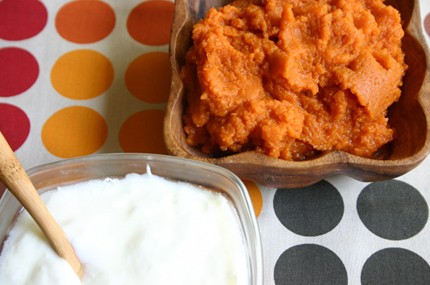 Direction
Mix all ingredients and apply to face.
leave on for 10 minutes and rinse.