Pregnancy Support Pillows
Perhaps the most important things for a pregnant woman is to keep her child from any harm during sleep. This is through the use of best pregnancy support pillow Presented to you .. Pregnancy Support Pillows.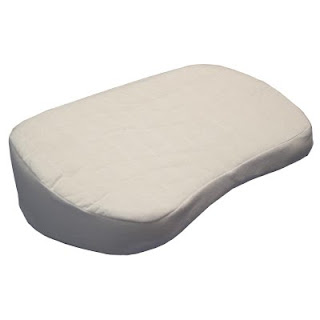 £24.99, pregna-pillo.co.uk
Recognised by the British Medicines and Healthcare regulatory agency, this pillow will cradle and cup your bump, and so is particularly good if you are suffering from severe back or pelvic pain.
Dreamgenii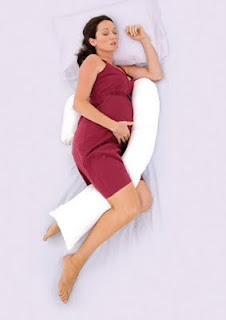 £45.99, dreamgenii.com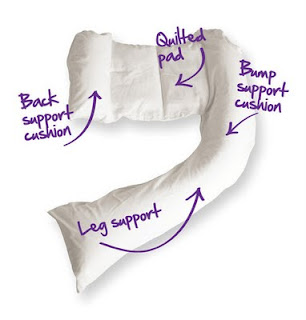 £45.99, dreamgenii.com
Along pillow with a back rest, this supports your back, bump and knees in bed. It also encourages left – or right – side sleeping, which helps baby get into optimal birth position. Can be used for breast-feeding suppot.
Carla Cuddle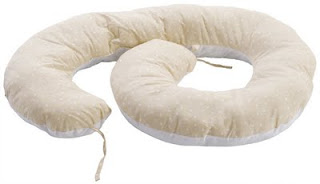 £27.99, amazon.com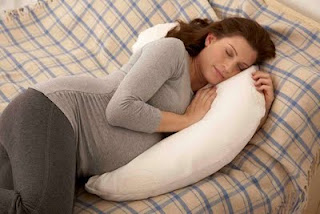 £27.99, amazon.com
LightWeight, adaptable and easy to manoeuvre, this full-length suppot pillow will wrap around and 'cuddle' your back, bumb and knees, to give support for restful sleeping and relaxing, both pre – and post – birth.
Subscribe

to Stylish Trendy