One of the lies of the fashion world that so many women believe is that you have to be skinny to be beautiful. But what we big girls have known for years is that you don't have to be tiny to look fashionable and feel good about yourself. Here are some of the latest trends in 2013 for plus size women.
As you know, plus size fashion is no different than any other fashion in clothing. All women have to find a cut of clothing that complements their figure no matter how big or small they may be. The key is to be comfortable and not to try to fit into something that is too small for you. Fit is all about finding something that accentuates your strengths and minimizes your weaknesses, while still being comfortable to wear.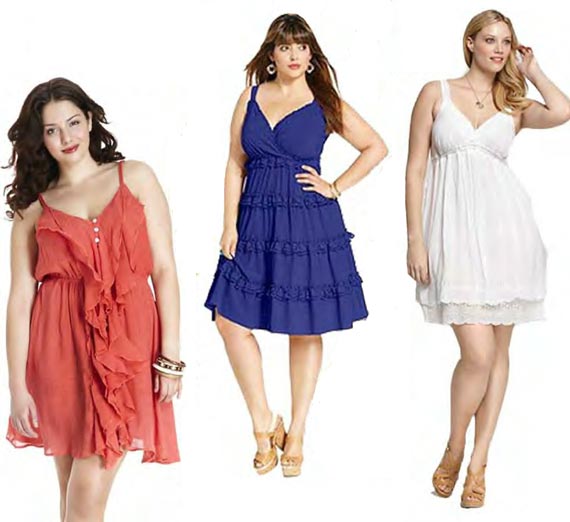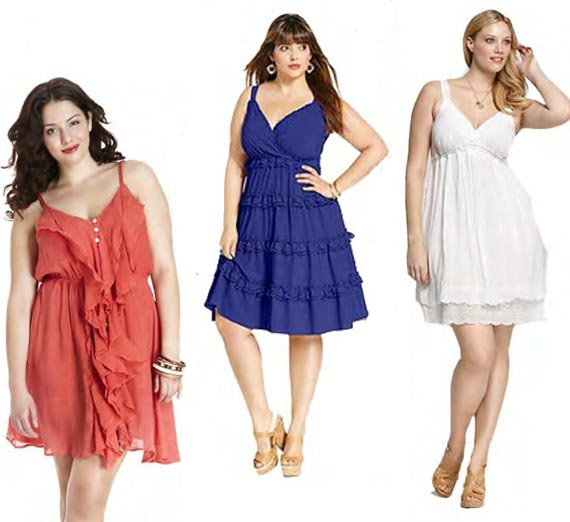 When looking for 2013 plus size trends, you'll find that and pastel colors are in this year. There's going to be lots of red, gray and winter white. You'll also see burgundy and tangerine. And, as usual, there are the old staples black and white.



In dresses, wrap dresses are still in denim and jacket dresses have made a comeback. In suits, this year's hot options include the skirt or pant suits for work and cocktail suits for the evening social life. But the big winner in 2013 plus size style is the skirt, which has made a big return to the fashion scene.



For winter 2013 plus size winter coats are a snap to shop for. You can keep warm in style by making sure you keep in mind that you want to get a coat that keeps you warm while accentuating your figure. Coats that hang down from the shoulders rather than hugging the hips can attractively complement your plus size figure.



Shopping for plus size clothing can be a fun rewarding experience if you embrace your body and decide that you are happy for who you are and that you are going to look great as well. And that attitude is what will make you look beautiful in your fashionable plus size outfits. Photos via neimanmarcus, mynt1792, dominodollhouse