For women who love their perfume (and face it, who doesn't?), is a very promising year for expressing ourselves through our scents. We don't only display our style through our hair and clothes, but perfumes for women help us to express just how we are feeling on any particular day, or at least how we want to feel.
As usual the best perfumes of the year are a mix of classics and newer fragrances that we can use to expand the range of scents in our collections. For new perfumes is as great a year as any, but the top perfumes are still some of the old classics. And be aware that sometimes the best perfumes are not always the most expensive. There are a few cheap perfumes in this list of the best perfumes:
Oscar by Oscar de la Renta
This is a timeless scent by one of the masters of women's perfume. This is going to be a classic that you will value for years to come. This scent has a rich floral aroma, coupled with a slightly sharp aromatic overtone.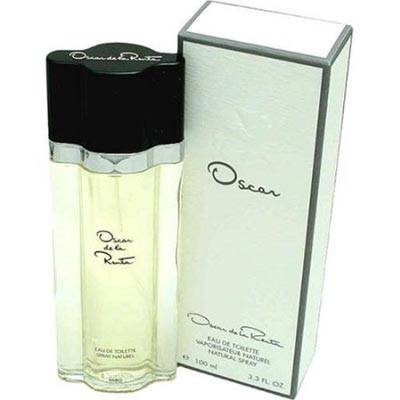 Jessica McClintock by Jessica McClintock
This scent is perfect for the working professional woman or one who spends time in formal occasions. This scent is just the right balance of floral aroma, but light enough not to overpower the surrounding environment.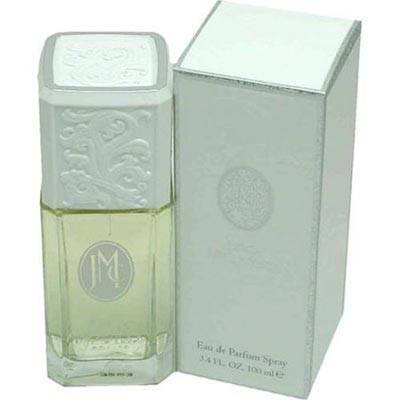 Opium by Yves Saint Laurent
This fragrance has been a long-standing favorite of women all over the world for years. The scent is known for its sophisticated appeal and combines an elegance of form with a bit of addictive lust. For adventurous evenings or just romantic nights at home, Opium is a sure winner for romance and intrigue.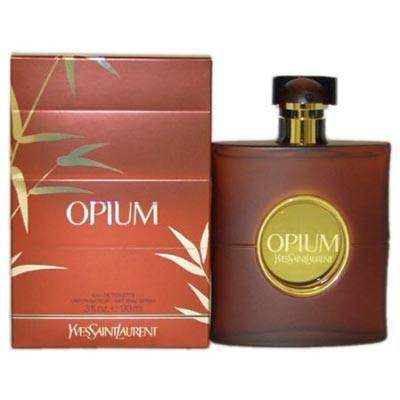 Lovely by Sarah Jessica Parker
The actress brings her quirky sophistication to her fragrance with Lovely, which is as sexy as it is sophisticated. This charming scent gives rise to an aroma filled with lavender mixed carefully with mandarin for a fresh clean aroma that can be worn in the work place or out on the town.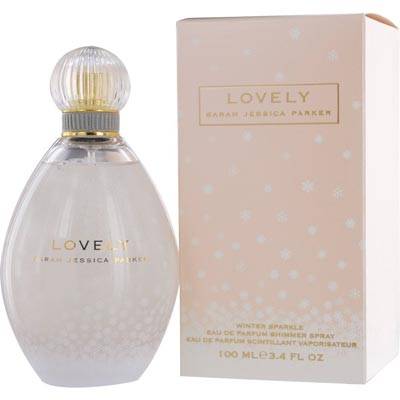 Light Blue by Dolce & Gabbana
This is another winning scent for the working woman who wants to smell great at the office. This light and crisp fragrance is a pleasant blend of amber with just a touch of white rose.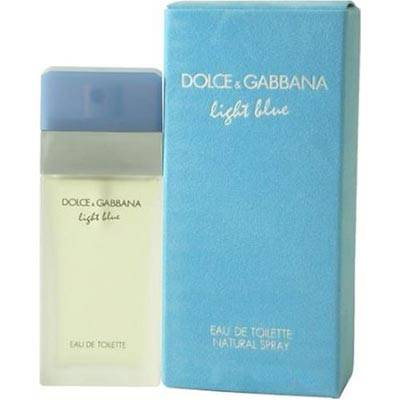 Chanel No. 5
No list of top ten perfumes for women would be complete without a mention of this classic fragrance made famous by Marilyn Monroe. Great for an evening out, be aware that this floral blend is a bit strong for the office, but great for attracting the man of your dreams.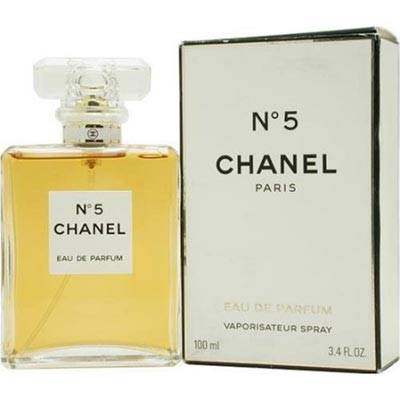 Angel Perfume by Thierry Mugler
This is another heavier scent that is perfect for making yourself the center of attention. Not for the faint of heart, this bold and loud fragrance also features just the right amount of seductiveness to keep your man's interest after you get his attention.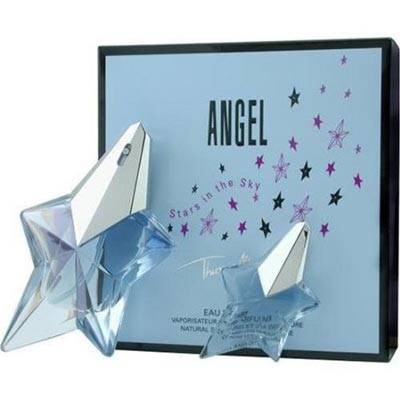 Touch of Pink by Lacoste
This is a charming soon to be classic made up of blood orange mixed with musk and just enough jasmine to give it a wispy aroma.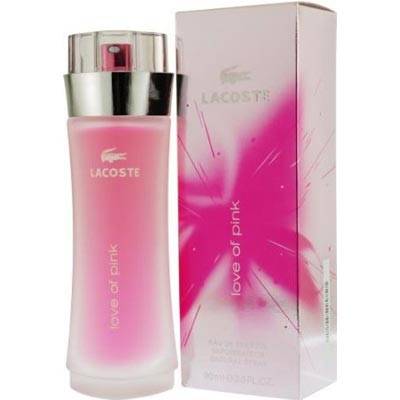 Curve Kicks by Liz Claiborne
This bold fruity scent will have you sharing the warmth of spring time throughout your day. A blend of passion fruit mixed with peach, with a touch of florals gives it a sweet, irresistible tone.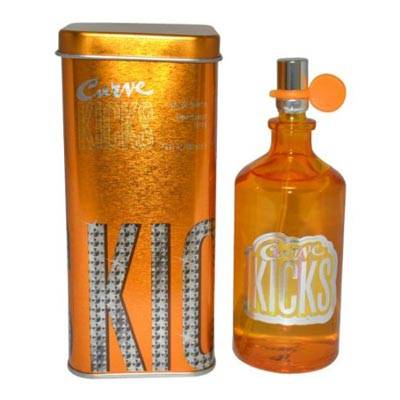 Cool Water by Davidoff
What list would be complete without a mention of this modern classic. An offbeat blend of musk, sandalwood and jasmine give this fragrance its timeless appeal.