Olay Body Collections
The Olay Body Collection will transform your skin and senses with three fragrant lines:
Luscious Embrace, silk whimsy, and purely pristine. Olay body collection are a spa-like splurge for 1-2 the price of specialty products. each fragrant line brings you from lather to lavish with a moisturizing body wash, cleansing body wash, massaging body bar, and body lotion that works to soften and saturate the skin. not only do they smell great , but they also make your skin feel smooth and soft…Visit :
Olay
..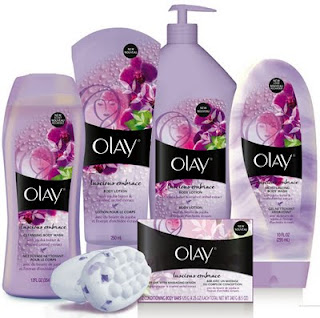 Subscribe

to Stylish Trendy