New Year's Eve Maternity Dresses 2012
The New Year's Eve Party, The Most Important Party of the Year, is right around the corner and you still don't know what to wear. Stylish Maternity party wear. Now you should know how your maternity dress is supposed to look like, depending on what is it that you want to show off. Tips for choosing maternity new year's eve party dress, Your waist is disappearing, but you're not looking pregnant exactly – just thick. In order to take away from that feeling and appearance, choose a V-neck dress to show off your shoulders and cleavage (beware of fallout), and an empire waist to disguise the thickness. By the second trimester you have a bump to show off so jersey and silk are the dress-up fabrics of choice. A good supportive bra and a sexy neckline that doesn't allow for spillage is important for a fabulous look. Your third trimester is the time for the maxi dress – whether is it one shoulder, asymmetrical, or halter style, you'll feel most comfortable in this style. Flashy flats are just the thing to create a formal evening look without the stress of clothing that is uncomfortable. Maternity evening gowns collection 2012. Maternity occasion wear.
If you are looking for a beautiful and flirty maternity dress for New Year's Eve. Or maybe you would prefer an elegant, yet comfortable, look to ring in the new year. Here you will find pregnancy party dresses for New year's eve party 2012 . Maternity clothing for new moms has come a long way in the last ten years. Women no longer have to hide their burgeoning bellies under shapeless polyester shifts in horrible prints, pregnant dresses for new year's eve party. silk fabric dresses that frames your pregnancy curves beautifully. This would be the perfect New Year's Eve party dress. Beautiful black Maternity dress, you can find these maternity dresses in motherhood maternity clothes, Isabella Oliver maternity wear, Maternal America Maternity clothing 2012. Here you will find some maternity evening wear when you are pregnant. Pregnant dresses for New year's eve party.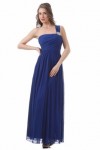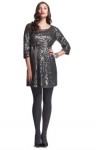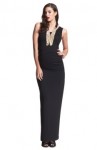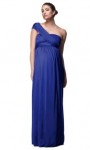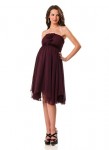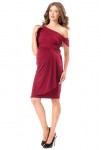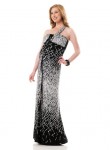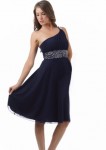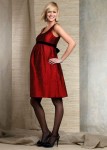 Subscribe

to Stylish Trendy