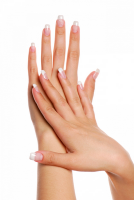 To get Natural Nails ,you know that lingering odor you sometimes smell in salons ,the culprit is formaldehyde, a chemical found in nail polish that binds it to the nail..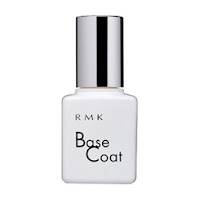 -Before applying the base coat, thoroughly clean your nail beds with warm water and a brush, then wipe with a lint free nail wipe or an acrylic brush soaked in polish remover .
-Always use a base coat and topcoat. Coeur recommends spaRitual's true bond system, which works double time as both the base and topcoat.
-Wait about a minute between coats to allow the nail polish to dry ."usually by the time you're done with one hand, the other one should be good to go." Coeur says.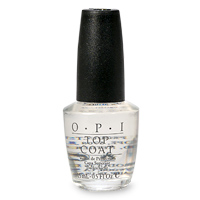 -To get the most even coverage, use long strokes, starting at the base of the cuticle and applying in a left to right motion to the edge of the nail.
-To prevent chipping , reapply a top coat every two to three days.