Movado Watches Bold Collection-2011
Movado Watches are a high quality, luxurious brand of watches made 100% in Switzerland. The company Movado has been around for over 120 years and has been a status symbol and a sign of power since their creation. Recently, Movado Womens Watches has been becoming extremely popular and many women who are CEOs of companies, and in high power positions have been wearing them to show of their social status. Another reason Movado Womens Watch's are popular with women is because of the lightweight body and beautiful designs.Though for 2011 Movado is getting more interesting by spicing up the Bold collection considerably. There is no point in discussing all the available models and colors as I think there are at least 30 different ones available. When looking at the watches and wearing then, the term "fun" keep coming to mind. These are lighthearted pieces with a designer look and fashion-forward feel. For men or women, the bold collection has something for everyone it seems.
Movado
bold design to make it look full of modern and stylish..Movado Watches Bold Collection 2011..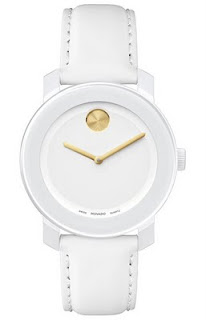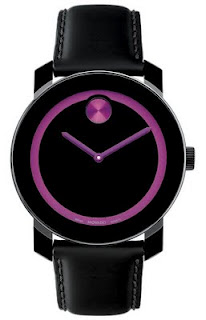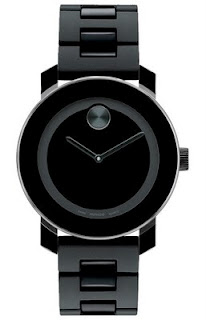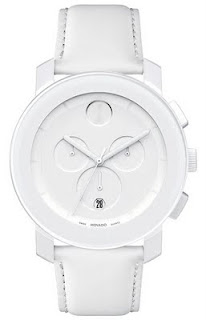 Subscribe

to Stylish Trendy