Mother's Day Outfits Ideas
Time passing so quickly and here we are asking When mother's day 2013? It is very close, it's on second Sunday May exactly 12th of May and you don't buy a gift for your mother, so what did you thing this year to give for your mom as a gift. There are a lot of gifts for mother's day in 2013 that can give a lovely smile for your mom such as mother poems, we all like to buy flowers for our mothers as a gifts because flowers and roses express about our emotions for moms, and moms love it so much, also you can make a special card for your mother that will be really wonderful gift, but today we offering you another elegant gift we can help you think in a different and featured gift for your mother it's all about fashion. If your mom loves fashion, you can provide to her a fashion gift, also you can present a fashion gift for your wife too in mom's day, if you are married and have children, she will be happy with this special gift in this day and will be feel with her motherhood, so here you will find outfits for young mothers. Here you will find some mother's day clothes as a gift.
Here is the big deal celebrate your mother's special day with unique mother's day gift ideas it's the perfect outfits gifts collection for mom's, choose from these outfits such as charming blouses and tops, feminine skirts and dresses, and elegant handbags and comfort footwear, and complete the look of the gift with Accessories, roses bouquet with precious perfumes and skin care baskets, it's fantastic mother's day gifts. Choose from these elegant outfits and surprise your mom with the perfect clothing. In case you want to buy any piece in the outfits photos below just leave a comment and we will give you all details and don't forget to wish for your mother a happy mother's day.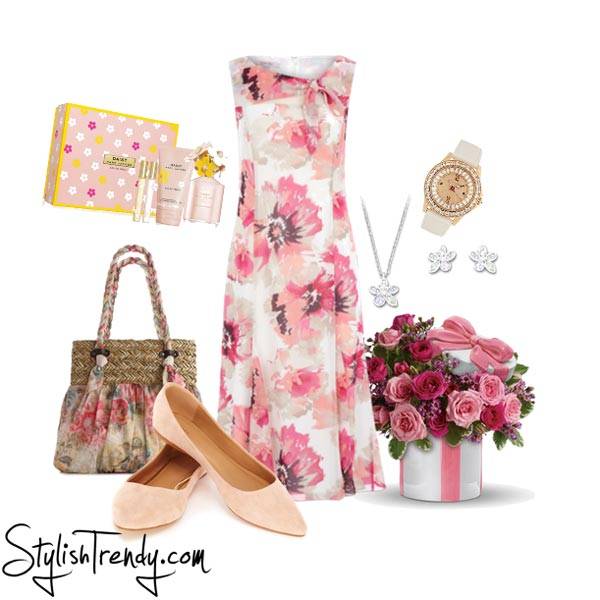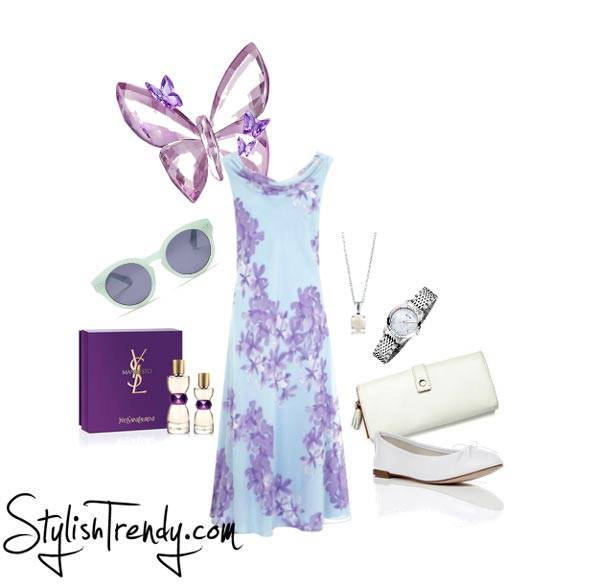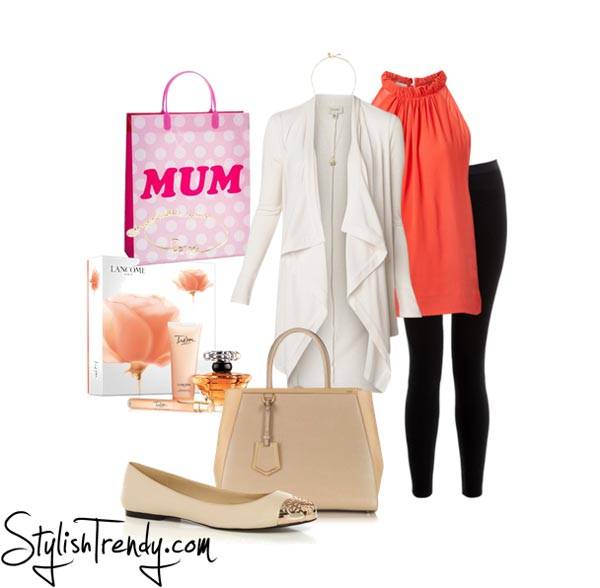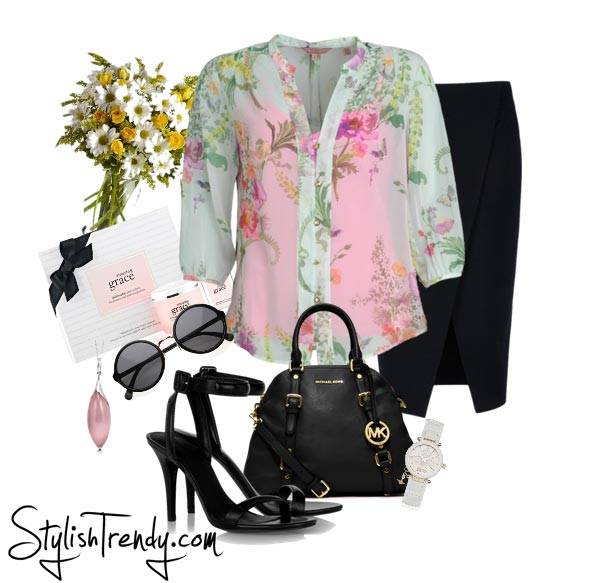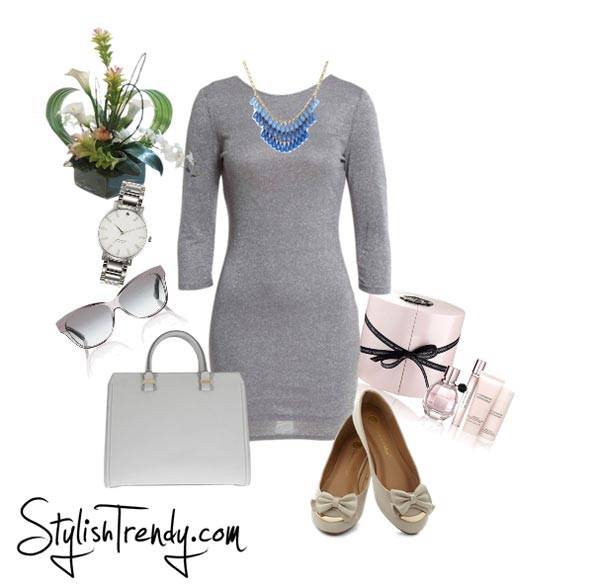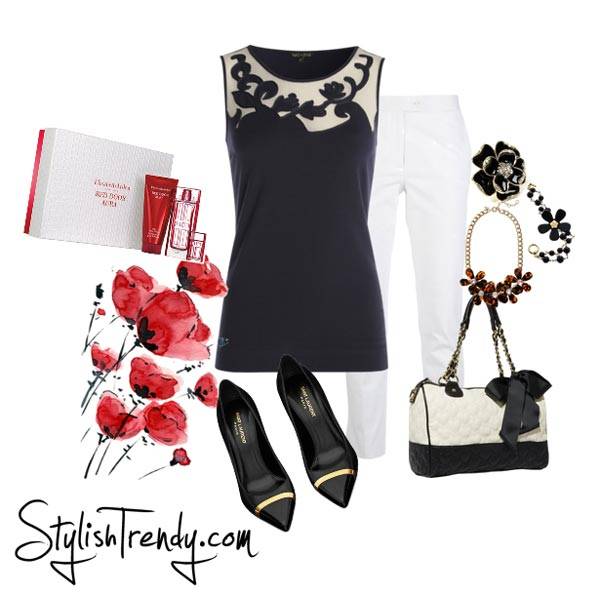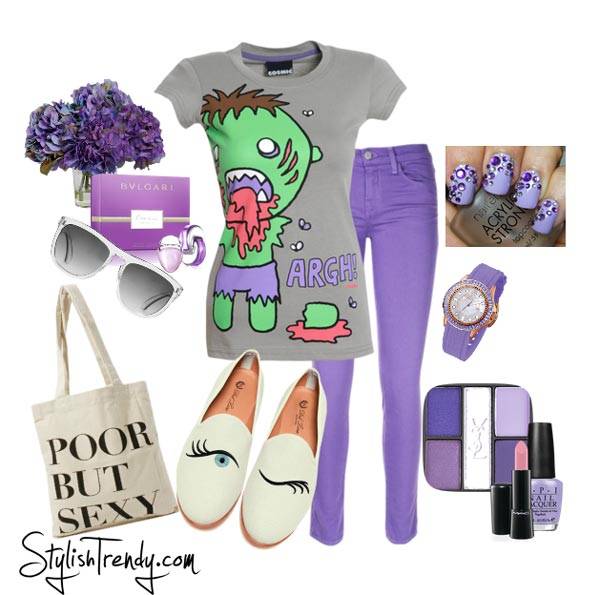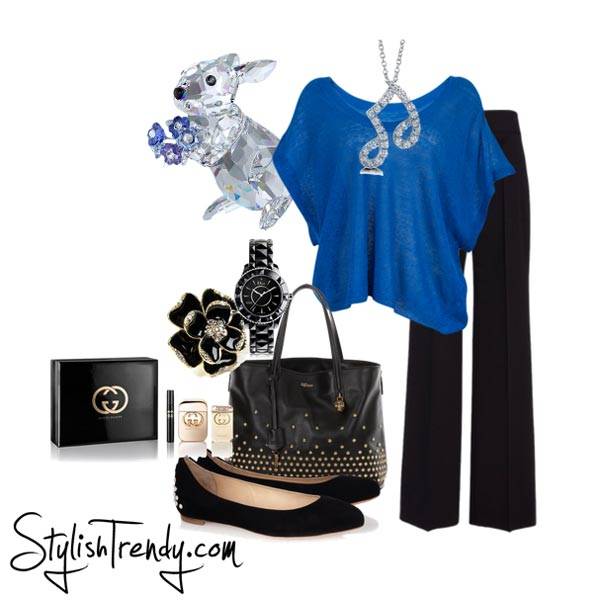 Subscribe

to Stylish Trendy