You love your mother, right? do you want to get her something that shows her how much you care? Well with these great gift ideas on what to get your mother for this year's Mother's Day, you will have your lovely mom smiling from ear to ear!
If you're short on budget, there's no need to fret. One easy gift that mothers always love is a card. Cards are a great way to showcase how much you love someone.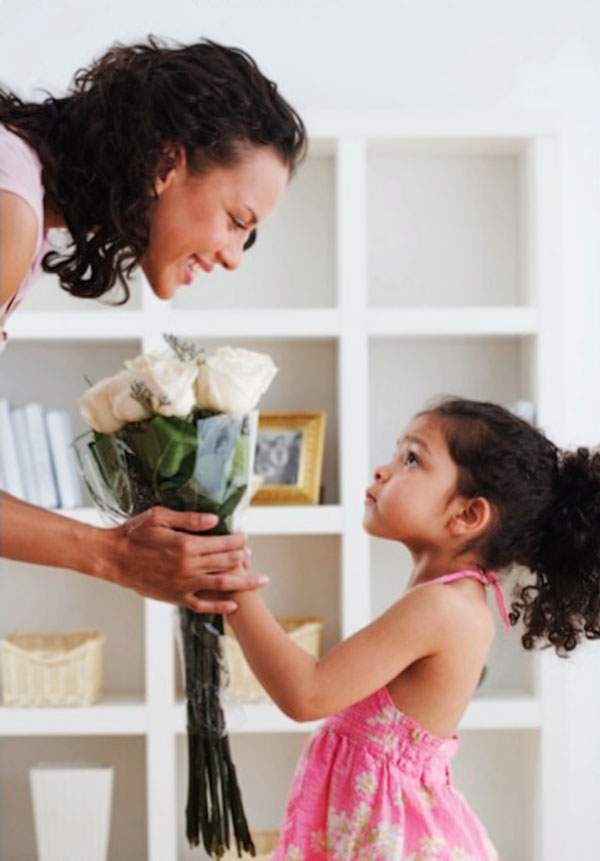 If your moms into funny cards, there is a huge selection of funny Mother's Day cards that will really get her giggling. If she is more of a serious and emotional individual, she may benefit from a more loving card that is filled with emotions and love. The best part about a card is that it allows you to add a personalized message to tell her exactly how you feel.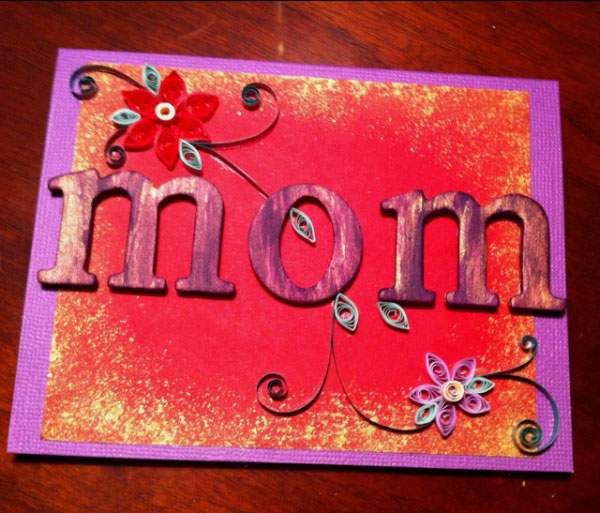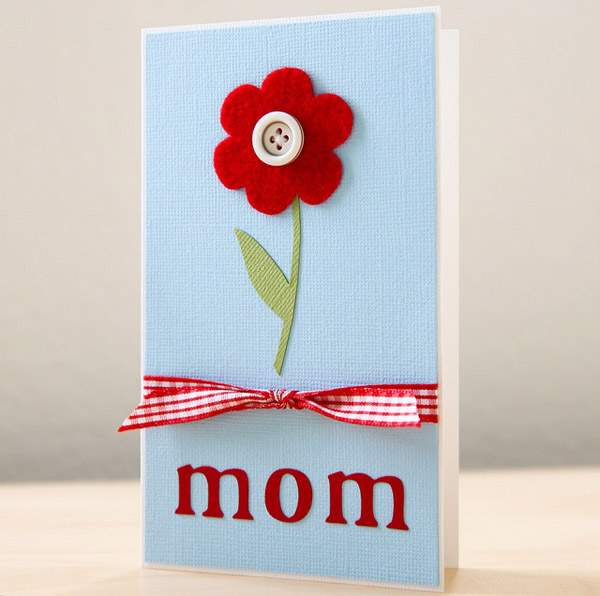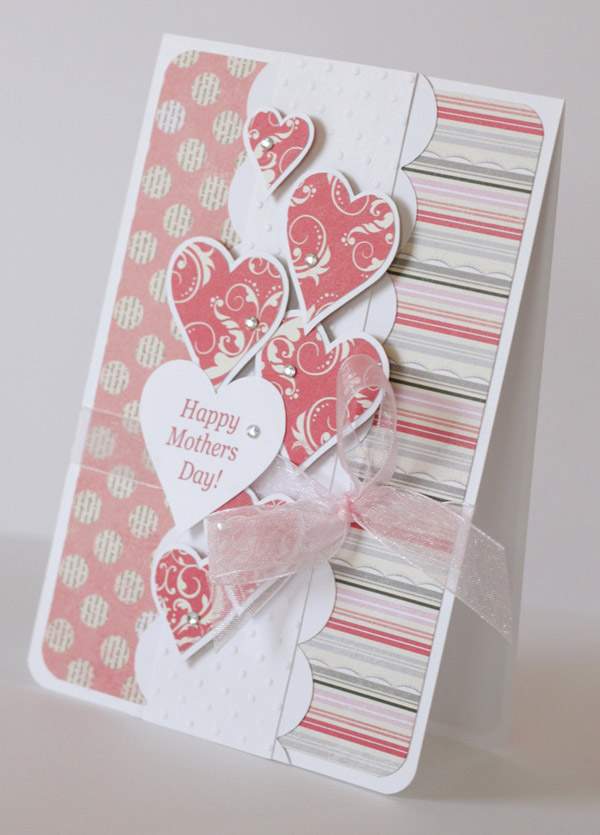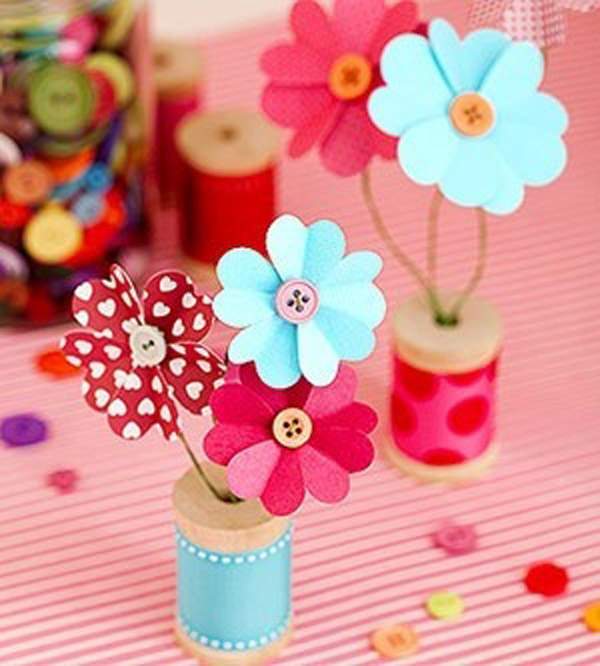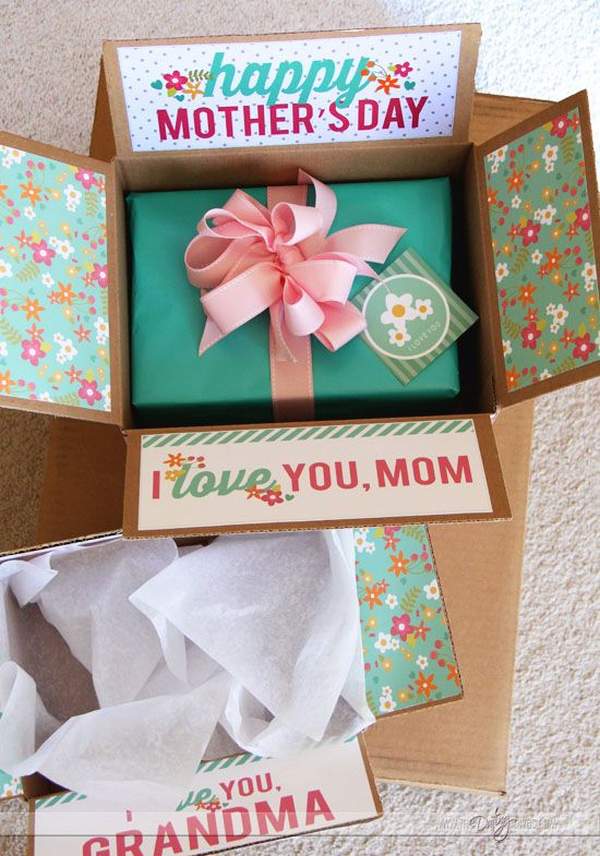 Another gift that is always great and doesn't cost too much, either, is flowers. Women of all ages, mothers or not, can benefit from flowers (everyone knows how much females love getting a huge bouquet). But if you're in the mood the splurge, you may opt to getting her a lovely bracelet or necklace. This, too, is something that any female falls instantly in love with!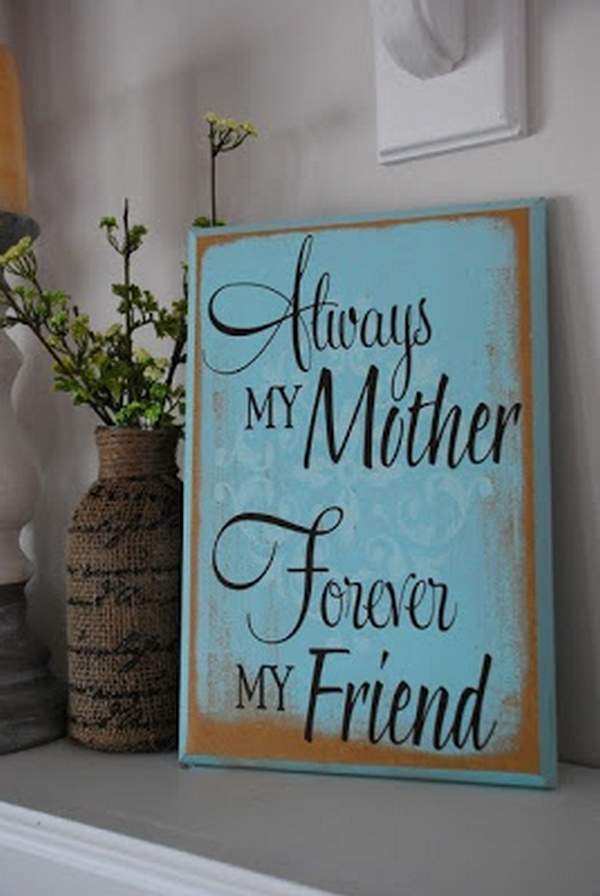 Mother's Day Flowers
It is a very well-known fact that women love flowers. Whether they are going out for their first date, going to prom, getting married, or simply hanging out at home in their pajamas- they want flowers. And this goes for your mom on Mother's Day as well. Choosing a wonderful bouquet of flowers (FromYouFlowers.com) for your mother this upcoming Mother's Day is simply an excellent option that is not only traditional, but may bring her to tears the moment she lays her eyes on them.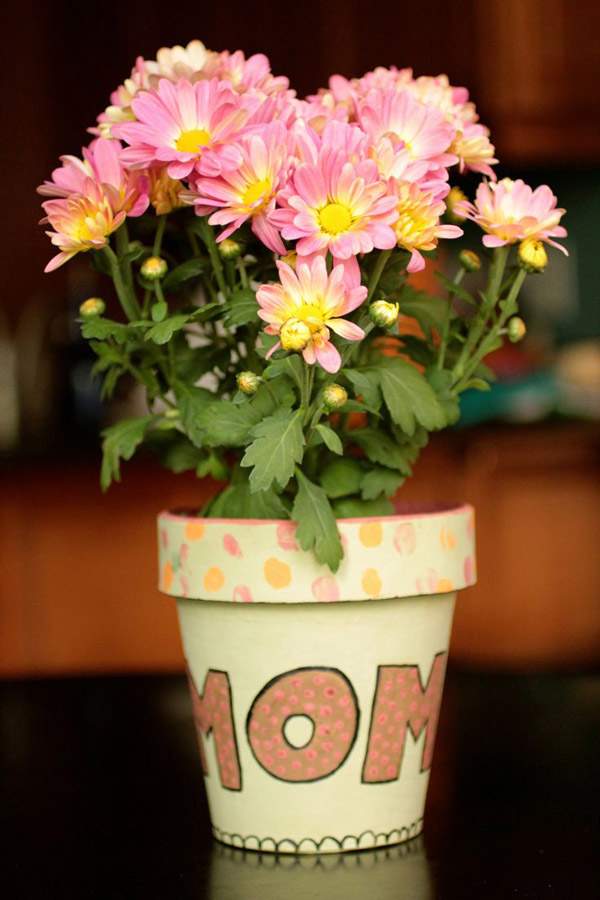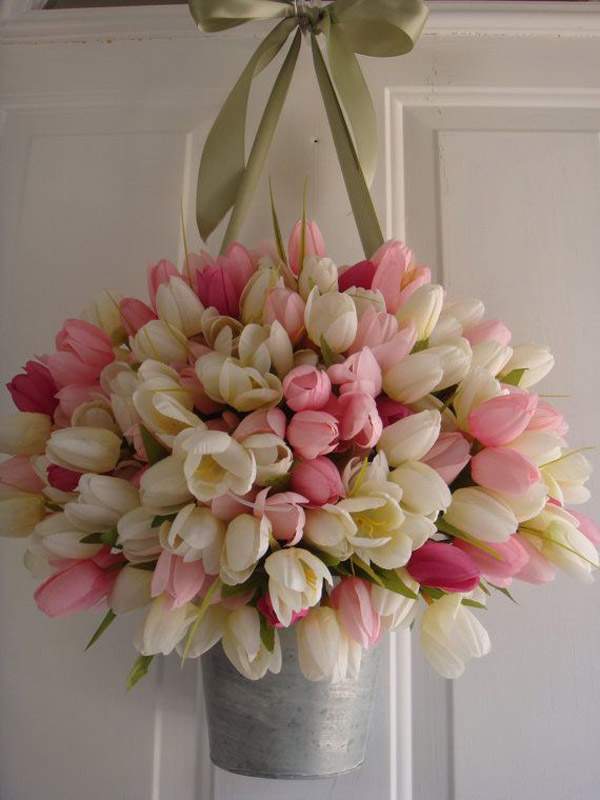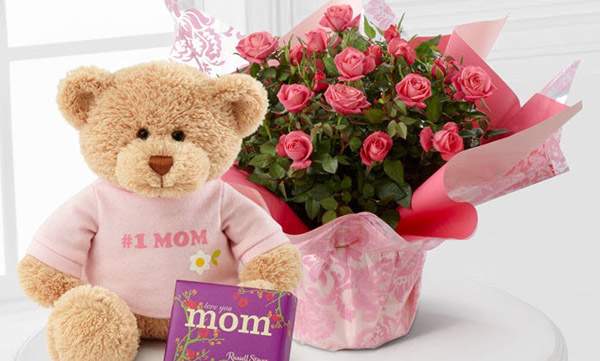 So, what kind of flowers should you get for your mother? The most common type of bouquet used for women of all ages are roses. Roses are an easy way to show someone just how much you love them. If you want to make this gift extra personalized, you may want to try and find roses that match her favorite color. If she doesn't have a specific color that she values more than others, then you can get a bouquet of roses with a blend of several colors. It is sure to wow her and she'll know you really care about her.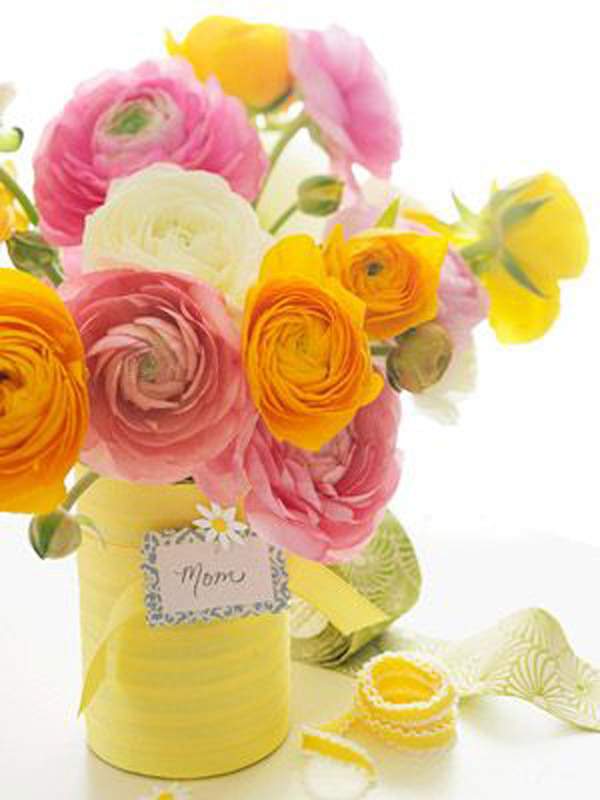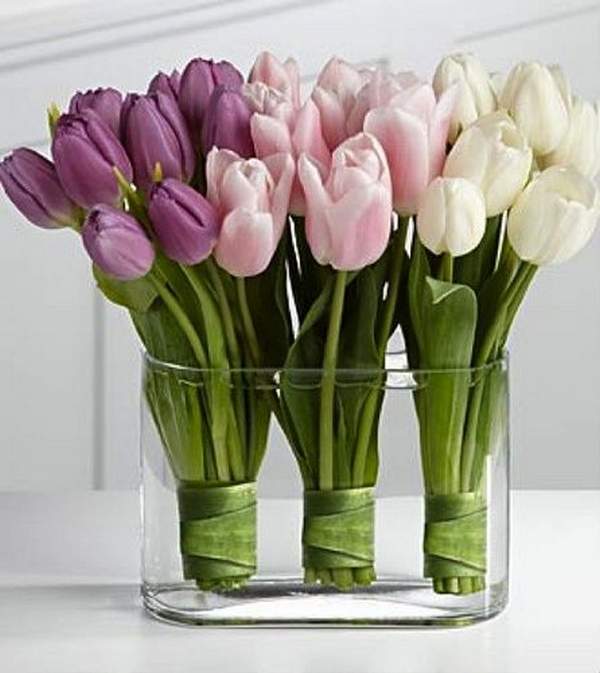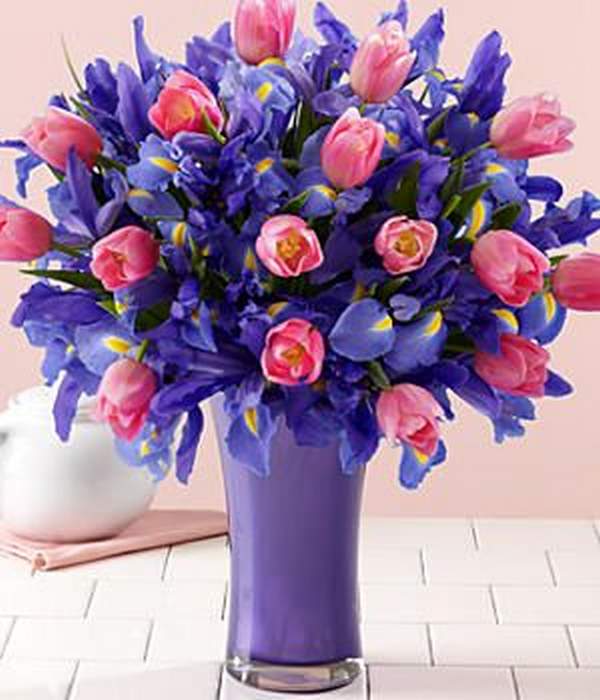 Another great thing about a bouquet of roses is that they are usually not too expensive. This means you might have a little extra money to buy her something else, too!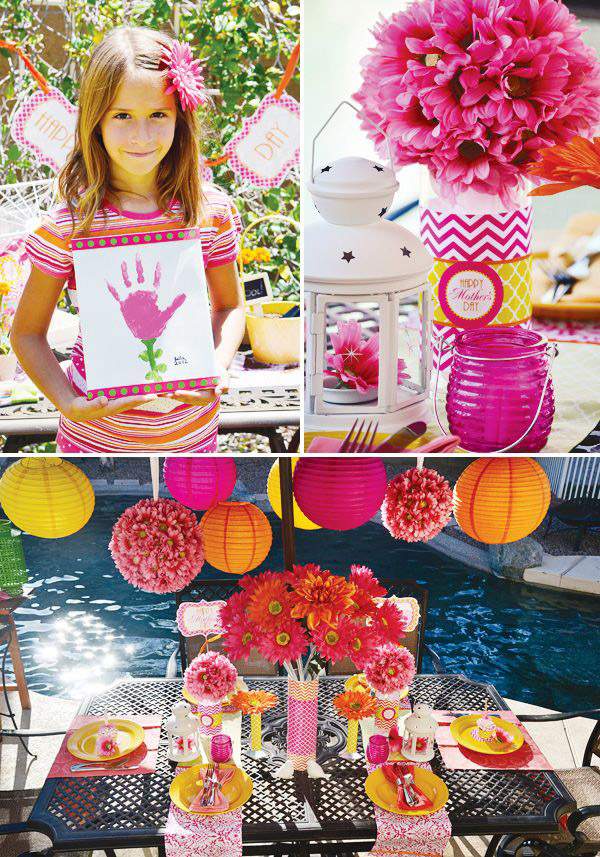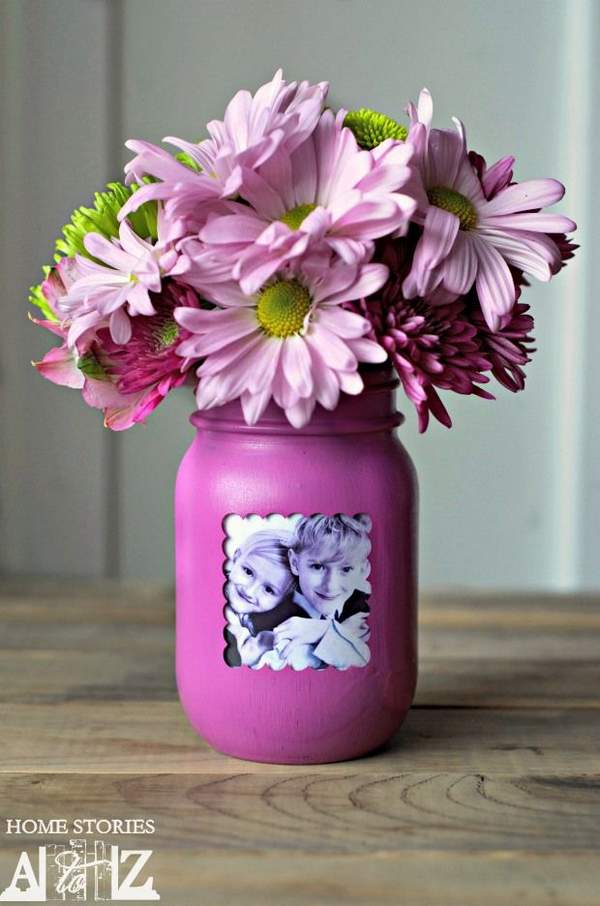 Mother's Day Cards
Cards are useful for all situations. Whether it is someone's birthday, the winter holiday season, or a get well soon occasion, a card works; and this definitely holds true for Mother's Day. So if you are looking for a great gift that will surely make her happy instantly, then this may the option for you.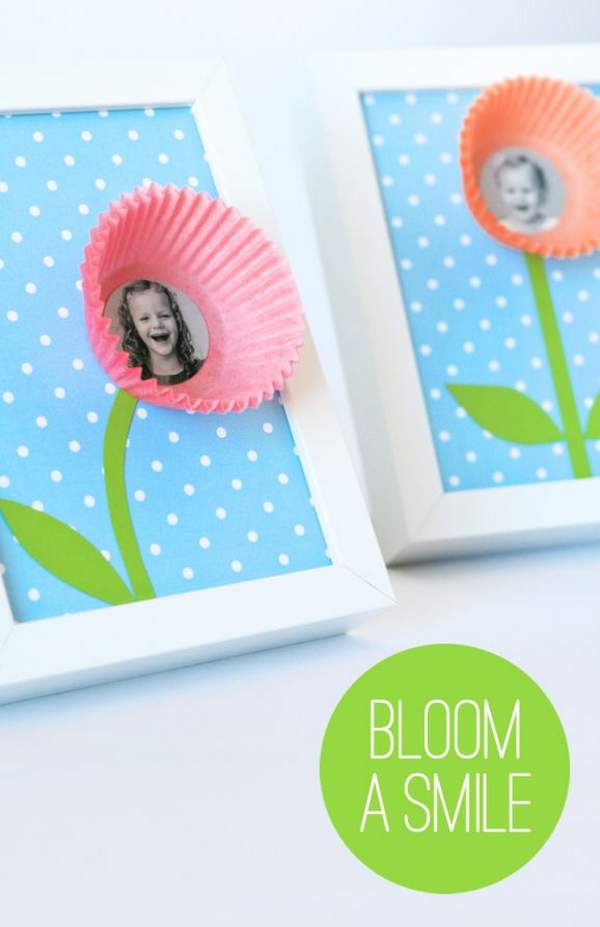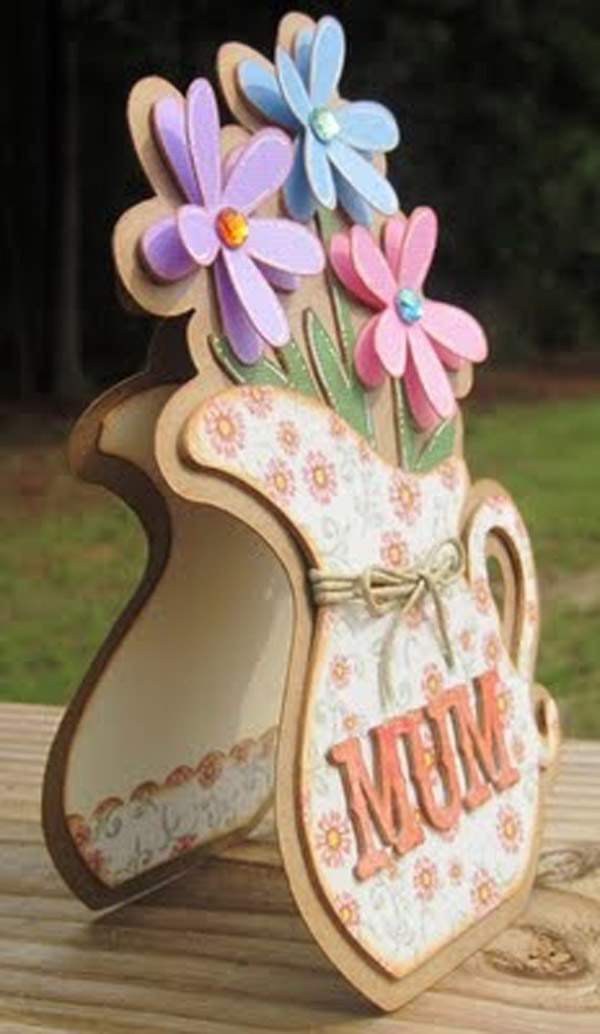 Women are suckers for cards, especially on the special day of Mother's Day. There is a huge selection of Mother's Day cards to choose from. If your mom prefers something sympathetic and filled with love phrases, there are a ton of these available. If she is more of a humorous type of women that loves to laugh, you can find a funny card that still shows how much you adore her. Whatever personality type she may have, you can find a Mother's Day card that suits her personality and will make her instantly excited and happy.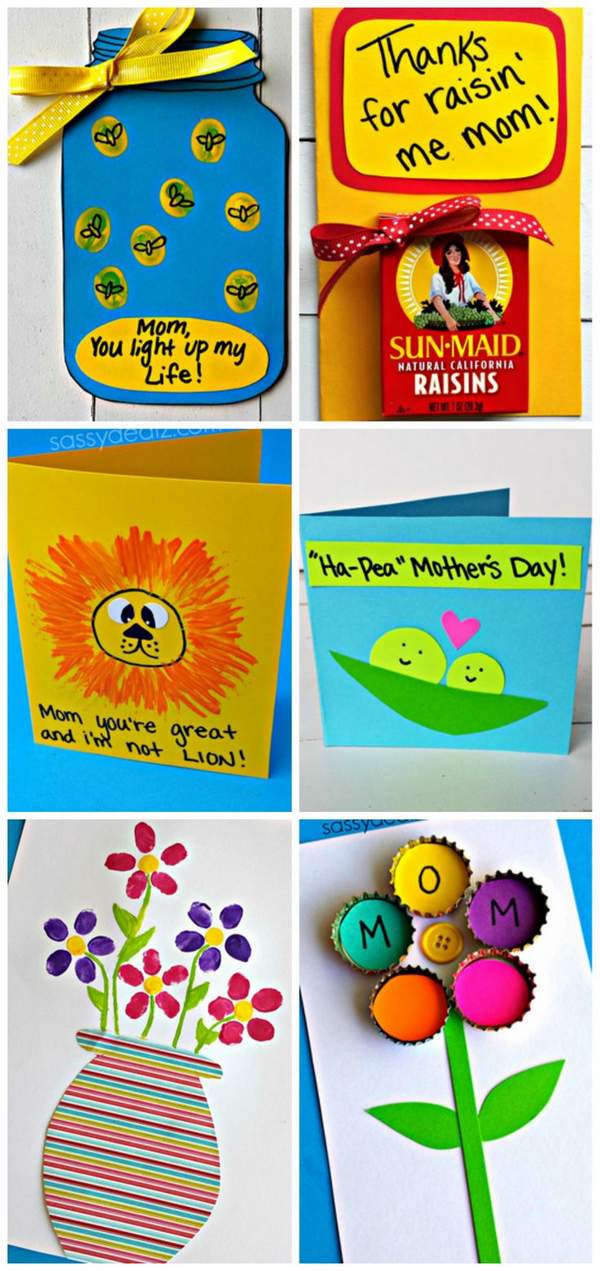 There are two major benefits about buying your mother a Mother's Day card. First and foremost, cards are usually priced anywhere between fifty cents and five dollars. This means that if you don't have a lot of money, you can still get her something nice. This also means that you may have enough to get her something with the card. Secondly, you can personalize cards with your own special message. She'll be able to keep the card for her entire life and look back on it and smile for ages.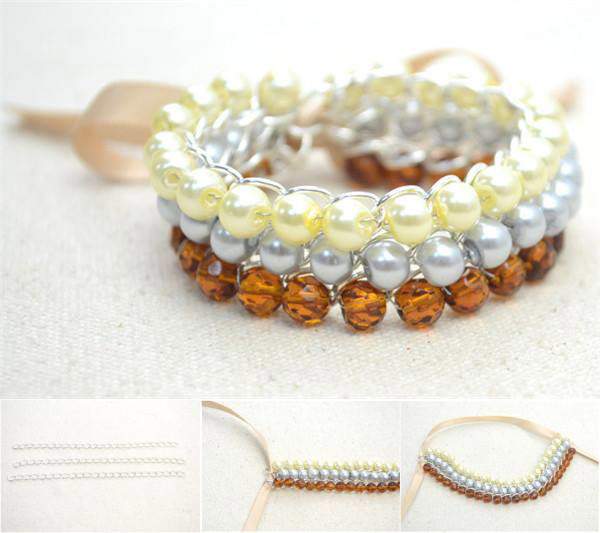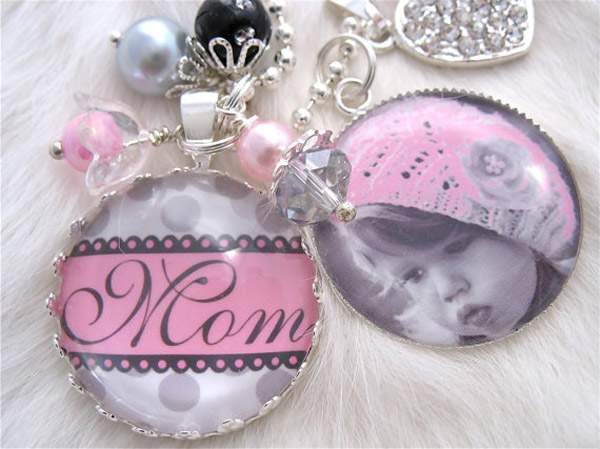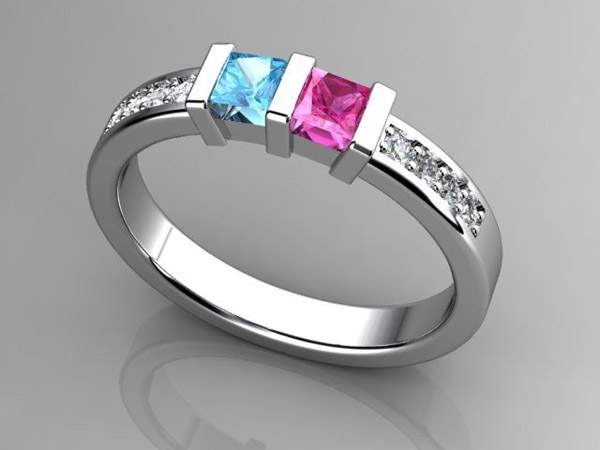 If you are interested in finding Mother's Day gift ideas, there is no better place to locate the best choices other than the Internet. The first thing that you need to decide upon is the category you plan on shopping from.
The most popular categories when it comes to Mother's Day gift ideas include kitchen & dining, health & beauty, personalized gifts, gourmet gifts, clothing accessories, digital gifts, jewelry, home decoration, books and flowers. You can also shop according to your budget, finding a lovely gift within the desired sum of money.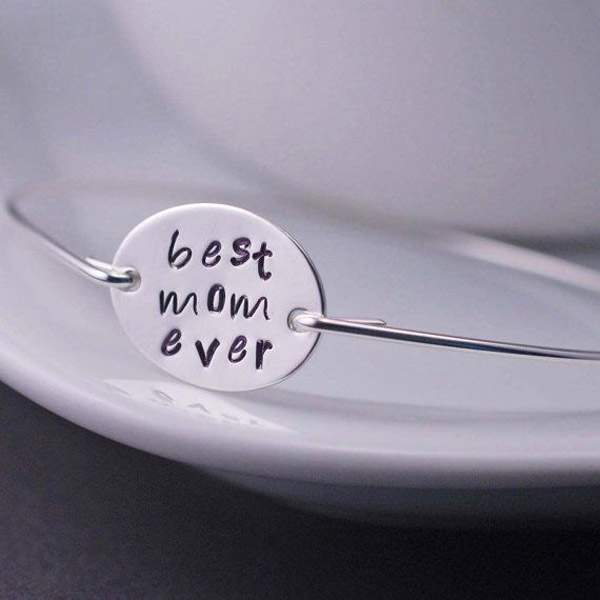 As there are many Mother's Day gift ideas you could follow upon, it is for the best to think about your mother and what she would like. If she is a dedicated cook, you can purchase a cooking accessory or a set of elegant jars for keeping herbs. For mothers with a passion for beauty, there are numerous beauty sets and cosmetics that could represent the perfect gift. Mother's Day gift ideas may also include a personalized gift, such as an inscribed locket, which your mother would definitely love. You can also impress her with a delicious box of chocolates or with an elegant scarf.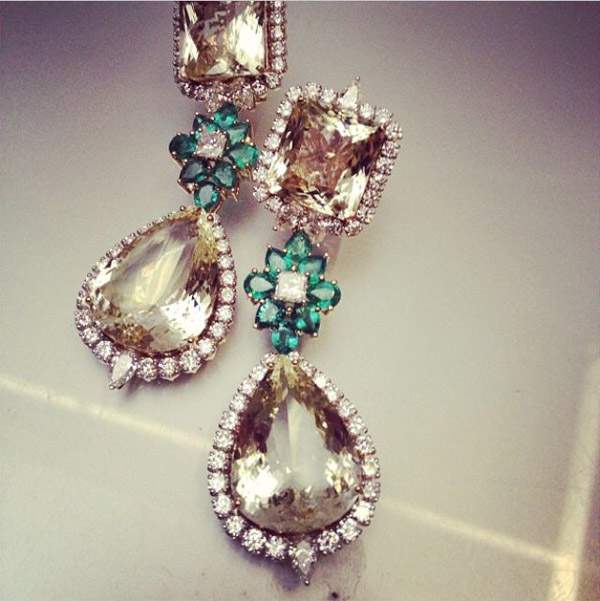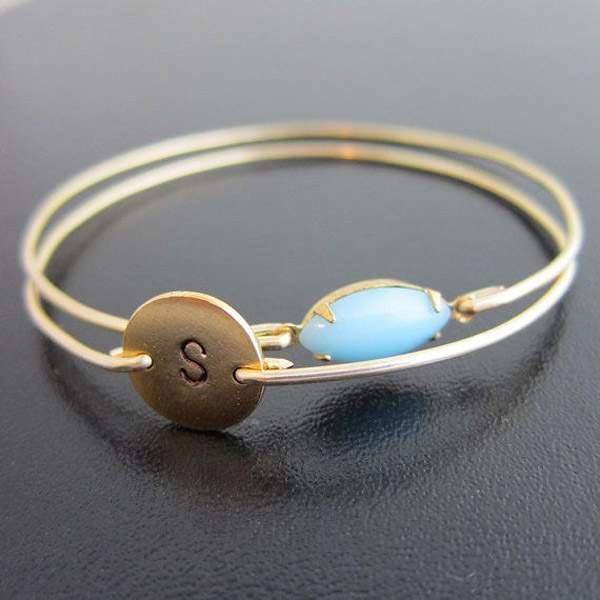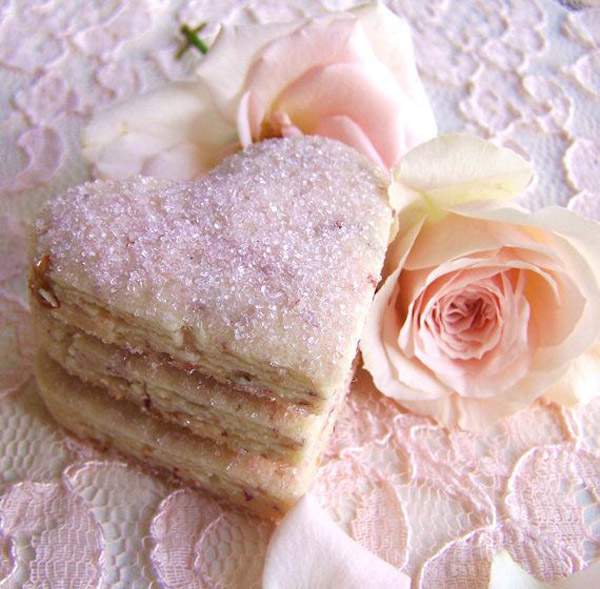 Use the Internet in order to look at Mother's Day gift ideas and decide on what would suit your mother the best. You can consider a digital alarm clock, beautiful Mother's Day cards, a nice piece of jewelry or a book she always wanted to read and we don't to forget Mother's Day quotes. It's not about how much does it cost and how much it will be useful Mother's Day gift; it's all about showing her the meaning of true love from us. Start looking at Mother's Day gift ideas today and pick something great!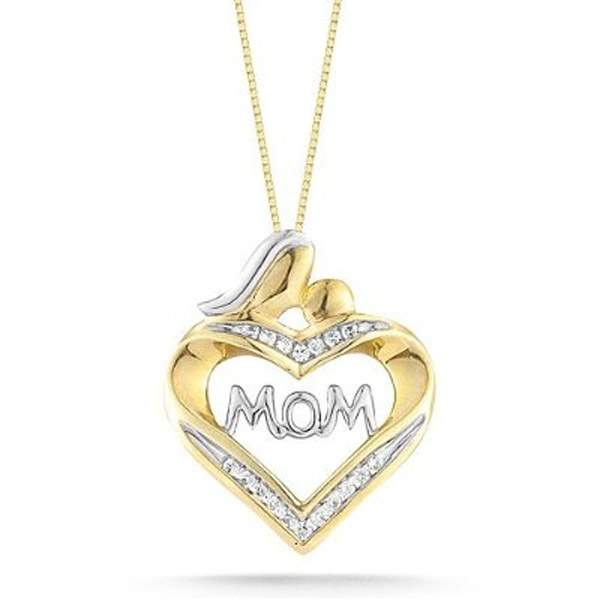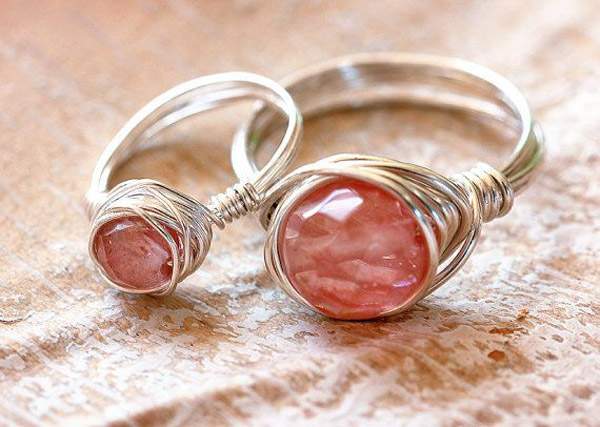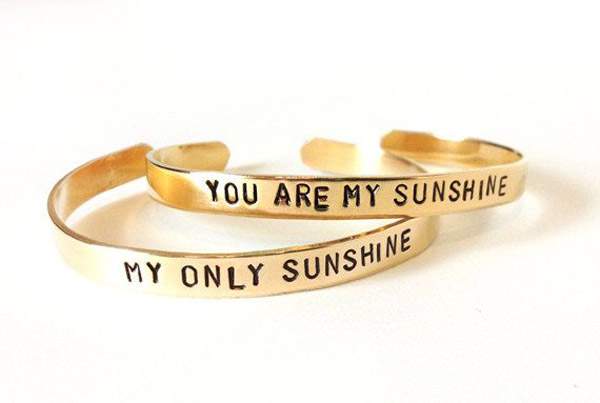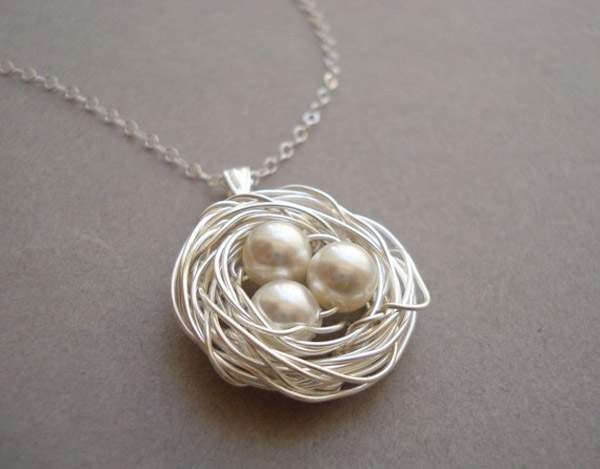 For Mother's Day, it's important that you get the gift right. Mothers are the most important people in the world, and they are also the hardest working too, so it's vital that you reward them with gift choices that are both original and special. In this article we will look at some Mother's Day gift ideas that should delight mothers everywhere.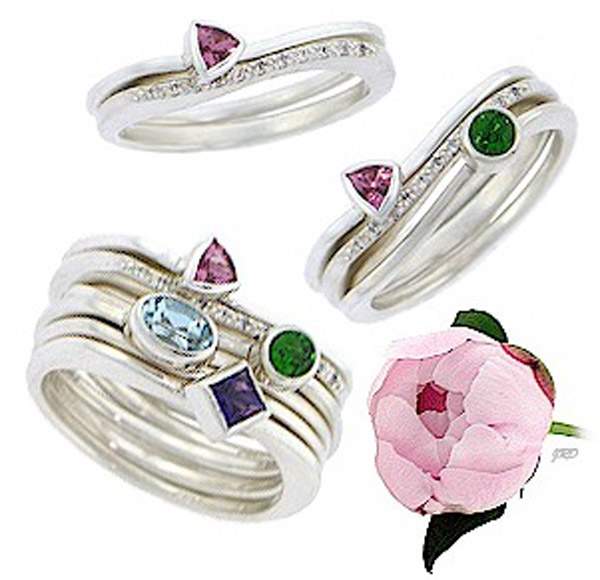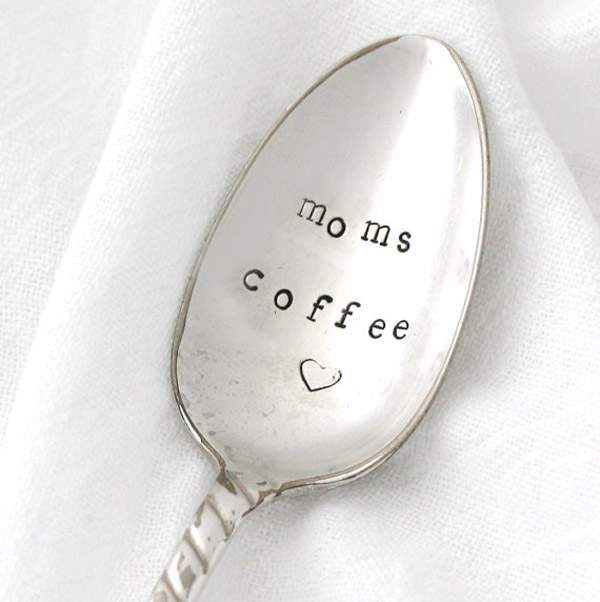 The first idea is all about pampering and relaxation. One of the most popular gift ideas for Mother's Day in recent years has been to send the special lady off for a pampering weekend at a hotel. The better the hotel the better the experience, so be sure to try and find a luxury venue that can accommodate your mother, and offer her a pampering and relaxation experience that is second to none.
You could also buy her a nice dinner. This means searching for a high-quality restaurant in your local area and treating her to a three-course meal. This will make her feel very special, and will ensure that she feels that she is being treated like a truly appreciated mother should.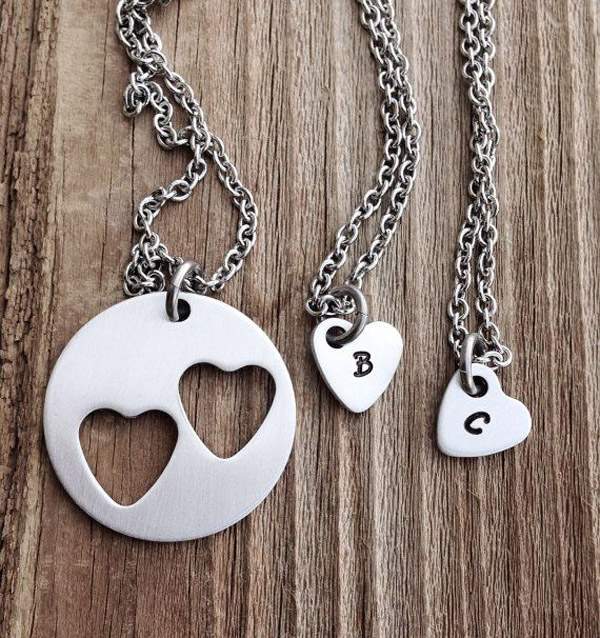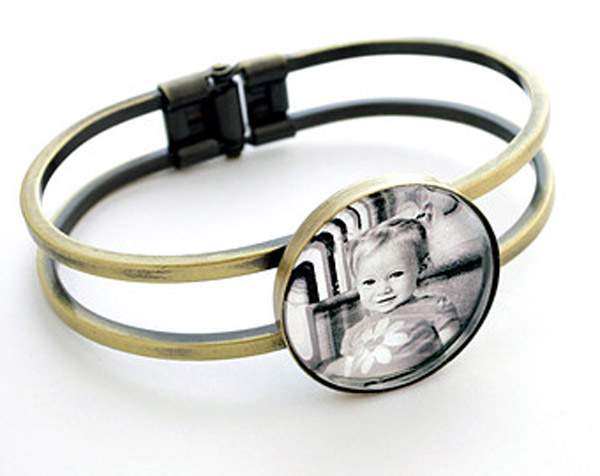 One of the most intriguing gift ideas that has gained in popularity recently is to source a good bottle of wine and have it personalized. You could have a special label made for your mother, one that adds a personal message to the wine bottle, and shows your mother just how much you care. Many retailers offer this service now, but it is important that you choose a wine that is relatively exclusive, so that your mother feels that she is being treated in a special way.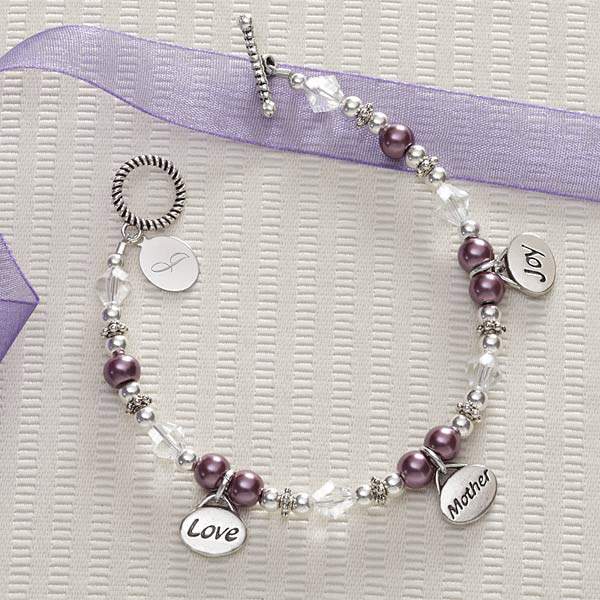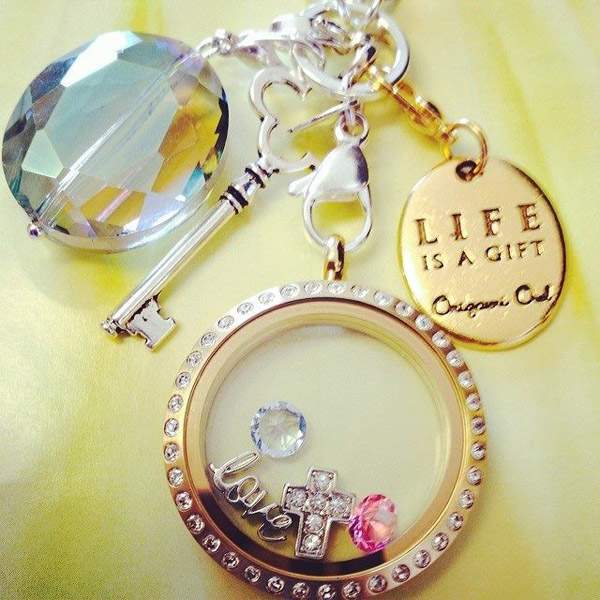 You could take that idea one step further and splash out on some exclusive jewelry. Find a unique piece and have it engraved with a message for your mother, one that commemorates the date and shows just how much you care for her. You could take the time to find a really special piece, one that is suited to one of the most important people in your life. Approach a bespoke jewelry maker and ask him or her to help you. A popular choice here is a watch, and there are plenty of good options on other pieces, such as necklaces and rings.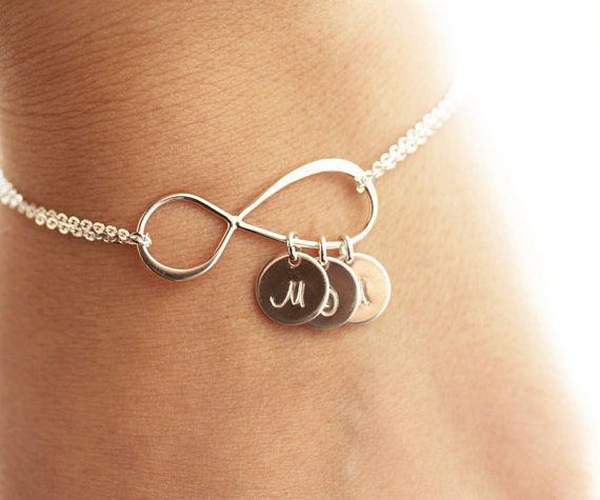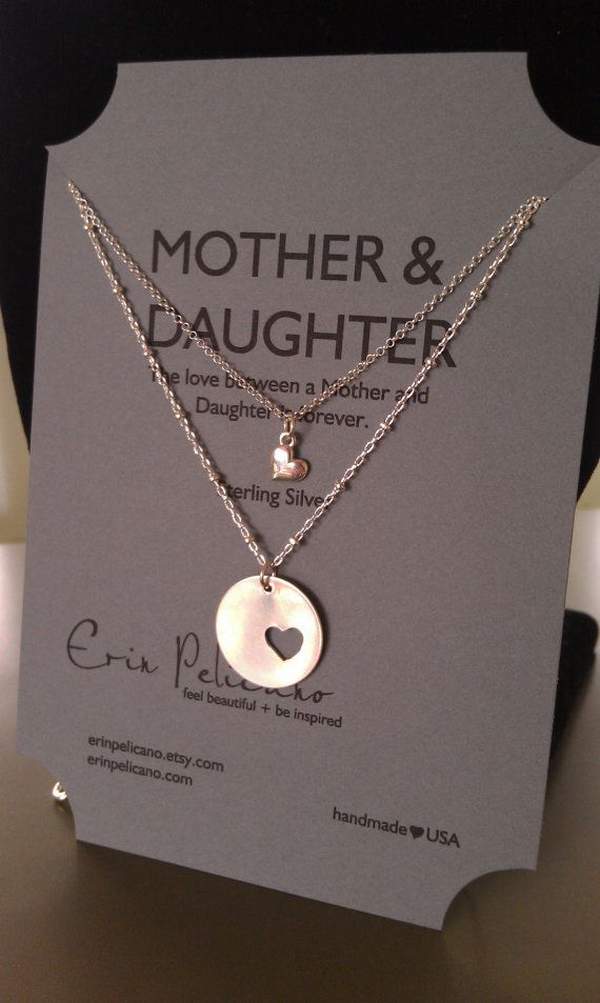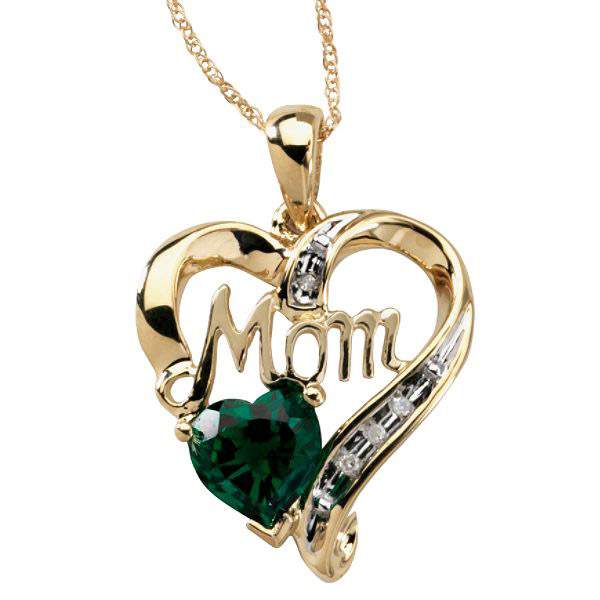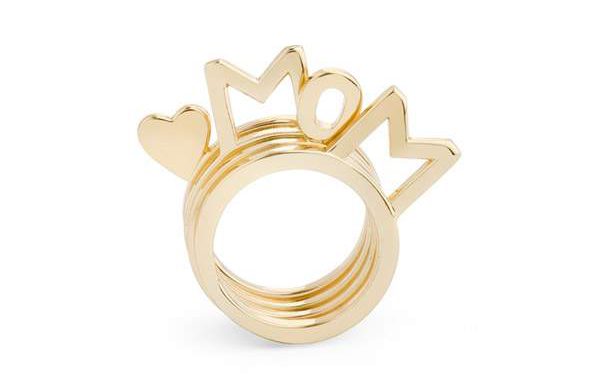 If your mother likes gardening, it may be worth buying a special plant that she can place in her garden. Spend some money in this area and you should be able to find a plant that is not only different but also rather rare. Then, arrange for a plaque to be created that can be placed next to the plant in the garden. This will commemorate the day and show how much you value your mother.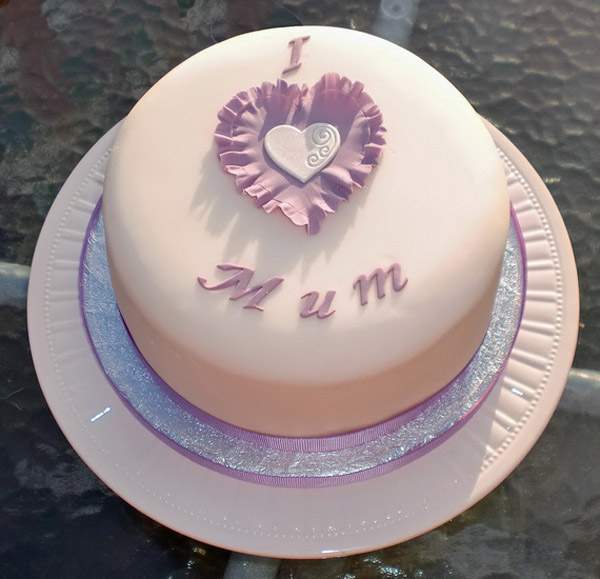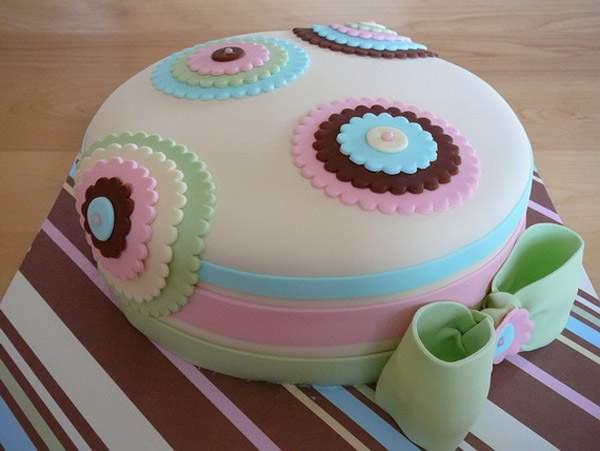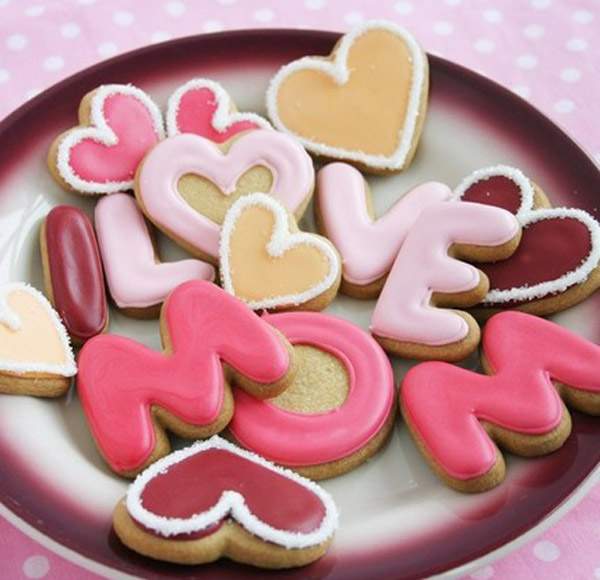 Ensure you work hard to find a gift that is different, and most of all, heartfelt. Mothers are incredibly important to everyone, and finding the right gift is something that should be treated seriously.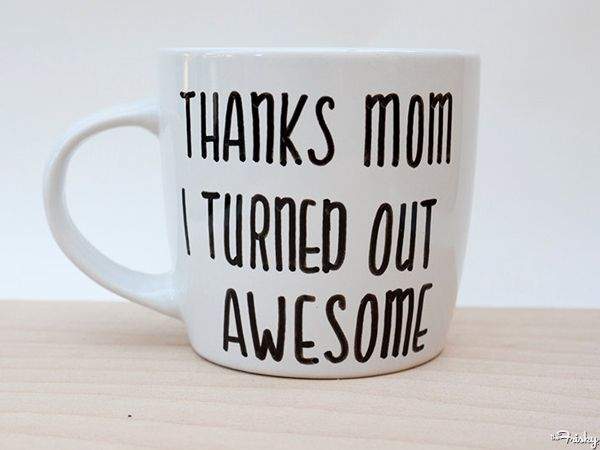 Every year we try to think of a way to honor the woman who brought us into the world, and we wrack our brains trying to come up with the perfect Mother's Day gift. But Mother's Day ideas don't have to be that complicated if you realize that the important thing is to make your mother feel like you appreciate her.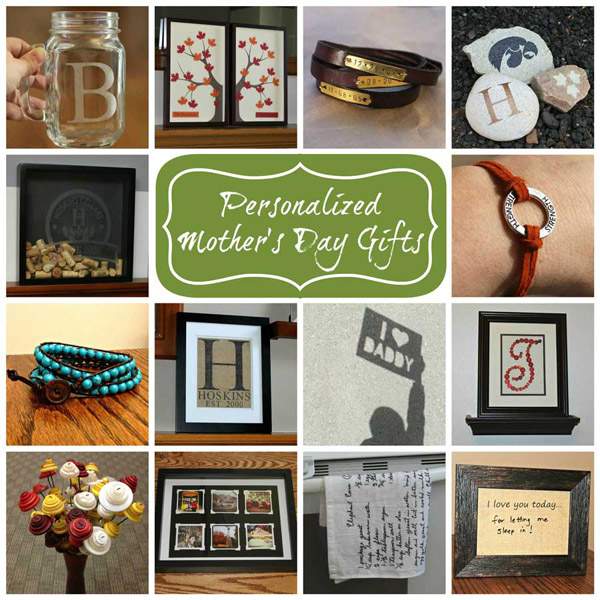 Mother's Day gifts can come in all kinds of varieties from the traditional to the quirky. Of course, Mother's Day cards are certainly one of the most popular ways of telling your mother how you feel. You can either shop around until you find that one perfect card that expresses your relationship with your mother, or you can make your own card. And while there's always the tried-and-true method of custom card making that involves folding a piece of card in half and hand drawing and writing a card, the advent of desktop publishing has allowed us to make a more sophisticated custom card.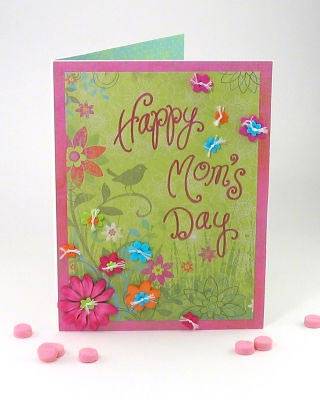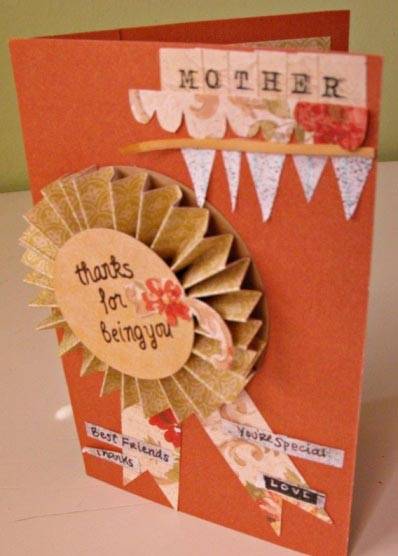 Mother's Day flowers are another traditional gift where you can't go wrong. Most mothers love to receive flowers, and florists will be stocked with a full complement of choices to give you lots of floral options to choose from. But you may also want to consider getting Mom a plant instead of a flower. Assuming that she enjoys keeping up with plants, or if your intent to stop by occasionally to care for it yourself, a plant can be a lasting reminder of the love you feel for Mom.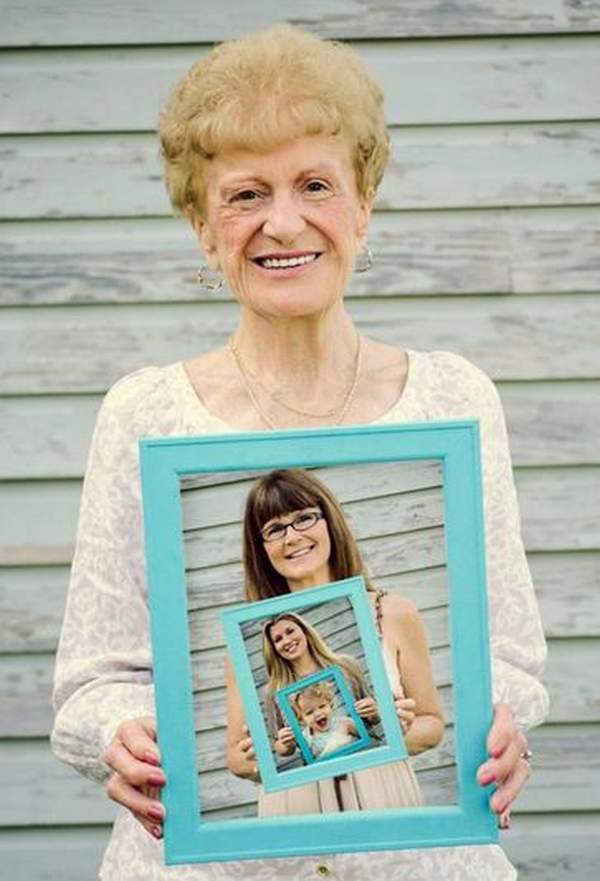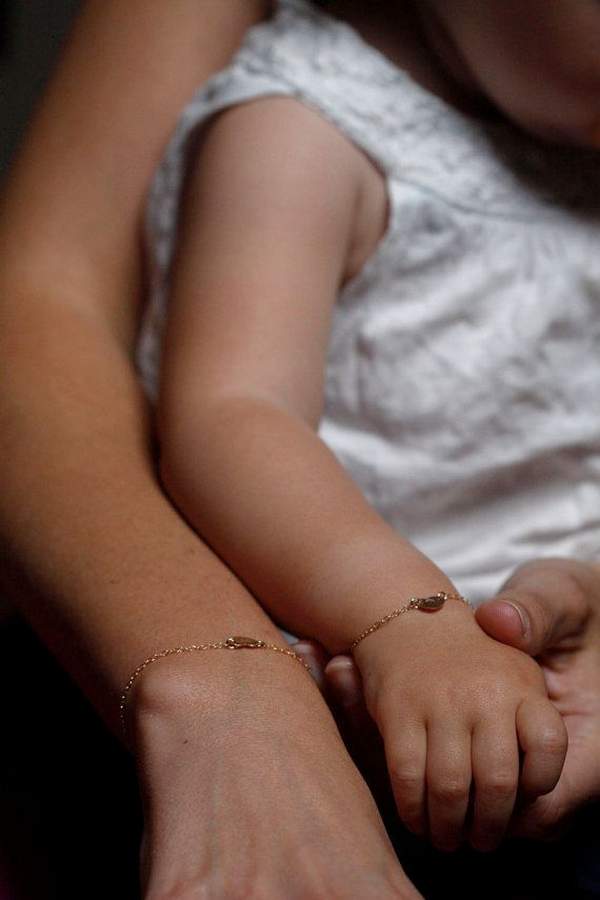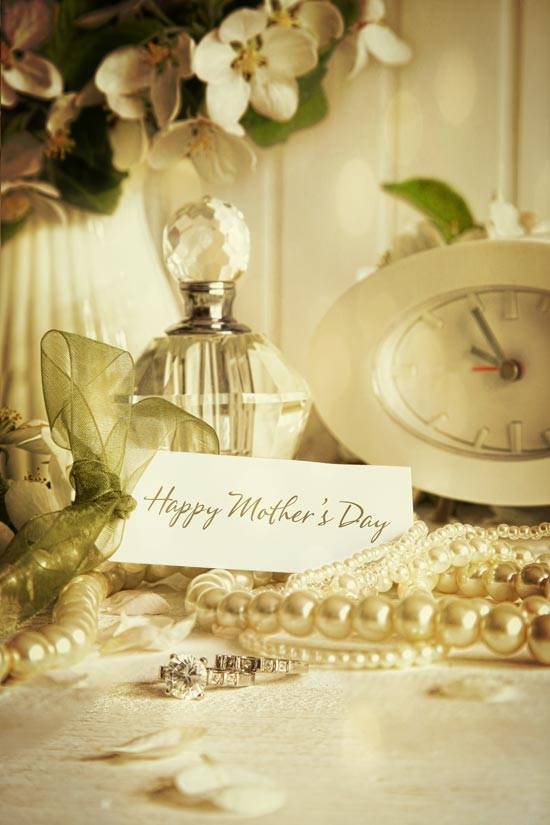 And there are lots of other Mother's Day gift options such as gift certificates to places where Mom can treat herself such as spas, beauty salons and nail treatments. But you can also treat her to something she enjoys doing while spending time with her, such as taking her to a movie or casino, or going on a picnic.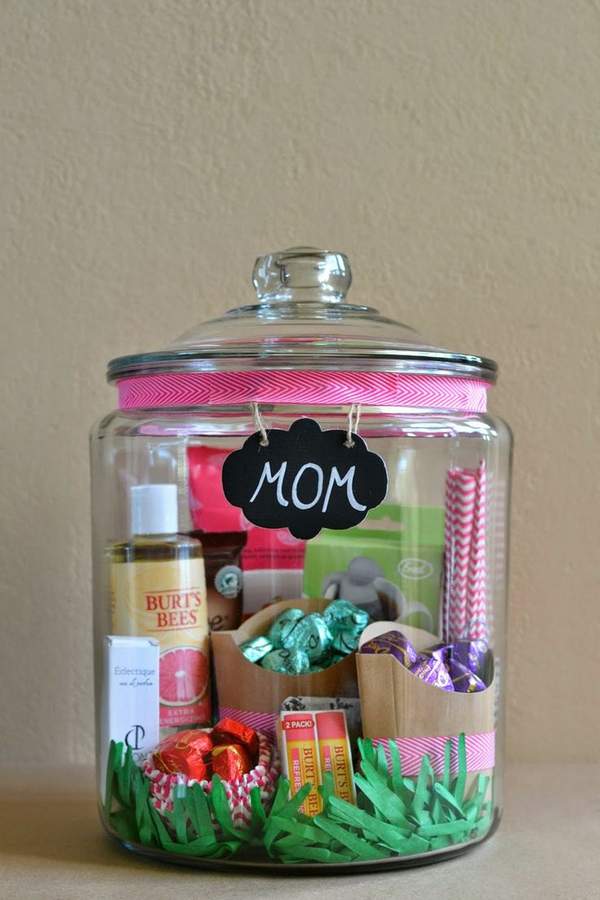 Sometimes the best gifts are ones that lighten Mom's load for a day, or week, such as doing the laundry, cleaning the house, or even going shopping for groceries for her.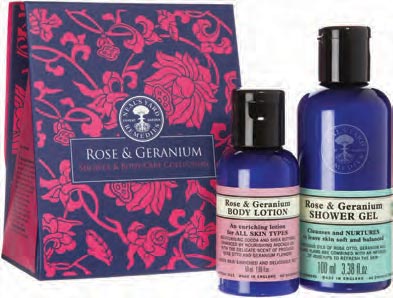 Whichever option you go with, remember the important thing is almost never what you buy or how much money you spend, but how much you can show that you appreciate how much your mother means to you. That's what will make her Mother's Day.
If you're looking for a perfect gift for your mum, but still want to be kind to mother nature at the same time why not check out these Eco-friendly Mother's Day gift Ideas. Mother's Day is an excuse to show all those mums out there how much they are appreciated and loved.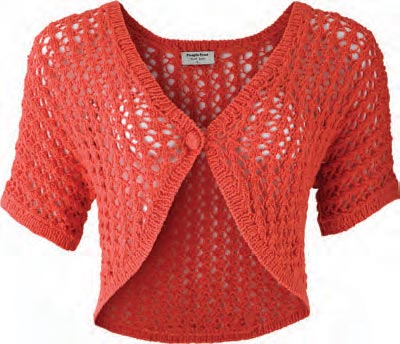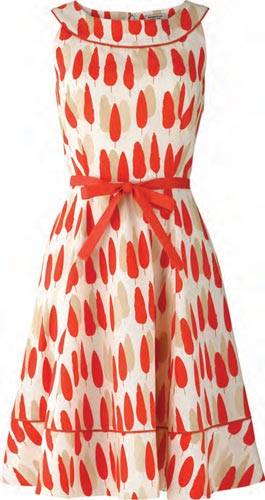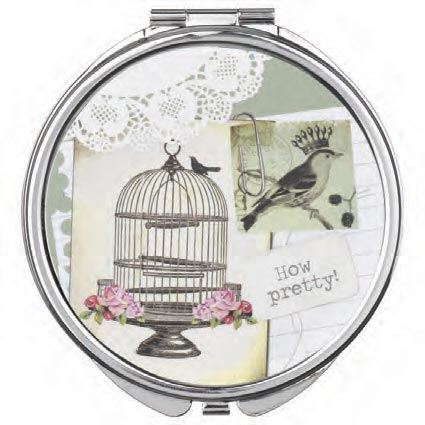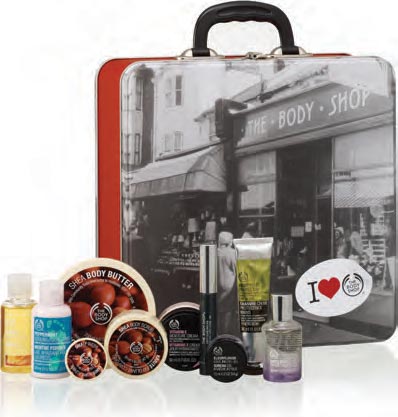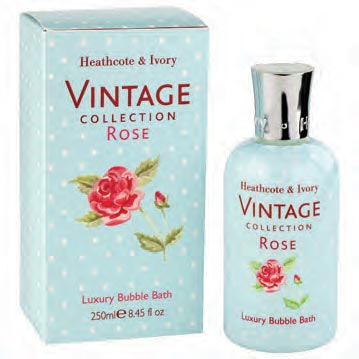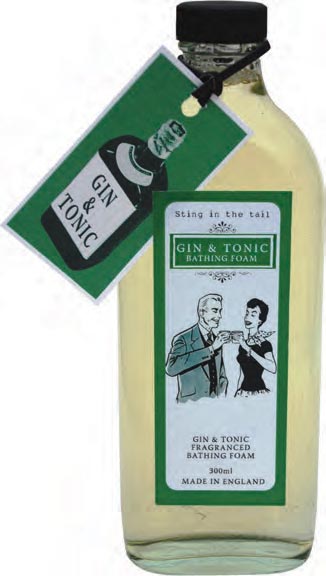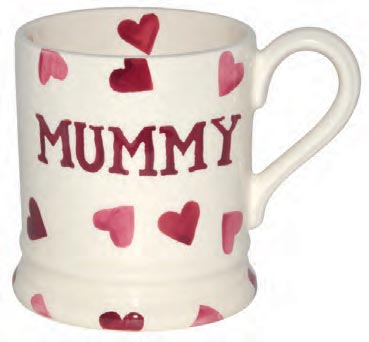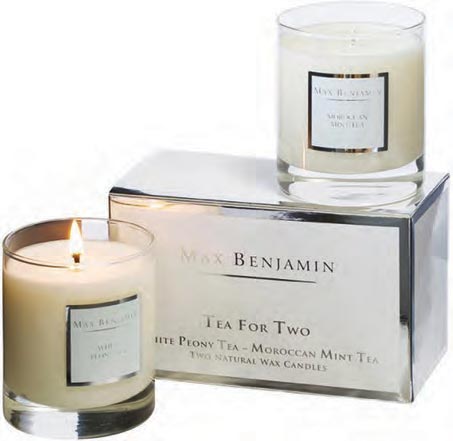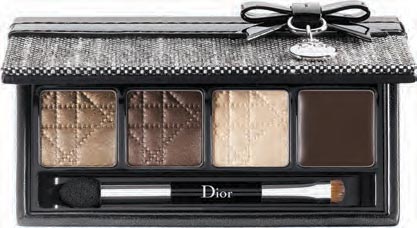 Fashion Gift!
So, this Mother's Day why not spoil your mum silly and make her feel like a queen for the day with one of the Mother's Day Gift like makeup or clothes and many more Mother's Day gift ideas available. So, let's see what it would be like to be spoilt for just a little while with a wonderful Mother's Day gift.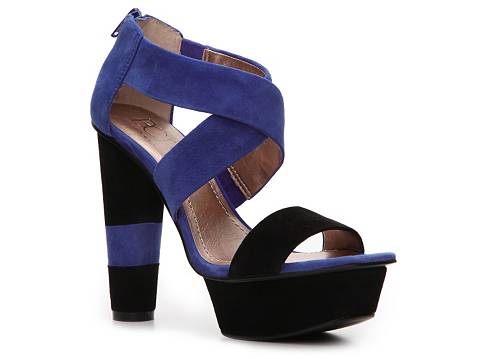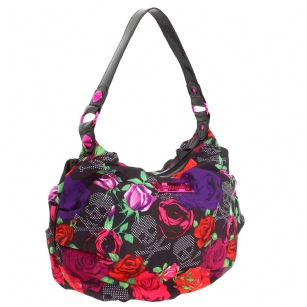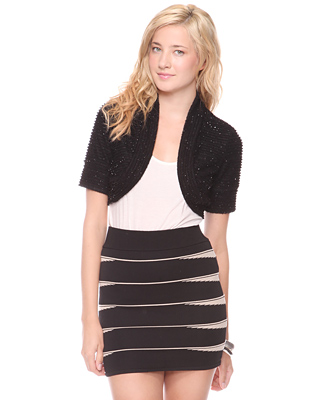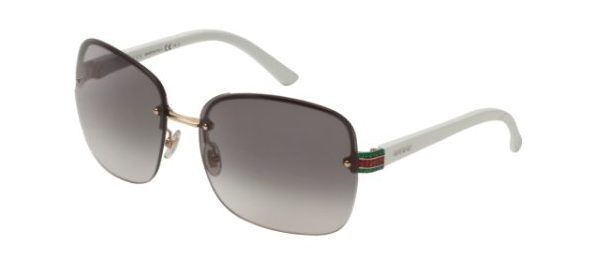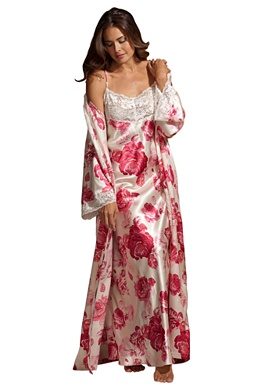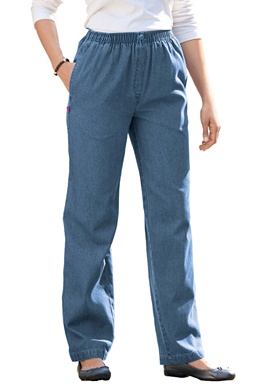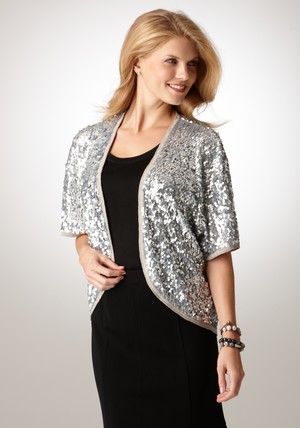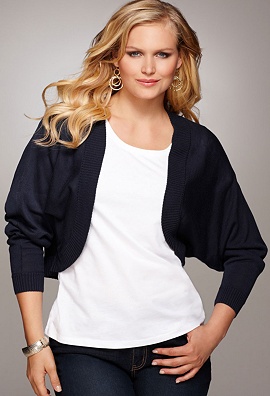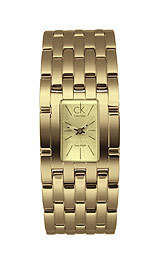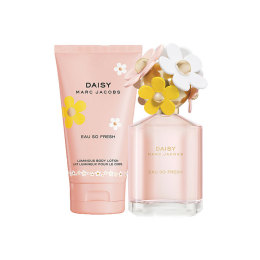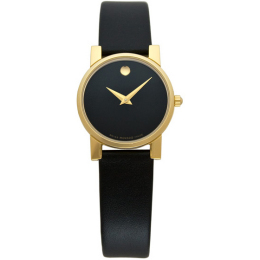 Millions of gifts are sent out on Mother's Day celebration every year. The flowers have been an emblem of mother's love for centuries. So just celebrate Mother's Day with worth gift in this special occasion Mother's Day.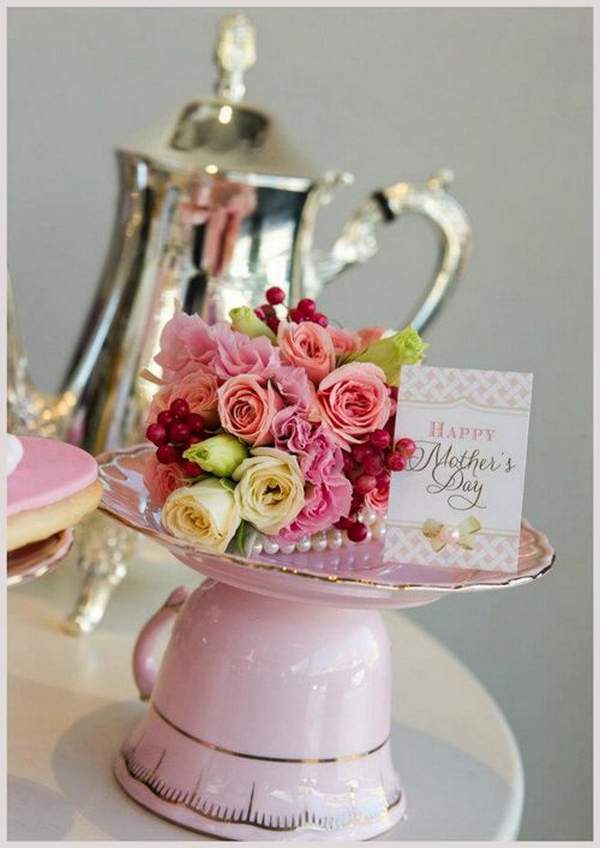 Special Mother's Day Gift?
Mother's Day is a special occasion, Mother's Day is so close on 8 may 2022. So, are you ready with a special Mother's Day gift? Mother's Day is filled with a beautiful gift as you see in the photos below, we offer some Mother's Day fashion gifts that features elegance in design and stylish fashionable look and serve as a wonderful Mother's Day gift. You can pick up a dress for your mothers like Peasant maxi dress by Only Necessities or surprise her with essential, fun jeans like Jeans with pull on elastic waist or give her a luxurious bathrobe she will feel like a queen in relaxed while lounging in satin, cotton, cashmere bathrobe
You can also give her shirts or blouses like avenue ribbed cocoon shrug or sequin shrug, stylish watches or sunglasses like Calvin Klein women's braid watch, Gucci sunglass. There are many fashion gifts for Mother's Day so pick up what you see suitable for you mothers for her special day.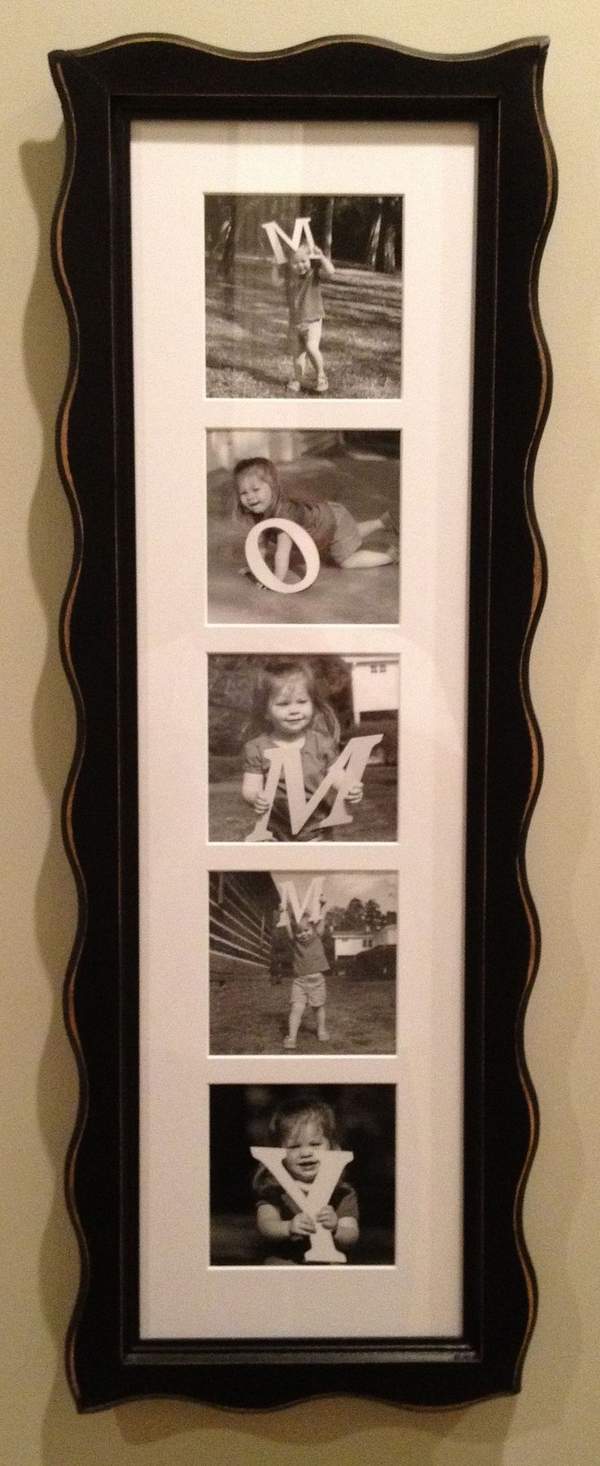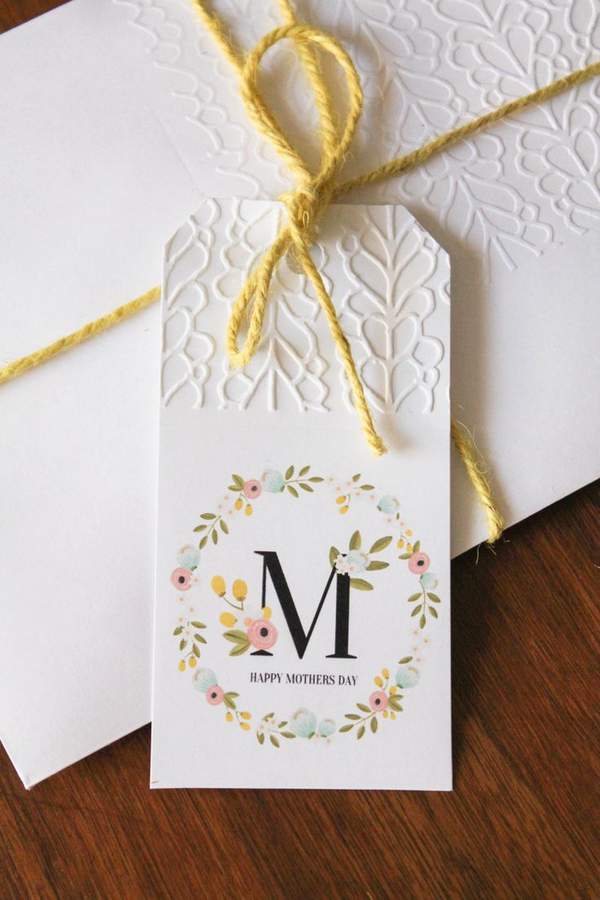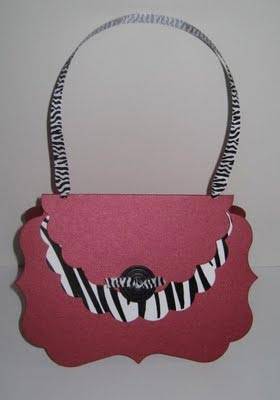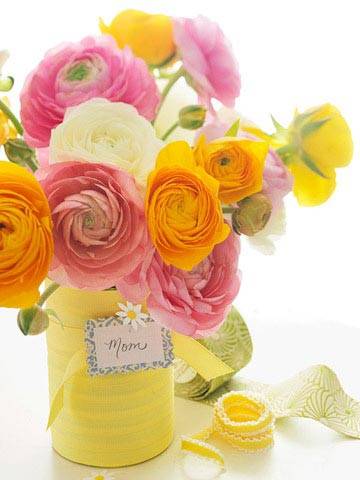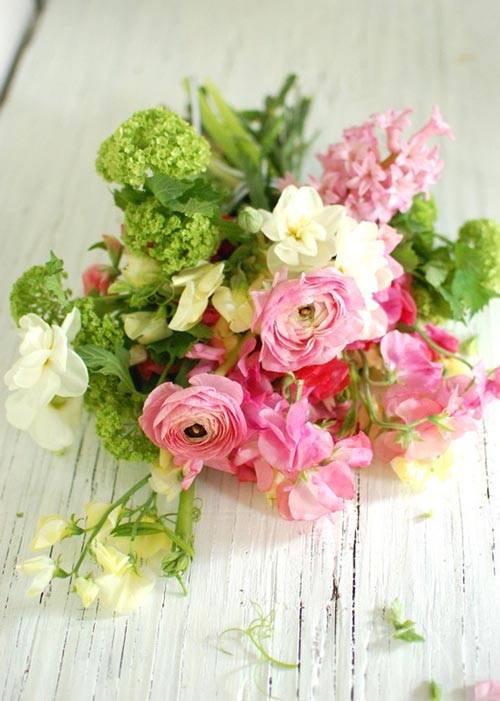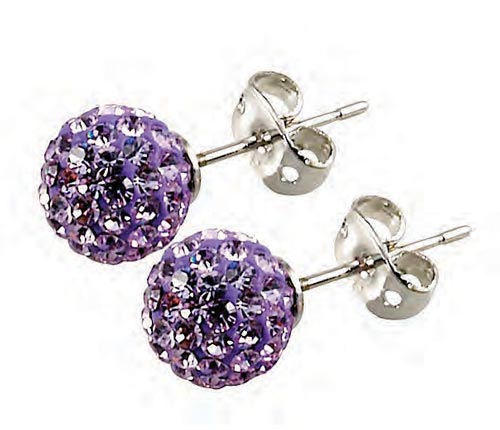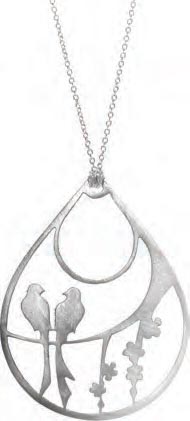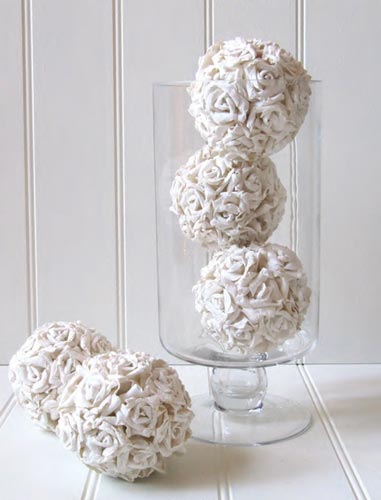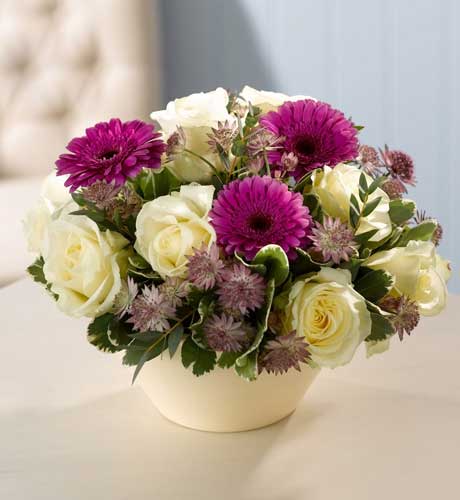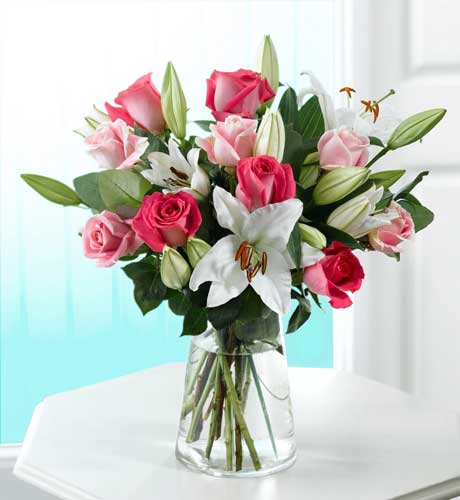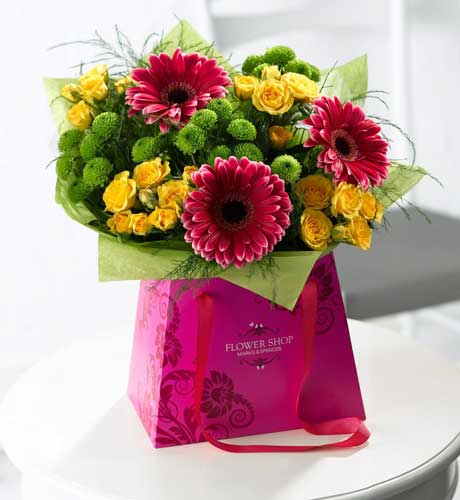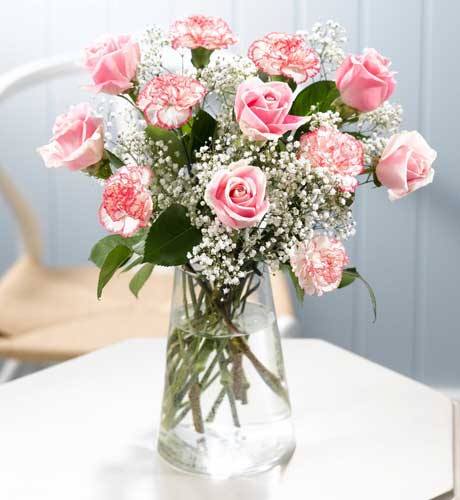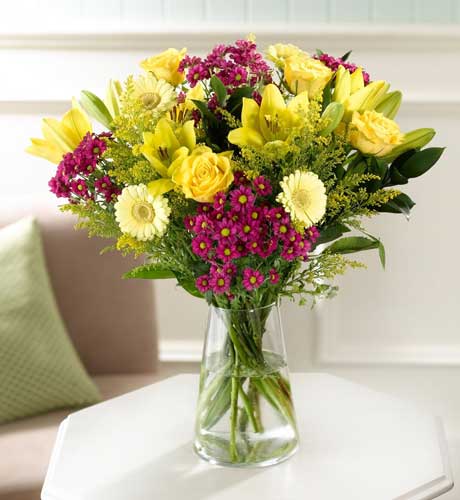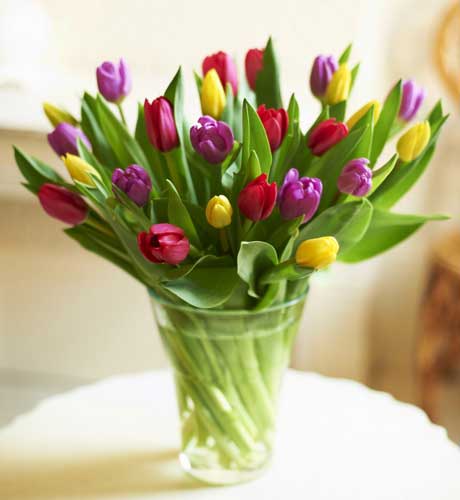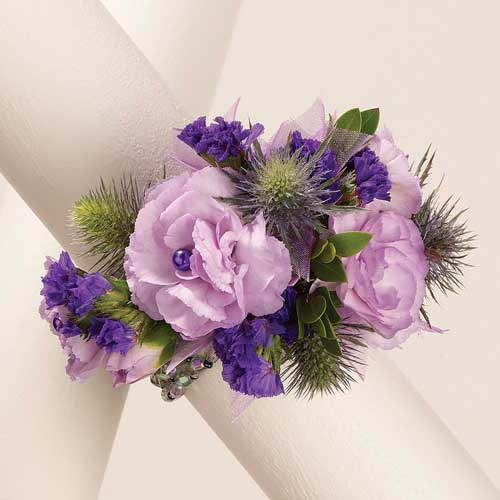 Surprise Mom with a gift she is sure to love. From perfume to gourmet chocolates to an accessory or two, you're sure to find a gift as special as she is.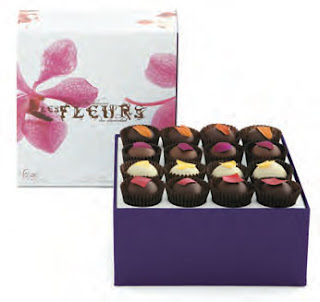 Vosges Chocolate Les Fleurs du Chocolat, 16 pieces$42, vosgeschocolate.com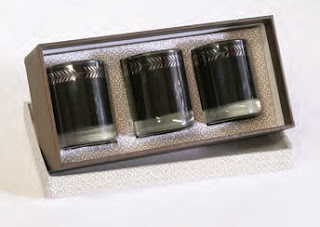 Antica Farmacista Set of 3 Votives: Sandalwood Amber, No.11, Champagne and Vanilla, Bourbon &Mandarin $48 via anticafarmacista.com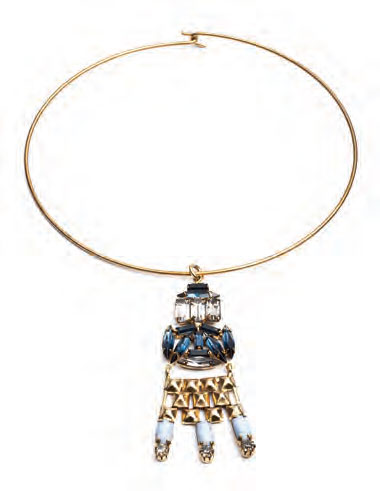 Dannijo necklaces Bellatrix, gold- $168 via dannijo.com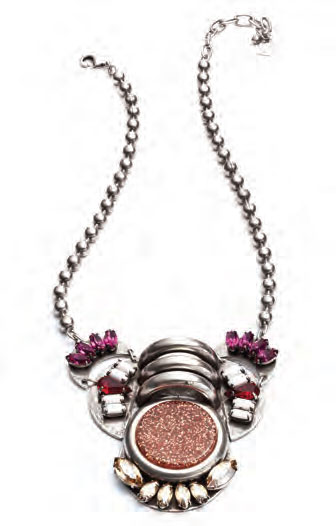 Dannijo necklaces Bryden- $98 via dannijo.com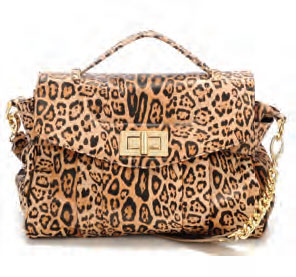 Be+D Cameron handbag $895 via beandd.com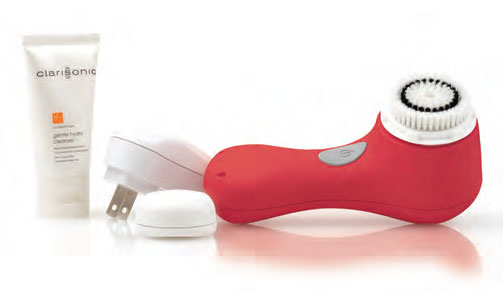 Clarisonic Mia Sonic Skin Cleansing System $149 via sephora.com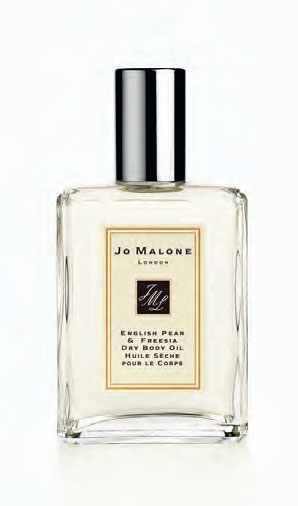 Jo Malone London Dry Body Oil English Pear & Freesia $65jomalone.com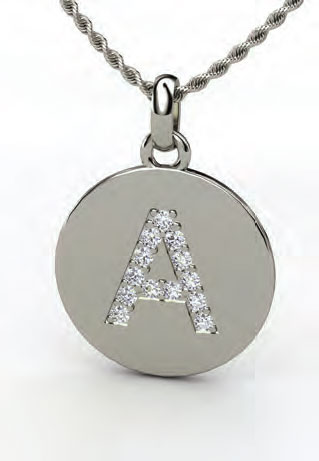 Gem Letter Initial "A" Pendant Sterling Silver Initial Necklace with Diamonds $489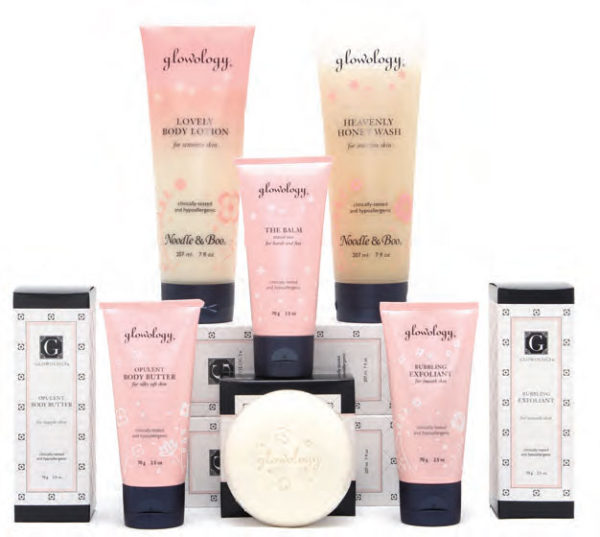 Glowology Skincare Spa Gift Set$75, via glowologyskincare.com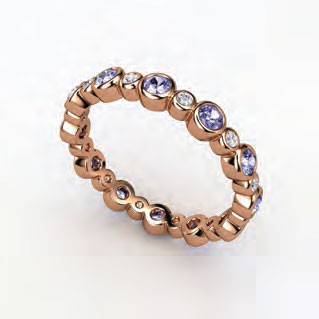 Heartbeat Band 14K Rose Gold with Tanzanite & Diamond $1,140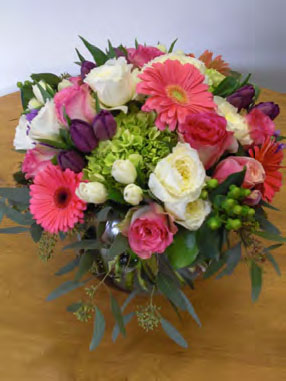 Holiday Flowers, cut flower arrangement Memphis, TN901.753.2400*Multiple locations around Memphis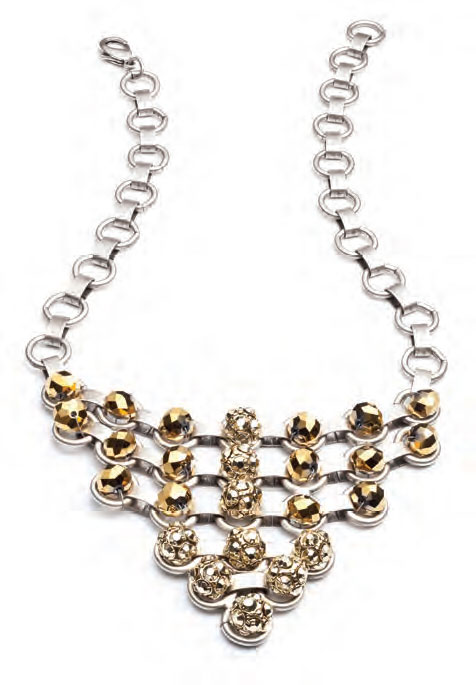 Dannijo necklaces16: Mochni- $218 via dannijo.com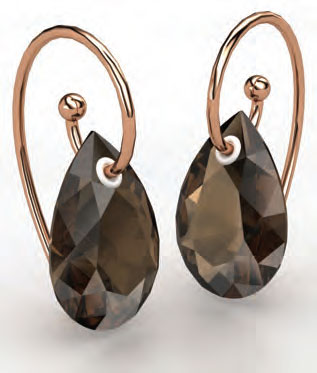 Monsoon Earrings Pear Smoky Quartz 14K Rose Gold Earrings $385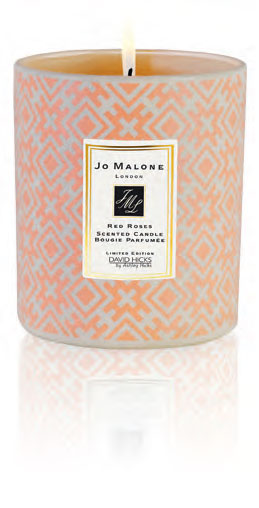 Jo Malone LondonRed RosesHome Candle in David HicksHicksonian print $65jomalone.com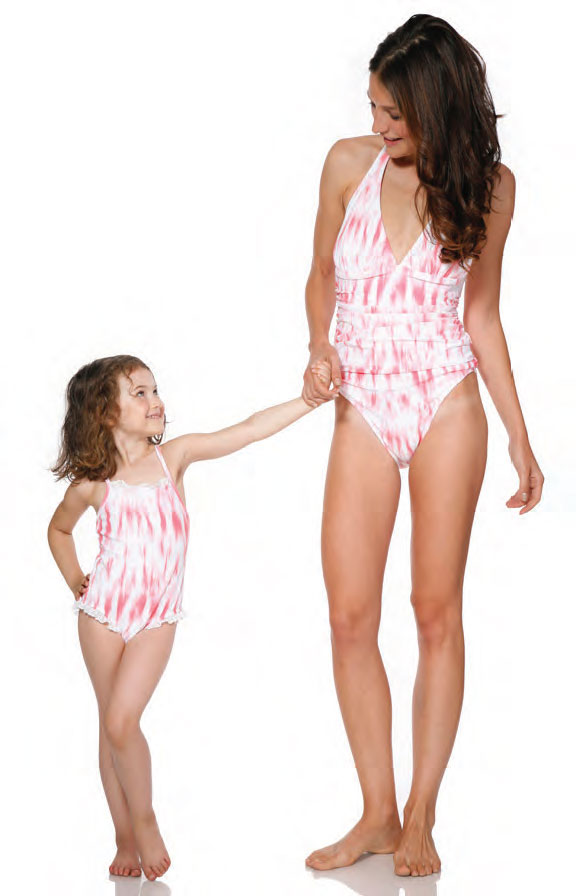 ShoshannaMommy and Me SwimwearMommy – $165Girl – $70-79 (depending on size)www.shoshanna.com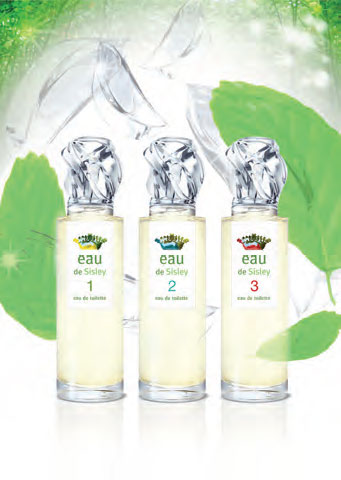 Sisley ParisEau de Sisley 1, 2, 3$98/ea.sisley-cosmetics.com

Tata Harper's Aromatic Mood Treatments Stress $80 Irritability $65 Bedtime $60 tataharperskincare.com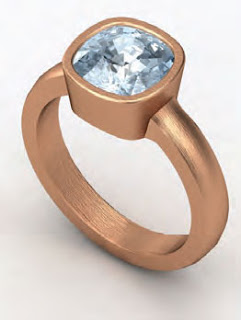 Vahagan Ring Cushion Aquamarine 14K Rose Gold Ring, $1,354 gemvara.com