Motherhood Maternity Winter Clothes 2012
Pregnant women often are a bit more warm than everyone else because of the baby and the built in heating effect. However, that doesn't mean that pregnant women don't need warm clothes. I always found that sweaters were the perfect answer for the warm body, cold weather problem. It was enough to keep me from freezing and yet it didn't make it too hot to bear. Check out these fashionable winter sweaters. Afraid that you won't find any maternity clothes to wear but over sized ugly sweatshirts to keep you warm? No way! Here you will find the perfect winter maternity coats and nursing tops . Plus, your recommendations for maternity clothes and pregnant dresses. Motherhood Maternity brand pants, coats, jackets, dresses and tunics. Motherhood Maternity clothes collection for fall winter 2012. pregnancy clothes from name brand Motherhood Maternity. stylish collection of fashionable maternity clothes and maternity basics from an international designer name brand Motherhood. Motherhood Maternity for pregnant dresses and clothes for fall / winter 2012 collection: bellow you will find maternity winter clothes pictures. stylish Maternity wear for winter maternity fashion.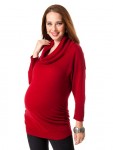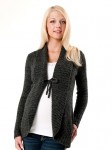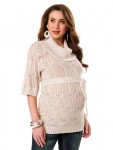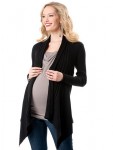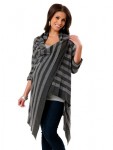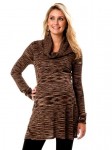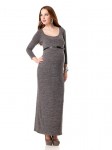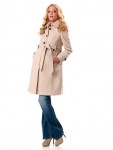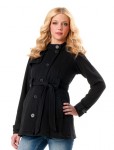 3/4 Sleeve Dolman Sleeve Maternity Sweater, Long Sleeve Tie Detail Maternity Cardigan, Long Maternity dresses, Elbow Sleeve Dolman Sleeve Maternity Sweater, Long Sleeve Cascade Maternity Cardigan, Long Sleeve A-line Maternity Sweater, Long Sleeve Stretch Fabric Maternity Dress, Maternity Dressmaker Coat, 1 Button Closure Fleece Maternity Coat.
Subscribe

to Stylish Trendy