Mother Of Bride Dresses 2012 Collection
Every season mother of the Bride dressing gets more adventurous, especially now that big-name designers have added chic occasionwear to their repertoire, with elegant little suits, and perfectly-cut dresses with just the right amount of couture detailing. We will present to you new collection fo mother of bride dresses 2012. John Charles, Sarah Danielle, Bella Rosa.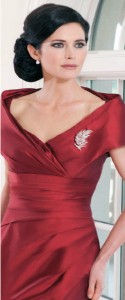 As always, designer Anna's approach is adventurous and different. not for her the neat little bolero. instead she has created a group of slender little lace dresses topped with matching shortie coats edged in silk satin, slimline silk dresses for mother of bride 2012 fashion trends with sheer kimono coats. A valuable message from Ian Stuart, whose occasion wear collection is every bit as glamorous and confident as the woman who will wear it, is this: a bride expects to wait for the delivery of her chosen gown, but a fashion aware mother, or guest, wants it all and wants it now. that alone is a good reason for retailers to re-think the way they work and to carry stock across the sizes. if a woman can take it away that day, for the new season, are delicately embellished with 'hidden lace' and dressed with pearl detailing on cuffs and collars. Bold floral prints are a highlight here, best in body-skimming 50s-style dresses, nipped-in at the waist and topped with a sculpted bolero jacket. Look out for stretch cotton prints which play up to natural curves, and long jacquard coats which are amazing. elegant mother of bride dresses 2012, understated lines are a feature but it is the add-on detailing that brings each look to life – wonderful fichu necklines, fans of pleating, curving collars, brooches and belts.  one of the best-known and most loved of the international brands will always be the Belgian label, Linea Raffaelli, which understands the needs of the mother of bride audience better than most and, while keeping its styling young and fresh, also keeps its cut and colorings entirely appropriate for the market.  Mother Of Bride Dresses 2012 Collection.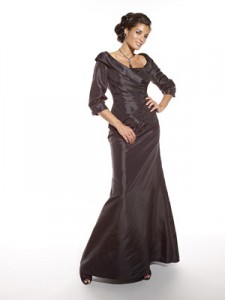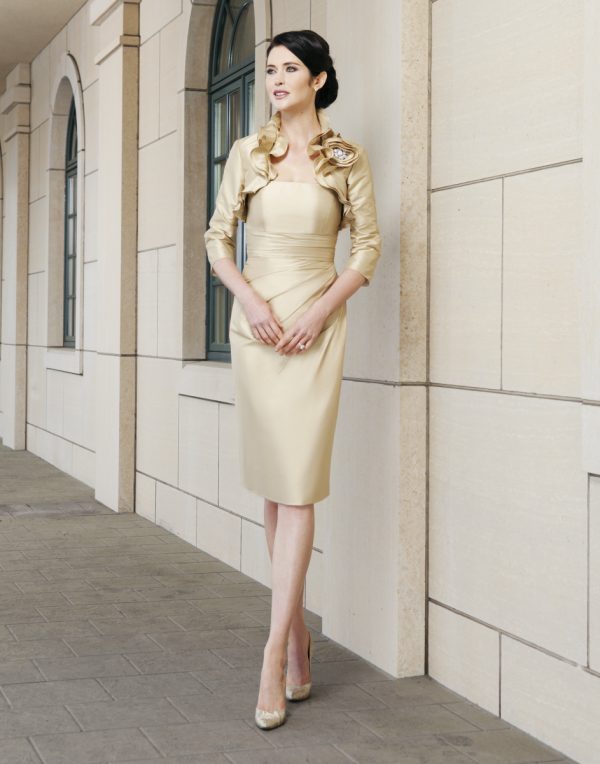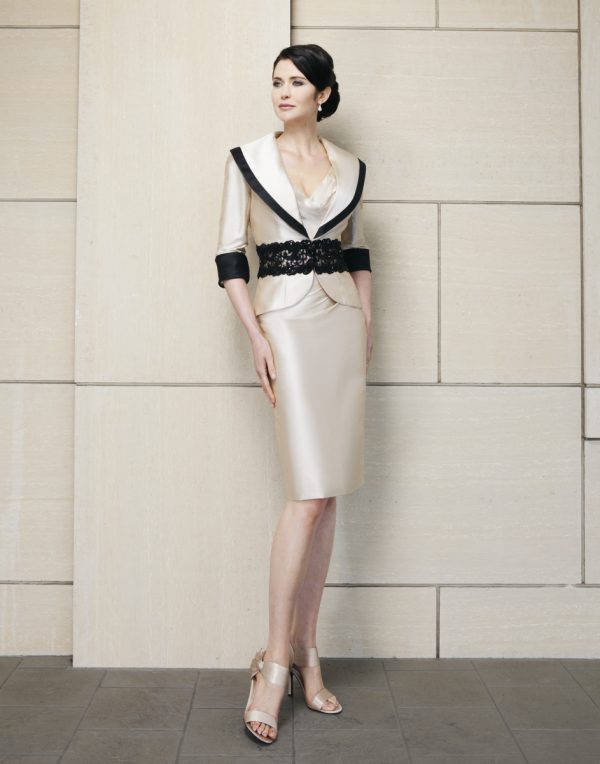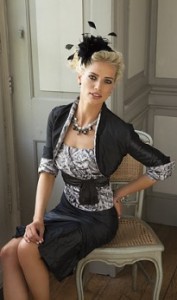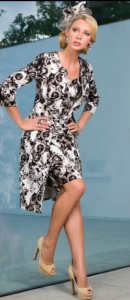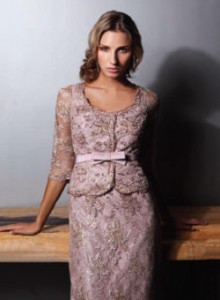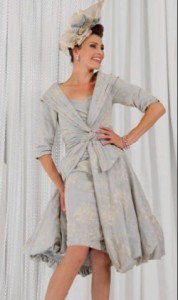 Subscribe

to Stylish Trendy