Most Popular Baby Names
Choosing a name for your child is one of the hardest things parents do in their whole lives as it's really hard to pick a name among the thousands of names.
Today we offers you the most popular baby names in America for girls and boys – via Baby Wizard by Laura Wattenberg – that caught our attention and that we believe you will find inspiring.
Baby Boy Names: Jacob, Mason, William, Jayden, Noah, Michael, Ethan, Alexander, Aiden and Daniel.
Baby Girl Names: Sophia, Isabella, Emma, Olivia, Ava, Emily, Abigail, Madison, Mia and Chloe.
As you see Jacob and Sophia ranking number one baby names in America, Daniel and Chloe close the baby names list. So, what's your favorite baby name?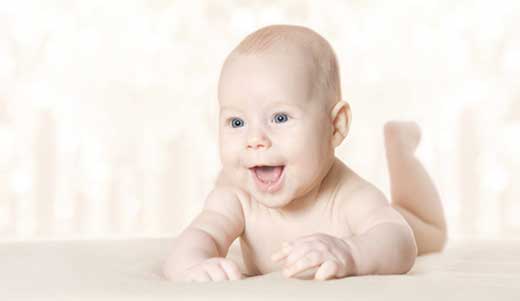 Subscribe

to Stylish Trendy