Mimco, Australia's leading fashion label for handbags, jewellery, flats, heels & boots, hair & fashion accessories & so much more. ts a fantastic australian label .Their handbags are made from beautiful leathers and they always seem to have exactly what u want.Mimco designs full of precious personality filled products and mimco products in store experience is all about you.the strong individuals who are drawn to something different . Nobody needs for what we do, so respectfully Mimco creates for desire.Mimco invites you to explore, interact, follow your intuition and be yourself.This is Mimco bags collection 2011 (Source :
Mimco
).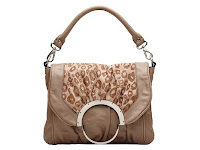 Featuring multiple internal compartments, the Wilderness Satchel is the perfect style for everyday. Front flap features an etched animal print, and an updated version of our signature half moon hardware. Adjustable strap allows for multiple wear options.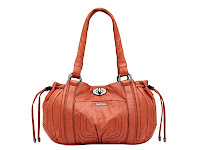 Crafted from beautiful soft sheep leather, this unstructured day bag features panelling on the front and a slider pocket. Side gussets are ruched together with a drawstring closure and bag entry is secured with a clasp.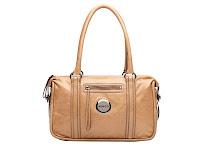 The Mim Zip Top is a structured everyday bag with clean, classic styling. Features signature Mimco nameplate and zip pocket on front. Soft tubular straps for comfortable wear. Constructed from pull up buffalo leather which will wrinkle and soften with use.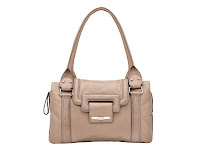 Our favourite worker bag has been made 20% smaller for a petite take on a Mimco classic. The Berkley Messenger is crafted from semi shine leather trimmed with heavy zips and tubular straps. Features separate centre zip compartment for carrying an iPad.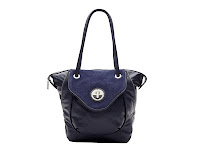 Oversized for functionality, the Molten Tote features new season hardware on a diamond perforated suede panel. Includes an external pocket as well as zipper entry to main interior. Soft tubular straps and exposed zip detailing for a stylish edge.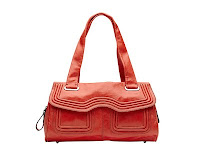 The Offbeat Day Bag is a classic style off set with quirky pockets, bomby panel detailing and a soft overflap. External hardware is hidden behind clean lines and subtle detailing. Lightweight and perfect for everyday.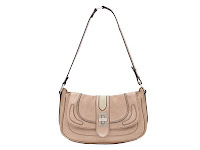 The Journey Mini Day Bag is a classic everyday shoulder bag. Finished in buffalo leather with panels of herringbone create the look. Brushed silver signature turnlock hardware secure the overflap. Zip entry into main compartment with adjustable shoulder strap.