Melanie Lyne Spring 2013 New Arrivals
Melanie Lyne spring 2013 new arrivals are here for the ladies to enjoy the floral designs and shades. The collection is for women who want to look decent and beautiful at the same time when they go out whether to some relative's place or at work. It would be right to say that the Melanie Lyne spring 2013 new arrivals have been designed while considering the needs and requirements of working women. The colors, design, shape and tailoring has been done in a way to make the entire dress line appear as the working women's clothes.
Multi color floral slim jacket is the best for you to wear in your everyday working life. You can wear this jacket twice or thrice a week due to its versatility. The jacket is more like a coat which contains black in the base and several bright colors in the flower designs. You can use any of the shirts/blouse under the coat. These blouses are available in purple, light blue, devil red and baby pink. Decent looking pants in the shades of grass green, navy blue and sky blue are available to go with the floral jacket and blouse. You can match these items to create your favorite dress for this spring. For more info you can check out spring 2013 collection by Melanie Lyne.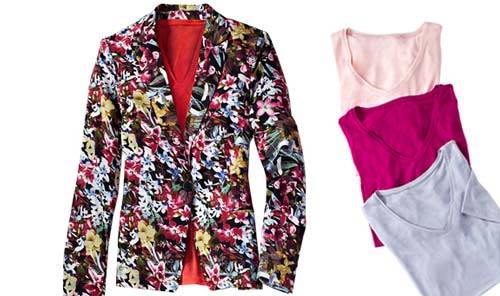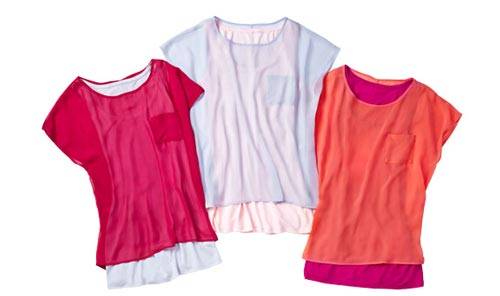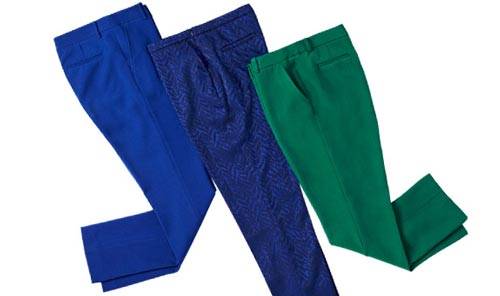 Subscribe

to Stylish Trendy