Maybelline Baby Lips Moisturizing Lip Balm
If you're tired of lip balms that promise nourishment and smoothness yet to no avail, you are still stuck with chapped lips, then you need to check out this fascinating new lip balm. The Maybelline baby lips moisturizing lip balm is proven to provide an outstanding amount of moisturizer for the lips; and that's not it. You will be able to enjoy a full eight hours of ultimate smoothness and moisture of the lips without problems.
This wonderful moisturizing lip balm is made with an all new, exclusive formula brought to you only by Maybelline. This uniquely made formula is designed to completely renew even the most rugged pair of lips in as little as one week. Available in six alluring shades, any woman can find a lip balm color to suit their specific needs. Choose from lighter, less obvious shades of 'Quenched' and 'Peppermint' to bolder colors including 'Cherry Me' pink and 'Grape Vine' purple. If you like a softer tone of pink, then you will definitely want to take a look at the 'Pink Punch' or 'Peach Kiss' options. Whatever shade you end up choosing, you can rest assured of the softest lips possible for you and your man to enjoy.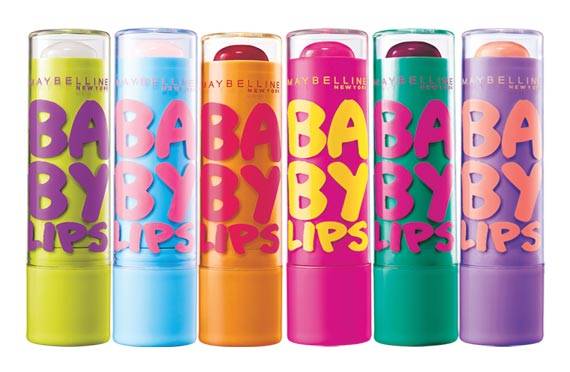 Subscribe

to Stylish Trendy