Max Mara was a label with a wide reach. Max Mara Spring 2012 campaign. Max Mara Spring Summer 2012 collection. Pieces come in minimalistic design, signature to the brand, and in beautiful rich colors. The simple tight-fitting teal dress, for example, is absolutely stunning. The campaign was photographed by Mario Sorrenti, the famous fashion photographer. For the occasion, the fashion house has used the Dutch Saskia de Brauw as the face of this collection. Everything Saskia de Brauw wears on the images promoting MaxMara Spring 2012 collection is classy and elegant. Dresses are flawless as are the coats and jackets. The look of nude jumpsuit is questionable though, but we are sure there are ladies who can say it is stylish. Accessories are also lovely and chic, especially the bags.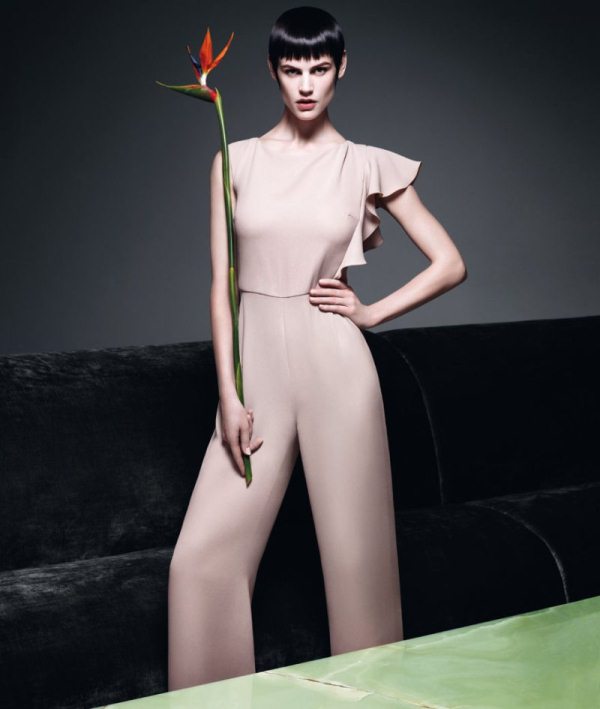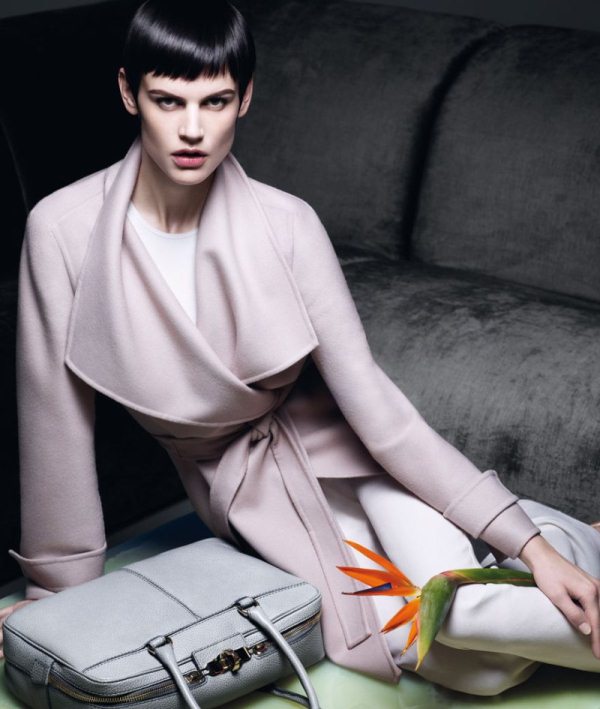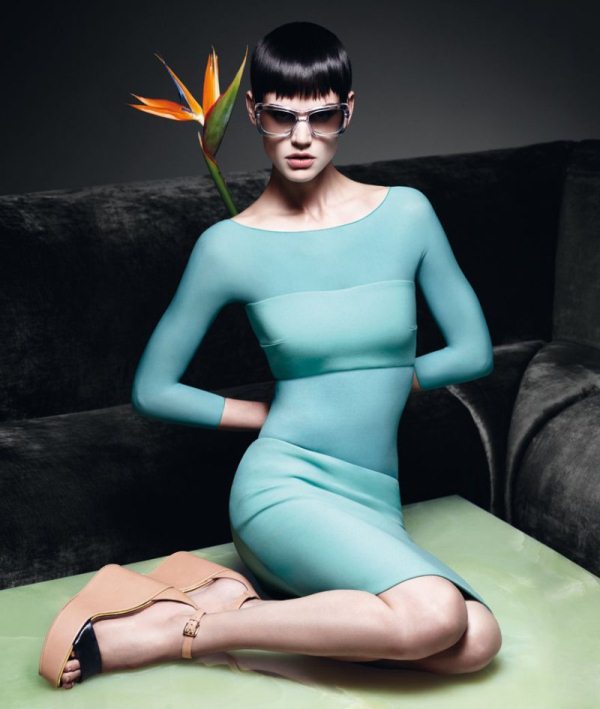 The spring 2012 collection of  Max Mara women's clothing is distinguished by the sobriety of the shots, combined with the mischievous little look of the young woman and of course, the beautiful parts of the locker room. The collection includes all codes popular colors for this season. Between the nude, camel, pastel, black, beige, brown and white, wanted the house this collection neutral, simple and chic. Saskia de Brauw poses in front of the camera with a tropical flower in hand. Small nod to the upcoming season and the short side nature juggles cut pieces studied. The it bags of the brand are also here their small effects, they blend perfectly toned highlighted on clothing. Note that the bags were also created in neutral colors.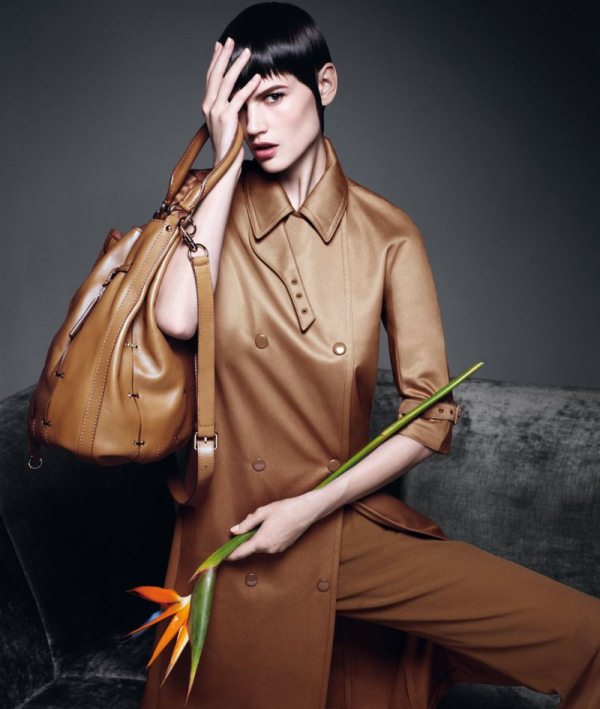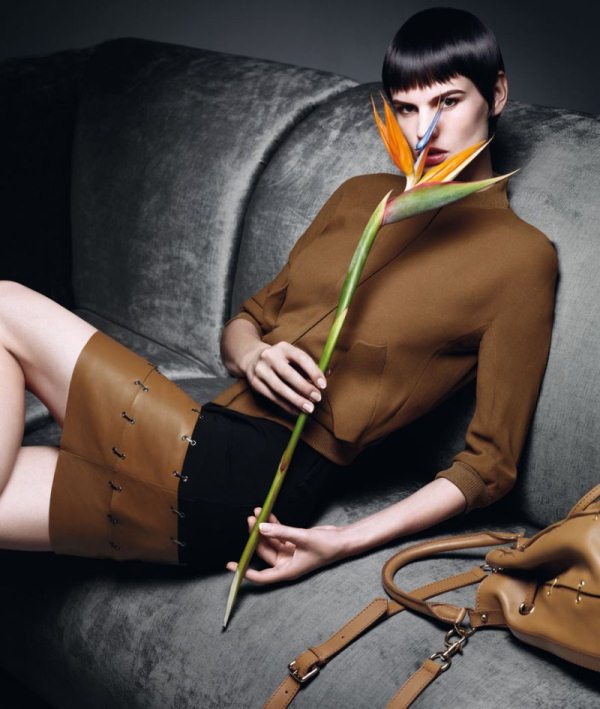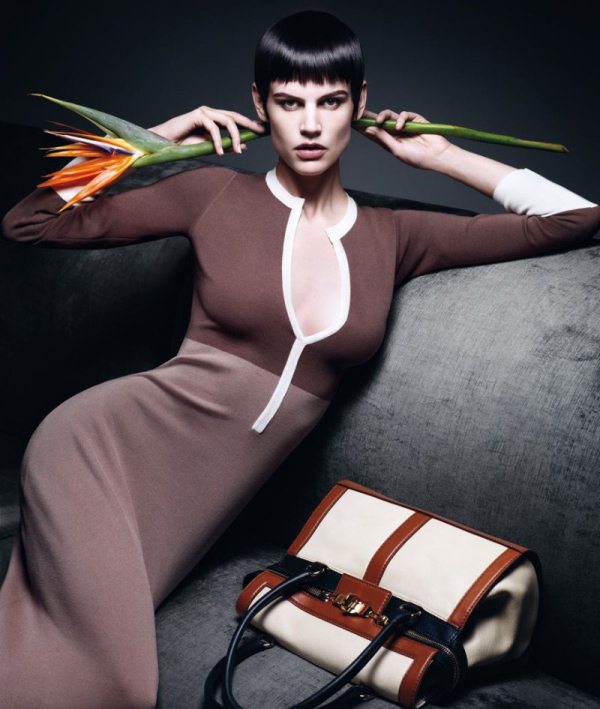 Max Mara spring summer collection 2012 , Very feminine and elegant, this advertising campaign as well as the collection reflects perfectly the sense of design and fashion brand. Max Mara is known for its sophisticated parts and cut of his clothes well studied. Come and see the new 2012 spring summer fashion trends from Max Mara.