L'oreal colour Riche , Irreplaceable Richness ,experience the richest indulgence for your lips…
L'oreal most luxuriously rich colour., L'oreal most intensely rich hydration. of course it's the No.1 lipstick in the world..
L'Oreal
.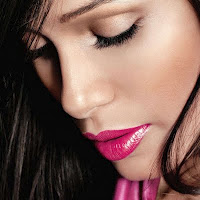 in 65 rich,creamy shades, from bold to nearly nude. it's not a lipstick, it's my colour riche no.288. Loreal colour Riche For your lips ..